Send Questions to Private Investigator Ken Brennan!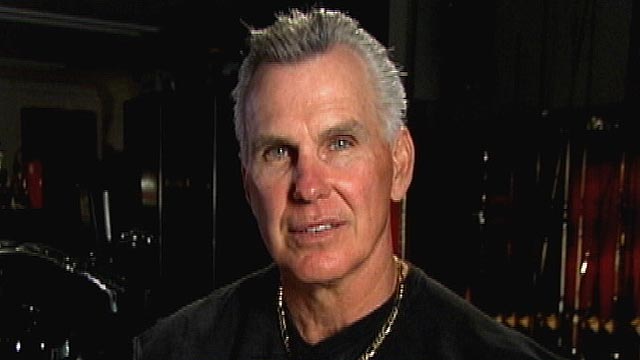 Want to know more about never-say-die private detective Ken Brennan and his
incredible investigation
? Send him your questions by filling out the form below. Brennan's answers to a selection of viewer questions will be posted online on the
"20/20" page
next week.