The internal watchdog for the Securities and Exchange Commission is weighing more than 40 proposals to toughen the agency's investigations of suspected frauds in the wake of its devastating failure to uncover Bernard Madoff's massive Ponzi scheme.
SEC Inspector General H. David Kotz outlined the recommendations Thursday as he told a Senate Banking Committee hearing he has urged "appropriate action" on "an employee-by-employee basis" for failings by staffers who repeatedly checked Madoff over 16 years but found little amiss.
Madoff pleaded guilty to fraud in March and is serving a 150-year prison term for a scam that burned charities, celebrities, financial funds and average investors worldwide.
"The SEC understands, I believe, that things need to be done, and are taking action," said Kotz, who last week released a report that documented systemic breakdowns — including inexperienced investigators and failure to get independent confirmation of Madoff's claims — that led to the failure.
"Because the SEC failed to do its job, Bernie Madoff stole $50 billion," said committee Chairman Christopher Dodd, D-Conn.
Harry Markopolos, the Boston fraud investigator who repeatedly but fruitlessly gave the SEC warnings about Madoff, praised Kotz's recommendations in his first public comments on the report.
"The best thing that the SEC could use, in my opinion, is the pink slip," Markopolos told the committee.
Kotz may also recommend:
•Creating mandatory procedures for reviewing credible tips and complaints.
•Ensuring that investigations are conducted by personnel "with the appropriate skills and expertise."
•Making sure investigations and examinations aren't too narrowly focused.
•Requiring examiners who check for fraud to verify test samples of trading or balance data with independent third parties such as the Financial Industry Regulatory Authority.
Kotz said the recommendations would be forwarded to the SEC in the coming weeks with three new reports that will provide "lessons learned" from the agency's Madoff-related failures.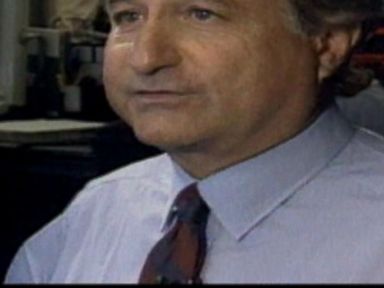 Two recently appointed SEC administrators told the committee the agency is already taking action.
The reforms include expanded training, hiring staffers with deeper knowledge of financial trading operations and strengthening investigation procedures, said Robert Khuzami, head of the SEC's enforcement division, and John Walsh, acting director of compliance inspections and examinations.