Old habits can die hard, even for frugal people who happen to become millionaires or billionaires, including NBA player Kawhi Leonard of the San Antonio Spurs.
Leonard's recent interview with Sports Illustrated revealed that despite a $94 million contract, he still drives the car he had as a teenager and other frugal tendencies.
Here's more about Leonard and other frugal people who happen to be wealthy:
1. Kawhi Leonard, San Antonio Spurs
The San Antonio Spurs' small forward, Leonard, 24, may have a five-year contract worth millions, but he still panicked when he thought he lost his Wingstop coupons for free wings, Sports Illustrated reported.
"He often drives a rehabbed '97 Chevy Tahoe, nicknamed Gas Guzzler, which he drove across southern California's Inland Empire as a teenager," according to Sports Illustrated.
"It runs," Leonard told Sports Illustrated, "and it's paid off."
He also spends his summers in a two-bedroom apartment in San Diego, when he could likely afford an expansive coastal mansion, the magazine reported.
2. Ingvar Kamprad, Ikea founder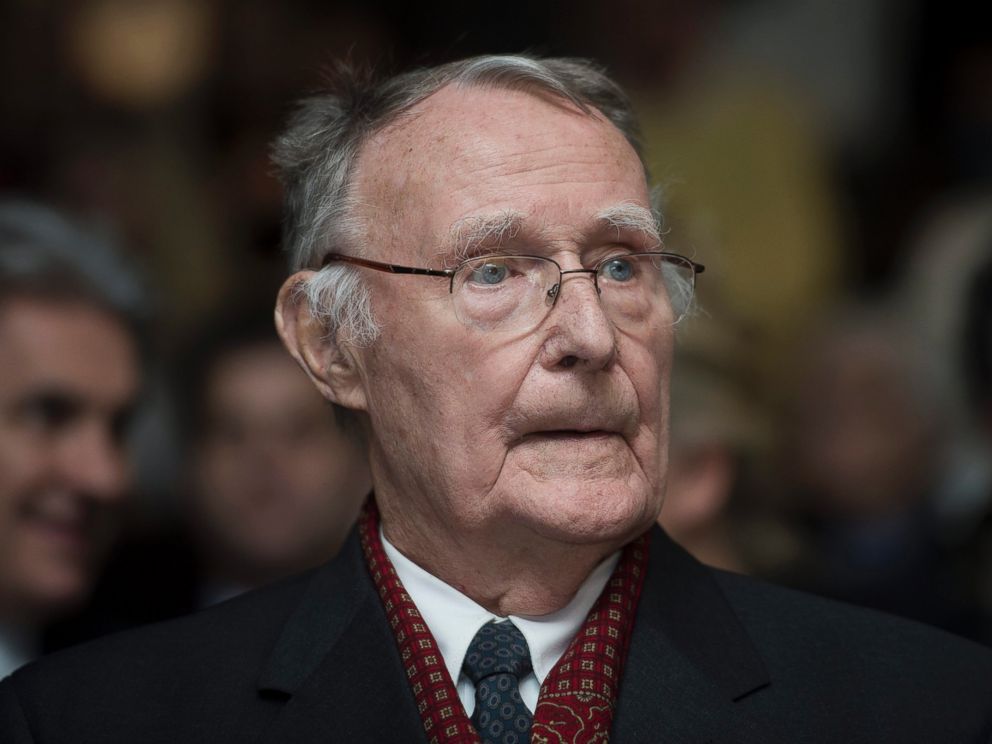 The founder of Swedish furniture store chain Ikea is a billionaire who flies in economy class. He told a Swedish newspaper in 2008 that he chooses to get his hair cut overseas in developing countries to save money, the Telegraph reported. Ingvar Kamprad, who will turn 90 on March 30, also admitted to Swedish media that he buys his clothes at the equivalent of a flea market.
3. Ryan Broyles, formerly of the Detroit Lions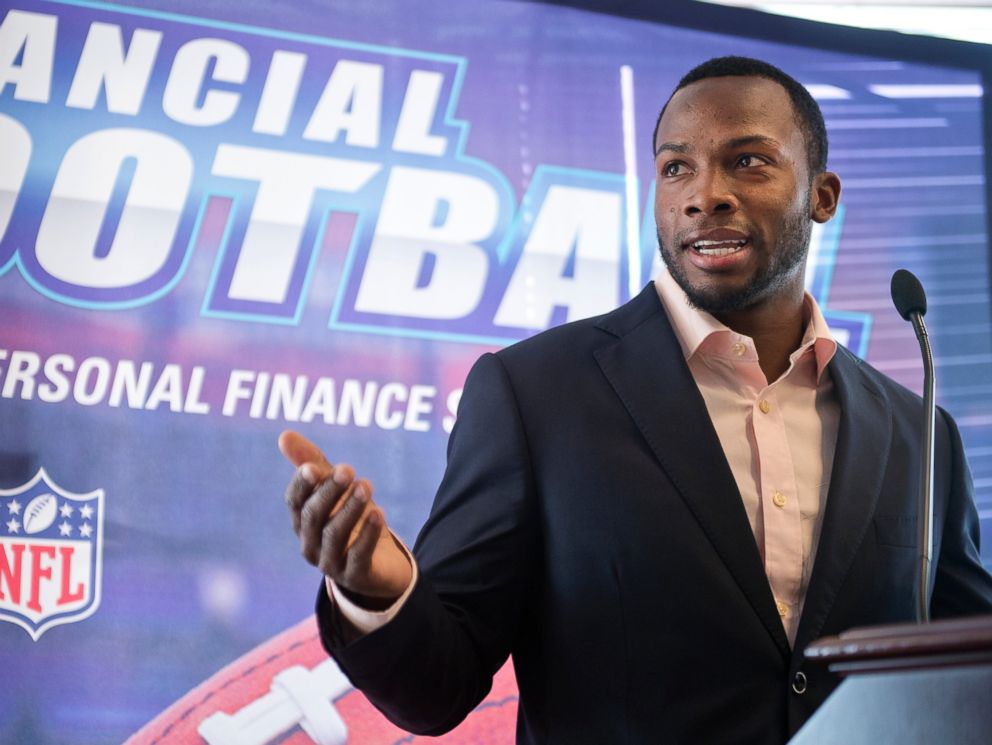 The former Detroit Lions football player Ryan Broyles and his family chose to live on $60,000 a year, while he had a contract worth more than $3.6 million, according to ESPN. Though about $1.4 million of his contract was guaranteed, he and his wife drove Mazdas, while he still held onto the 2005 Chevrolet Trailblazer he had in college. Broyles told MarketWatch that 30 percent of his annual budget is allocated towards his mortgage and he uses the budgeting website Mint.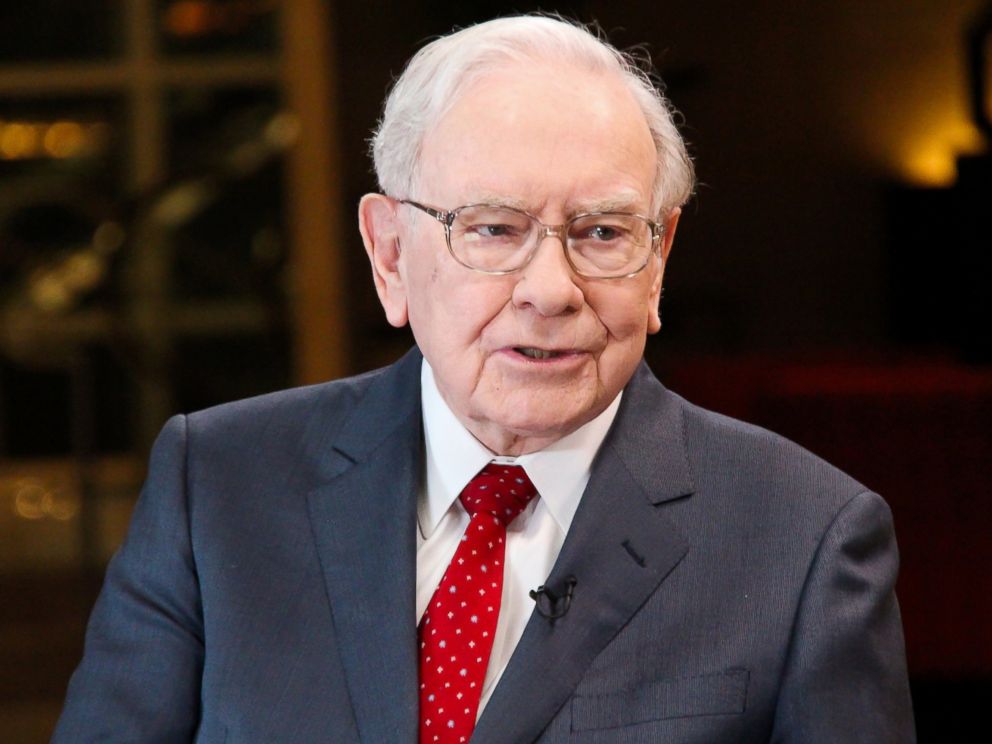 Considered the world's preeminent investor and called "the Oracle of Omaha," Buffett is the second richest person in the U.S. after Bill Gates. But he famously still lives in his $31,500 home in Omaha, Nebraska. He celebrated his second wedding ceremony at his daughter's house nearby, and they celebrated afterward at seafood restaurant Bonefish Grill, the New York Times reported.