Celebrities are sometimes defined by glamour, wealth and luck. Many people dream of living their seemingly fabulous lives, driving their luxury cars and rocking with their expensive jewels and designer clothes. Such a lifestyle might seem like fiction and fantasy to most people, making a celebrity seem superhuman. But grant a celebrity three wishes, and he or she suddenly becomes just like us or, in the case of country-music artist Miranda Lambert, a comedian.
Learn more about Miranda Lambert as she lists her three wishes:
"I wish my new album, 'Revolution,' would go platinum. That would be good," she told ABC News.
"I wish I had a brand new band and crew. No, I'm just kidding. I would stay with these guys forever, because I read Bob Seger liner notes one time, and they said that the newest guy had been there for, like, 15 years, and I thought that was cool, because we're family.
"I wish we would all get along for the next 25 years, but says that's probably not likely.
"And I wish that nothing bad would ever happen to my family," she said of her parents, now retired, who made their living as private investigators, making it hard for Lambert to hide anything.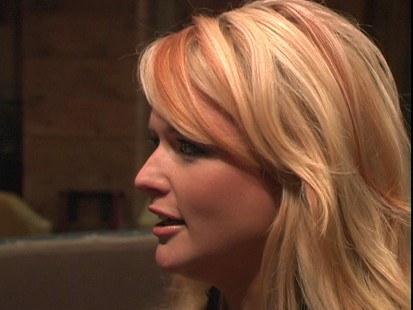 Miranda Lambert is the third country artist to have three albums debut at No. 1 during their release weeks.