Don Johnson says he isn't worried about his daughter starring in the "Fifty Shades of Grey" movie.
Johnson, 64, spoke to Good Morning Britain earlier this week and when asked about Dakota Johnson, 24, taking on the lead female role in the erotic movie, he said despite being her father, he's well aware of what comes along with being an actor.
Read: 'Fifty Shades of Grey' Star Dakota Johnson Has 'No Shame' in Her Game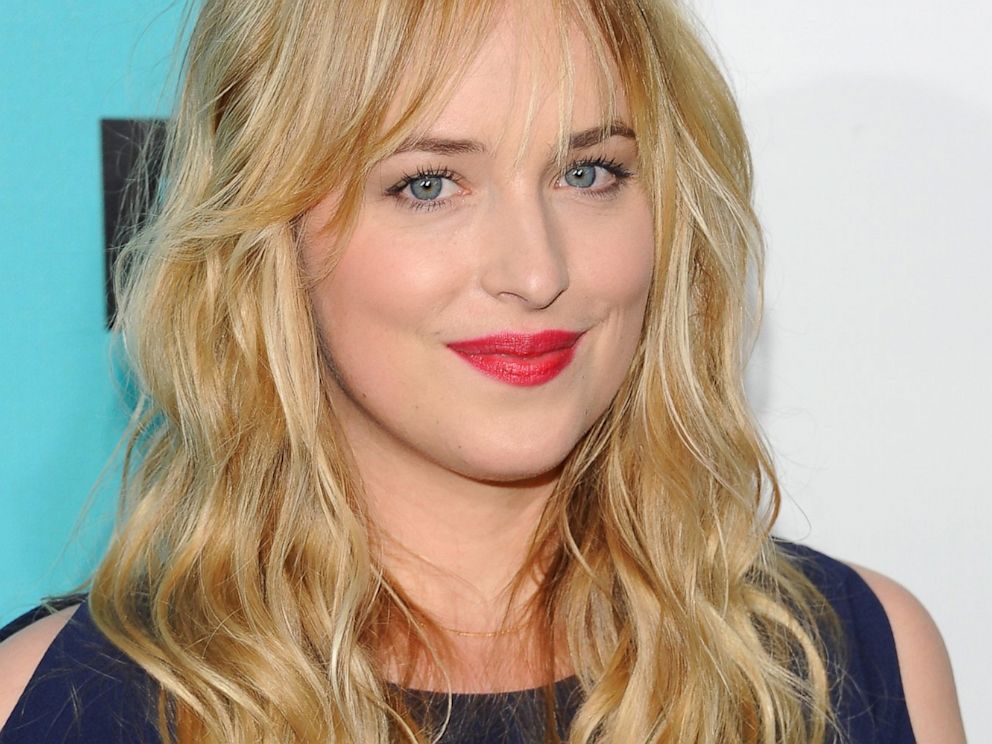 Related: Dakota Johnson of 'Fifty Shades of Grey': 5 Things to Know
"This is the family business," he said. "This is what we do, and I am absolutely certain that Dakota will take a piece of material and a character which a lot of people might imagine could be inappropriate in some ways and turn it into something spectacular."
He continued, "Speaking like a proud father and also a seasoned professional, I can tell you that she is a gifted, gifted actress and this will just be one part in a long line of tremendous performances in her career."
Dakota Johnson is set to take on the role of Anastasia Steele, a woman is who sexually awakened by the dominating businessman Christian Grey. Johnson is the daughter of Don Johnson and ex Melanie Griffith, who's also an actress.
Before "Fifty Shades," Dakota has had roles in "21 Jump Street" and "The Social Network."