Madalina Ghenea is starring opposite Jude Law in the new hit "Dom Hemingway." The Romanian beauty, 25, gave ABC News some behind-the-scenes access of the big premiere Thursday night in New York City, presented by The Cinema Society with Links of London.
Interested in
?
Add as an interest to stay up to date on the latest news, video, and analysis from ABC News.
The actress took selfies with Law and revealed what it's like to glam up for a big movie premiere -- including selecting jewelry to go with her gorgeous dress and having her style team make sure her hair and makeup is reading for the red carpet.
Check out all the exclusive details from the rising star's big night!
Flashing Lights!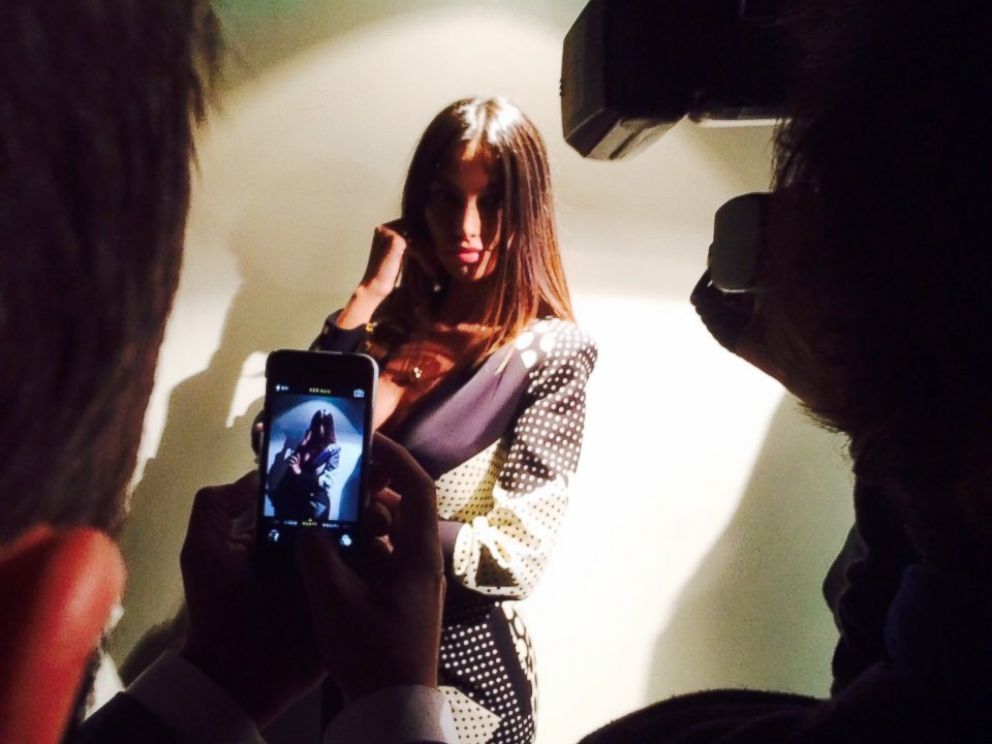 Madalina Ghenea looked gorgeous on the red carpet in New York City at the Landmark Sunshine Cinema.
Selfie Time with Jude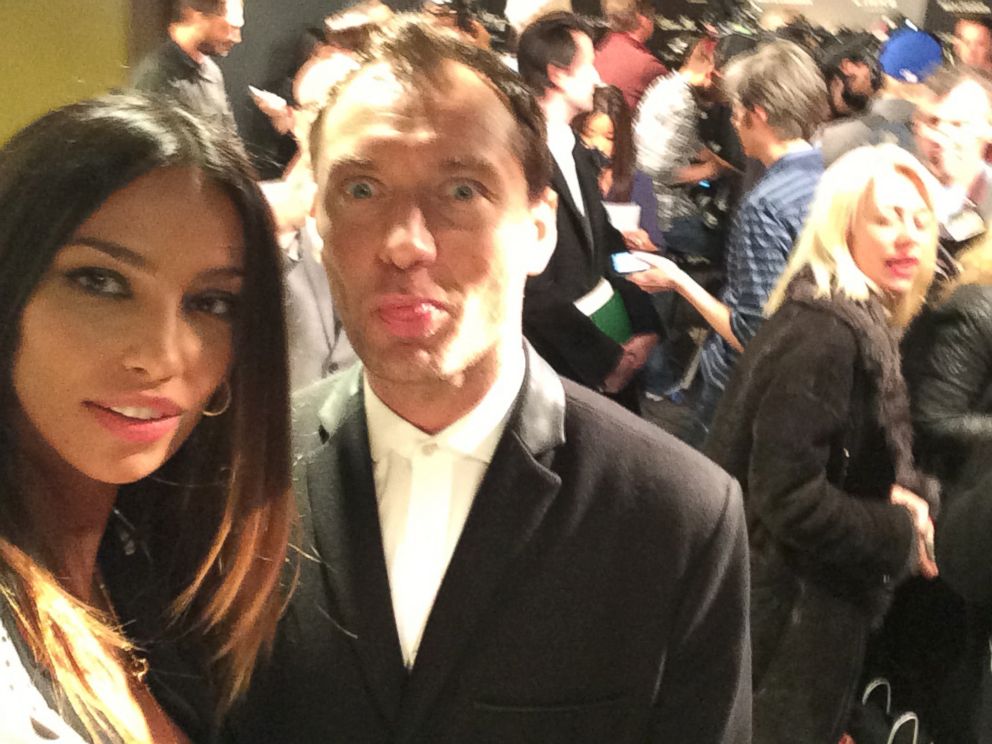 "Jude is so fun. The 'Talented Mr. Ripley' is one of my favorite films so to work with him was crazy!" - Madalina Ghenea.
Before the Big Night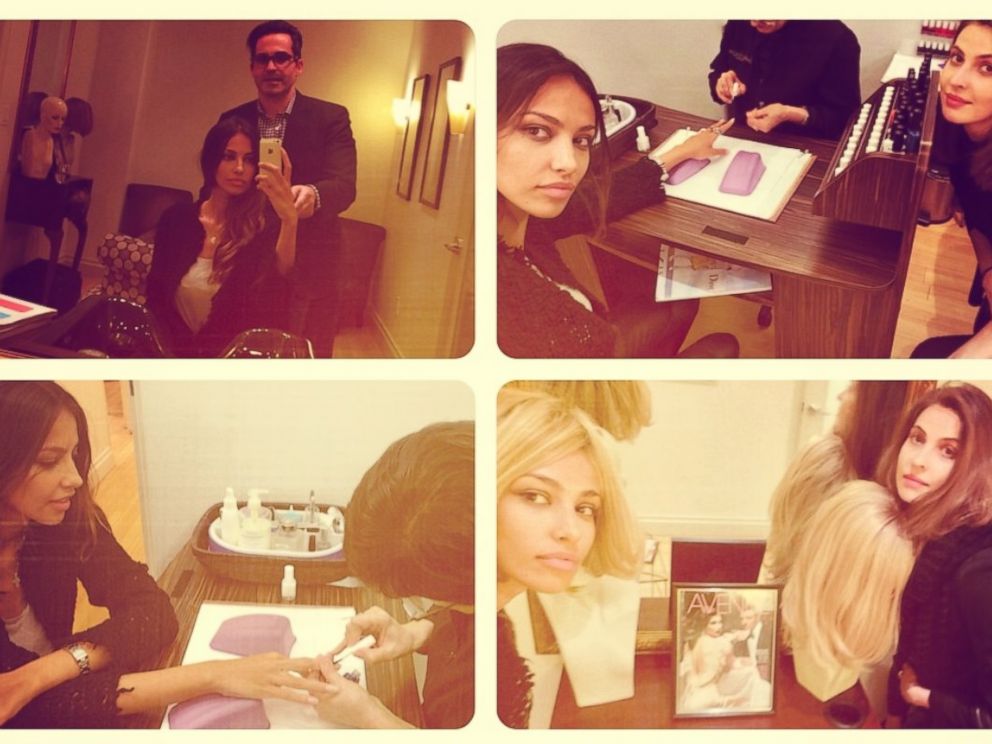 "Angelo David Salon was so sweet to do my hair and nails. Love them!"
A Girl's Best Friend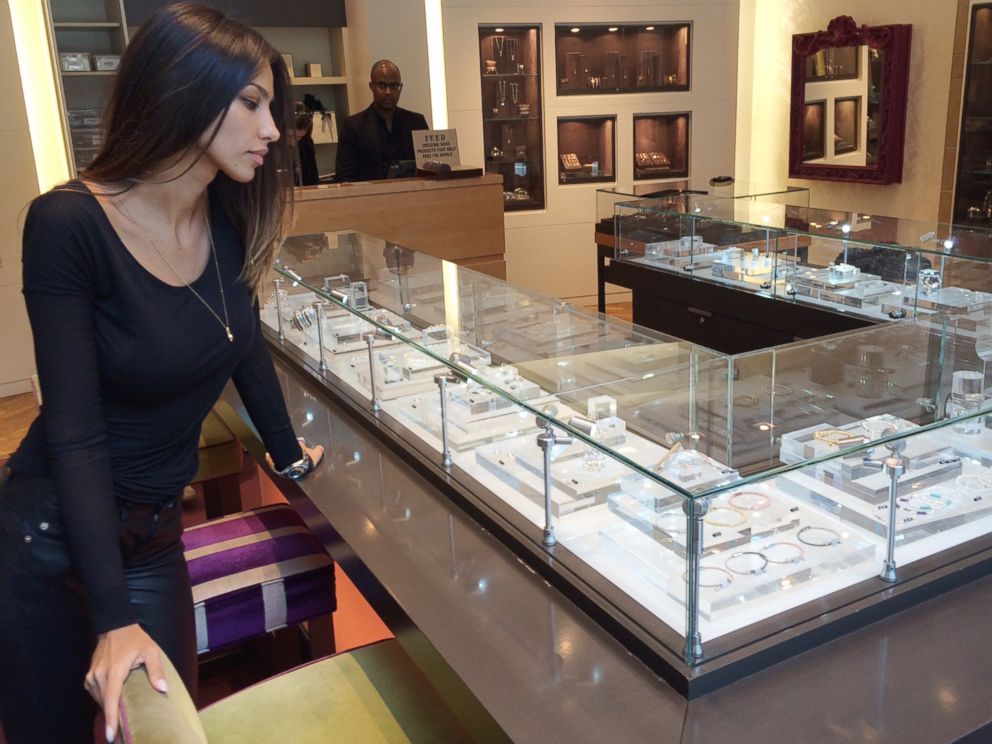 "Links of London gave me some amazing jewelry for the big night."
A Quick Bite Before the Red Carpet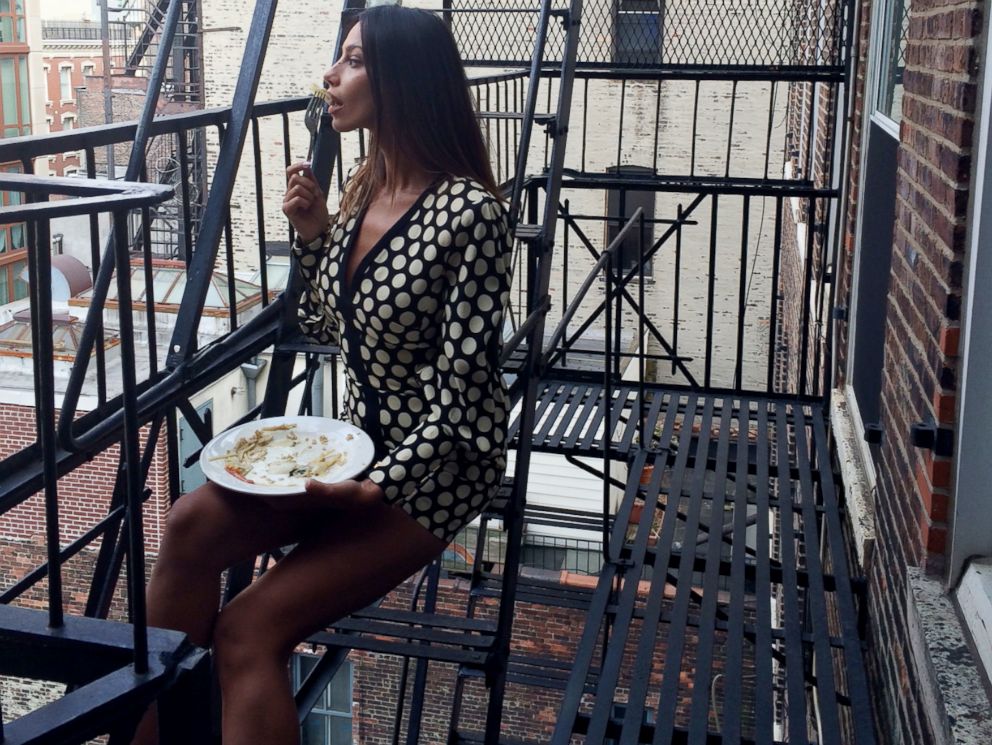 "Lunch on the stoop. Only in New York!"
After a Long Night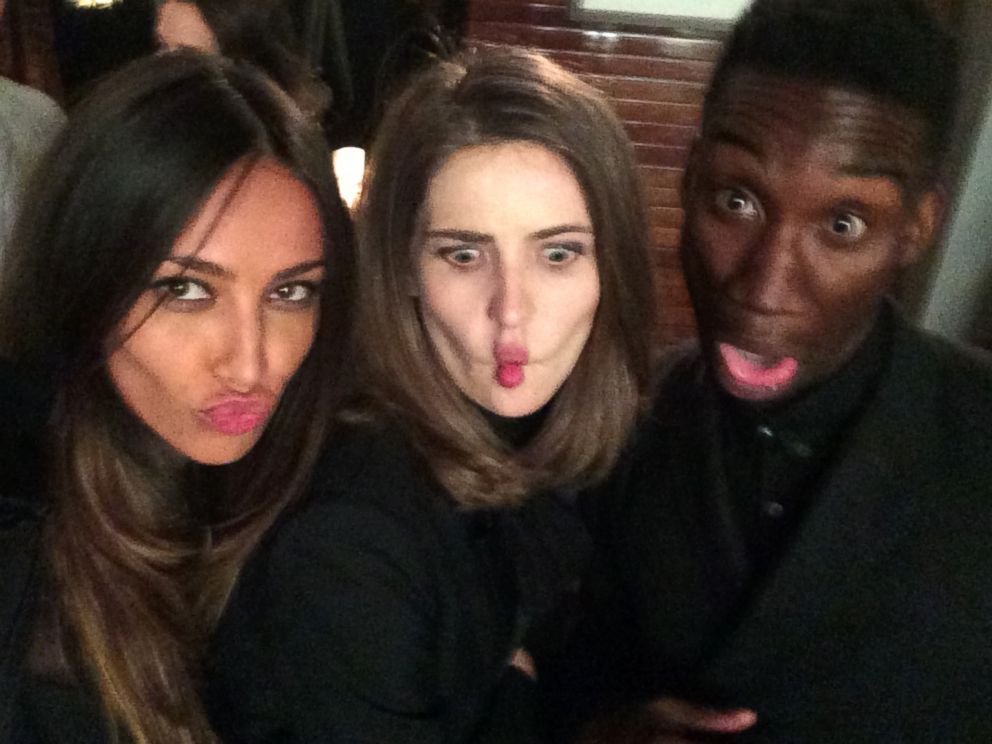 "After a long night, funny face selfie with my best friend, Anca Tiribeja and my co-star, Nathan Stewart-Jarrett!"