For "Sex and the City" fans, it's hard to imagine Sarah Jessica Parker's Carrie Bradshaw with anyone else but Chris Noth's Mr. Big, but if the creator of the show had gone with his first choice, the casting would have been much different.
In an interview with Entertainment Weekly, Darren Star, the creator of the 1990s TV hit, revealed that Noth was not the first choice for the role of Mr. Big. However, Star's original choice to play Carrie's beau may surprise you.
"I was thinking of Alec Baldwin for Big initially," Star said.
The creator explained that although Noth wasn't originally on his radar, after meeting the "Law & Order" actor, Star knew he was a great fit for the role.
"I don't really watch 'Law & Order,' but I met with Chris Noth and thought he was perfect," Star said. "I remember the first table read, how good he was. I'm not saying that Chris was Mr. Big, but he brought a lot of his own persona to the role."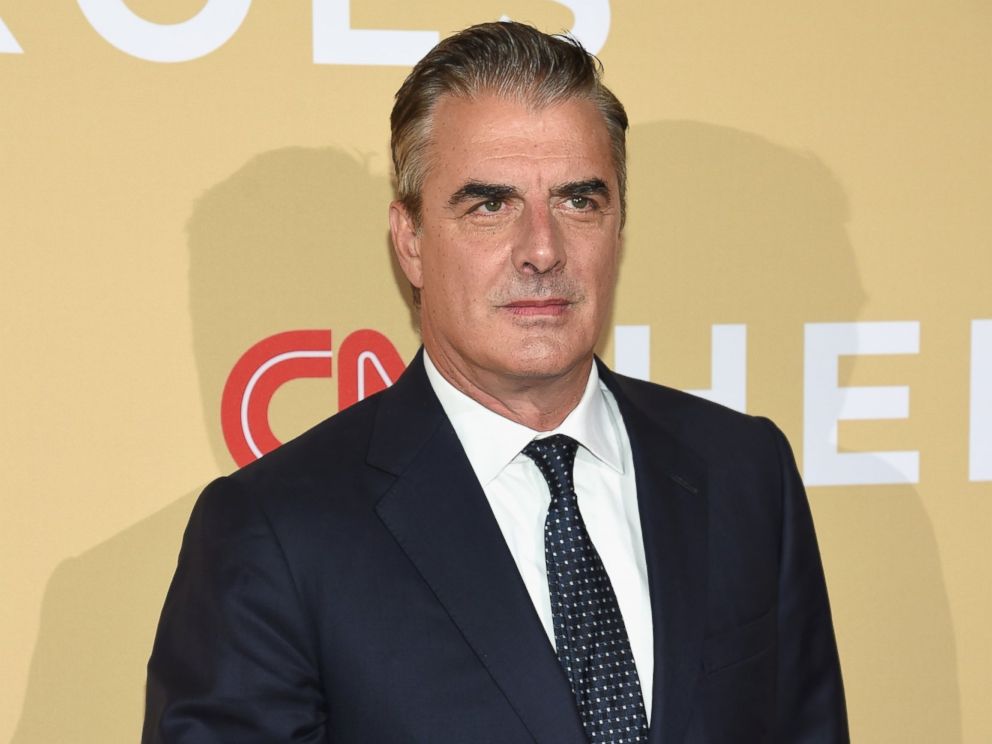 Star also revealed that another one of Carrie Bradshaw's prominent love interests on the show wasn't the first choice. Actor John Corbett might not have portrayed Aiden Shaw if Star had been able to cast his original choice.
"We initially were thinking about Aidan Quinn for Aidan, but I think he wasn't available," Star said. "I loved John Corbett in "Northern Exposure," and we were like, 'Well, what's John Corbett been up to?' He just had the laconic, dudish vibe. But we kept 'Aidan' because we loved the name."
"Sex and The City" ran from 1998-2004, and was turned into two feature films, released in 2008 and 2010.