Red and Yellow Fruit Salad
Summer Salads From Rocco DiSpirito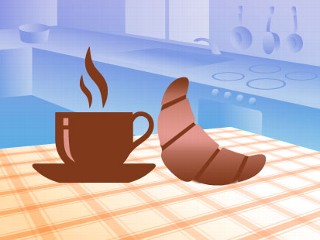 From the kitchen of Rocco DiSpirito
|
Make Rocco DiSpirito's sides in your kitchen this summer.
Ingredients
3 pints strawberries
2 ripe gold pineapples
Handful mint, leaves only
1/3 cup lime juice
Cooking Directions
Stem and halve the strawberries from top to bottom.
Cut the top and bottom off the pineapple and remove the skin.
Quarter it and cut out the woody core. 4. Cut the pineapple into 3/4-inch slices. 5. Toss the fruit in a bowl with the mint and lime juice.
Serve cold.
Recipe courtesy of Rocco DiSpirito
Other Recipes That You Might Like