Country star Tim McGraw has won just about every music award. He's sold more than 40 million albums and charted 30 No. 1 singles. His latest album, "Southern Voice," is another No.1 hit. But it's family that is his number one priority.
McGraw always yearned to start a family of his own, and found the love of his life in Faith Hill, Grammy-award winning songstress.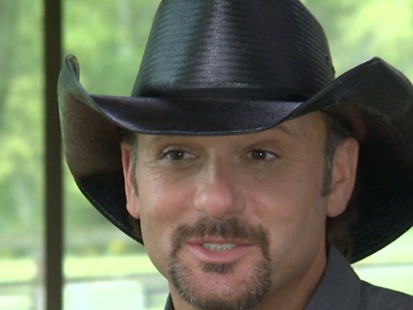 "One of the things that ... really drew Faith and I together, as we got to know each other and started talking about what we wanted out of life, was ... that sense of family that we had and wanted," he told "
Good Morning America's
"
Robin Roberts
. "Just like ... these two souls really searching for the same thing in a life."
The couple married in 1996. That both were already thriving professionally helped them forge a strong marriage, according to McGraw. "That's the beauty and the great thing about our relationship is ... we had already gone through that hard dedication, self-dedication that you have to have," McGraw said.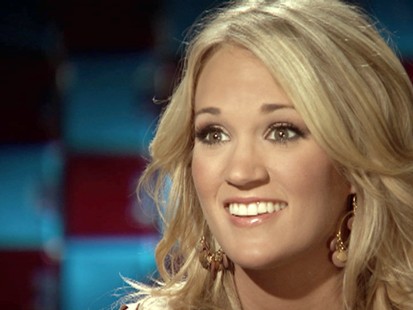 Click here to visit our special section for full coverage.
McGraw and Hill have spread around the wealth from their success. In 2004, they founded Neighbor's Keeper Foundation to bolster communities by supporting projects that principally focus on children's initiatives. They've incorporated their charity work into their professional pursuits, McGraw said.
Now, the couple has the family they dreamed of as they raise their three daughters, Gracie, 12; Maggie, 11; and Audrey, 7, on their farm in Tennessee.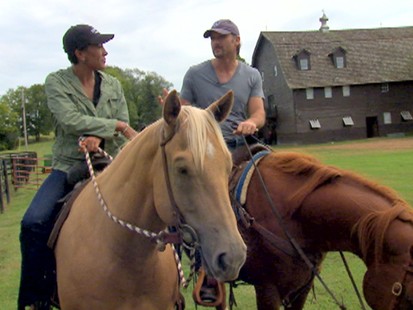 McGraw says his girls take after Faith, which he is thrilled about because "she's a great lady."
McGraw's Family History
But McGraw's family history is a bit more complicated than his life now. He grew up in the small town of Start, La. At 11, he learned that his biological father was not who he thought he was, and he was actually the son of Tug McGraw, a professional baseball pitcher.
McGraw was searching for his Christmas gifts in his mother's closet when he stumbled up the truth. "She wasn't at home one day and … I started rummaging through her closet. And I ran across this box," McGraw said. And it had my birth certificate in it."
While growing up, young Tim had a difficult relationship with Tug. But they eventually reconciled, and Tim took his father's last name, "McGraw."
The McGraws came full circle after Tug was diagnosed with brain cancer. Tug chose to live out his final days on Tim's farm until his death in 2004. This was no easy decision for Tim.
"Part of me ... didn't like the idea. Didn't want to do it," McGraw said. Didn't want to take on that responsibility of ... of him being here and all that would entail. Not physically, but emotionally."
But just sitting together not talking, father and son ended up forming a bond that wasn't there before, McGraw said.
McGraw, who had an absent father growing up, is determined to be different for his girls. He's coached their basketball and softball teams. And there's a standing rule that the family isn't apart for more than three days at a time. "It does get broken on occasion, but not very often," McGraw said.