Send 'GMA' Your 'Open Mike' Story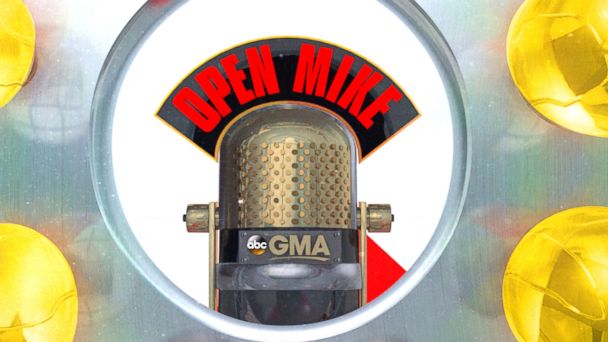 "
Good Morning America
" is looking for fun and inspiring stories to feature on "Open Mike," the segment in which Michael Strahan recognizes extraordinary people doing incredible things across our country each and every day. Think of it as a nationwide talent show! So far, "GMA"'s "Open Mike" segments have featured everyone from a blind football star to a Lady Gaga-playing violinist to Pogo champions to an up-and-coming NFL star who surprised his breast cancer survivor mom with a new car. Do you think you have a story that could top one of those? "GMA" wants to know! Submit your story here and then stay tuned to "GMA" to see if Michael Strahan features your story on air!
*Please note: You must be 18 or older to submit your story, or have a parent submit it for you. View the Terms and Conditions.
*