Cold Berry Soup
From the Book 'Let's Bring Back'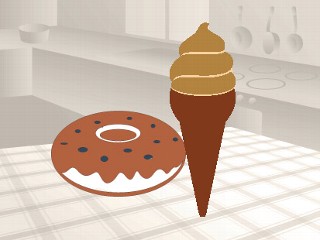 From the kitchen of Lesley M. M. Blume
|
These were popular for centuries all over the globe, but have fallen out of fashion in America in recent decades. Sweet chilled fruit soups make an erudite, refreshing first course that nicely offsets the savory second course.
One of the few cold fruit soups that remains vaguely popular today is a watermelon gazpacho, but this is child's play compared to other recipes brought to America and prepared by previous generations: Russian sour cherry soup with champagne and creme fraiche; a sapphire-blue Czech blueberry with sour cream; Estonian Leivasupp, with black bread, cranberries, raisins, prunes, and plum brandy.
Here's a simple cold berry soup recipe unearthed from my grandmother's recipe file, which would also make a nice summer dessert.
Ingredients
2 cups fresh raspberries or strawberries
1/2 cup sugar
1/2 cup sour cream
2 cups ice water
1/2 cup red wine
Other Recipes That You Might Like