Gremolata Bread Crumbs
Use These Bread Crumbs on Anything!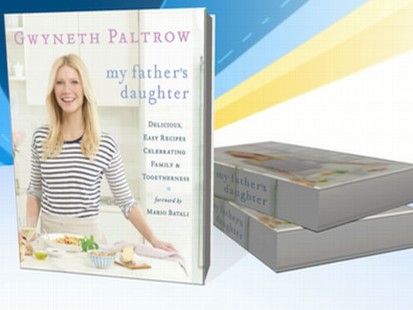 With her singing career on the rise, actress writes book inspired by father.
From the kitchen of Gwyneth Paltrow
|
These bread crumbs are great with Paltrow's Duck Ragu. If you have extra try them as a compliment to any dish. They're delicious.
Ingredients
2/3 cup fresh bread crumbs, toasted and coarsely ground.
zest of two lemons
1 1/2 tablespoons of finely chopped fresh parsley
small pinch of coarse salt
Other Recipes That You Might Like