Emeril's Sauteed Spinach
A Simple Side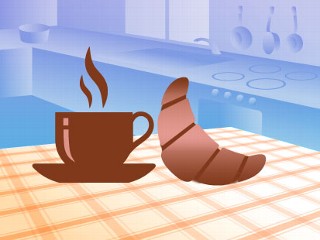 From the kitchen of Emeril Lagasse
|
Emeril shared this recipe when making Eggs Florentine, but you could use it as a dinner side too.
Ingredients
4 tablespoons unsalted butter
1/4 cup shallots, finely chopped
2 pounds spinach, washed, tough stems removed
Salt and freshly grated white pepper
Pinch grated nutmeg
Cooking Directions
Melt the butter in a large skillet over medium-high heat. Add the shallots and saute for 1 minute.
Add the spinach and saute, stirring to wilt, and combine with the shallots.
Season with salt and freshly ground pepper and a pinch freshly ground nutmeg, to taste.
Recipe copyright 2006, Emeril Lagasse, Emeril's Food Of Love Productions
Other Recipes That You Might Like