CAM and Cancer Care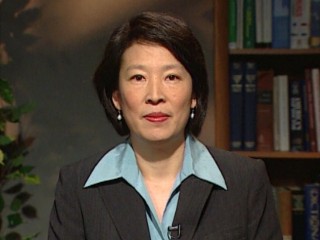 Dr. Linda Lee answers the question: 'Combine Alternative And Conventional?'

More CAM and Cancer Care stories...

Alternative Approaches To Cancer Treat?
Will Ginger Reduce Nausea From Chemo?
What Can I Do About Low Energy Levels?
Natural Approahces That Boost Immunity?
What Is "Chemobrain"?
Antioxidant Supplements For Cancer?
Mulitivitamin And Cancer Treatment?
Websites For Reliable Information?
Safe To Have Acupuncture?
Safe To Have Massage?
Can Massage Help Lymphedema?
How Do Relaxation Techniques Help?
Exercise And Cancer Treatment?
Foods To Avoid?
Complementary and Alternative Medicine Sections
Get expert answers to your questions on complementary and alternative medicine.

More Complementary and Alternative Medicine Sections stories...

Index: Complementary and Alternative Medicine Basics
Index: Complementary and Alternative Medicine News
Index: CAM and Cancer Care
Index: Mind/Body Approaches
Index: Complementary and Alternative Medicine and Kids
Index: Supplements, Herbs and Vitamins
Index: Complementary and Alternative Medicine Therapies