Section 2: Diagnosing Pain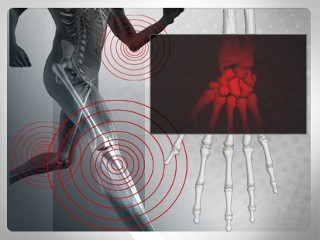 Dr. Russell Portenoy answers the question: 'How Is Pain Measured?'

More Section 2: Diagnosing Pain stories...

Can Blood Tests Confirm My Pain?
What Are Nerve Conduction Studies?
What Is An EMG, When Do I Need One?
Difference Between MRI, CAT Scan?
What Is A Functional MRI?
When Is Thermography Used?
Tests Are Normal But I Still Have Pain?
Can A Test Prove That I Have Pain?
Can Damaged Nerves Be Seen On An X-Ray?
Can Nerve Blocks Diagnose My Pain?
ABC News OnCall+ Pain Management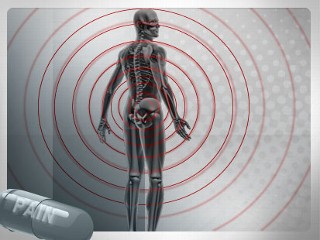 Get the basics on pain from the experts.

More ABC News OnCall+ Pain Management stories...

Index: Diagnosing Pain
Index: Treatment and Relief
Index: Common Pain Problems
Index: Living With Pain
Index: Your Suggestions for Pain Relief