GERD and Men's Health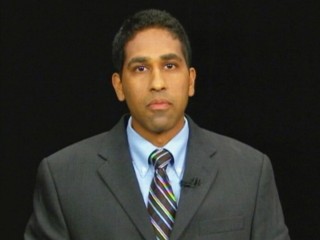 Dr. Sheth answers the question: 'How Do Heartburn, Reflux, GERD Differ?'

More GERD and Men's Health stories...

What Are The Common Symptoms Of GERD?
GERD As Cause For Teeth Problems?
Common Risk Factors For GERD?
Complications From Unresolved GERD?
How Is GERD Diagnosed?
OTC Medications To Treat GERD?
Prescription Medications For GERD?
Surgery To Treat GERD?
Foods That Make GERD Worse?
Natural Remedies To Treat GERD?
Men's Health Navigation
Get your basic questions answered on men's health topics such as screenings.

More Men's Health Navigation stories...

Index: Men's Diet and Fitness
Index: Gastroesophageal Reflux Disease (GERD) and Men
Index: Sports Injuries
Index: Men's Skin and Hair Concerns
Men's Health Stories and Video From ABC News