Section 1: General Questions & Answers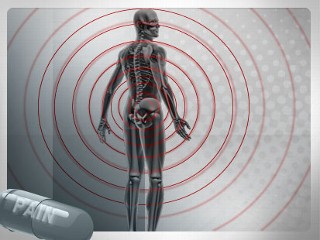 Dr. Edward Paul answers the question: 'Why Do I Hurt, And Is Pain A Good Thing?'

More Section 1: General Questions & Answers stories...

How Does Chronic Pain Differ From Acute?
Most Common Types Of Chronic Pain?
Chronic Pain Differences In Men, Women?
Why Do Some Have High Pain Thresholds?
What Are Natural Narcotics?
When Should I See A Doctor About Pain?
When Should I Go To The ER For Pain?
Differences Between ER And Pain Clinic?
How Do I Find A Doctor For Pain?
What Can A Pain Clinic Do For My Pain?
Can Pain Without A Cause Be Treated?
Possible My Pain Will Not Be Relieved?
Prevent Acute Pain From Turning Chronic?
How Can I Prevent Pain Problems?
ABC News OnCall+ Pain Management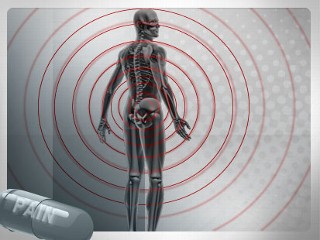 Get the basics on pain from the experts.

More ABC News OnCall+ Pain Management stories...

Index: Diagnosing Pain
Index: Treatment and Relief
Index: Common Pain Problems
Index: Living With Pain
Index: Your Suggestions for Pain Relief