Get facts and talk to the pros at the ABC News OnCall+ Pain Management Center.
Dr. Edward Paul answers the question: 'Why Do I Hurt, And Is Pain A Good Thing?'
More
Patient Questions and Tips
Interactive Tools and Games
Health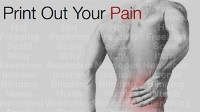 Interactive: Talking to Your Doc About Pain
Use this handy interactive to help you and your doctor discuss your chronic pain problems.
Health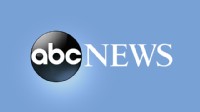 Quiz: Playing the Pain Numbers Game
Test your knowledge on five painful experiences.
Health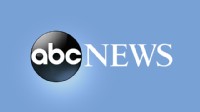 Interactive: Point Out Your Pain
Use this tool to narrow down the source of your pain and get specific help.
Pain Management Roundtable