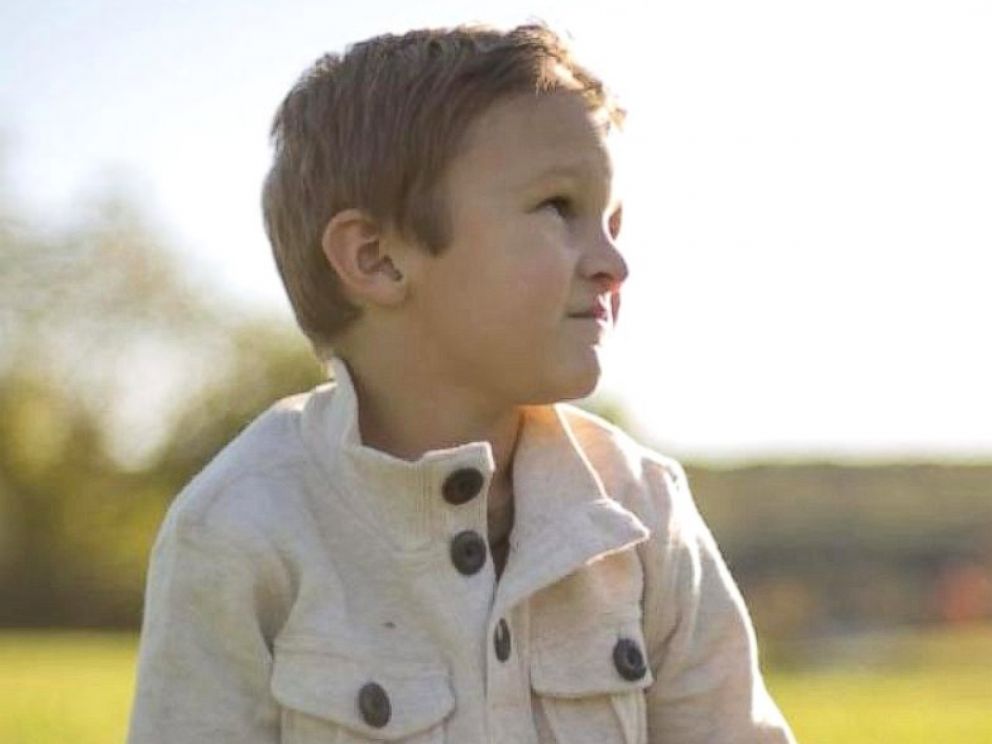 While OCD cannot be cured, it can be managed and his mother says Cameron is proof that OCD doesn't mean the end of a happy childhood.
Cameron is on a low dose of antidepressant medication and, in therapy, he is learning to control his irrational fears, Lucas said.
"I say to him, 'Cameron, how likely is it that the house will burn down?'" Lucas said.
"'Probably not, and if it did, we would save you, then go next door and call the fire department,'" she tells him. "We think out loud together and it gives him a sense of security."
Experts like Szymanski say exposure therapy is the standard of care, but when a child is resistant to that, medications are considered "as a back-up therapy."
"At first I felt so helpless, but he is doing better because we have been proactive and found a group," she said. "We do it together and he enjoys knowing he is helping others."
But now, with help and Cameron's new activism, things are getting better. "I say, 'You have brown hair, brown eyes and you have OCD."
This year, walk organizers have made Cameron a superhero cape with his nickname: "Captain Never Give Up."
He participated in the 2013 OCD walk and "loved it," according to his mother.
"I was crying in tears," she said after last year's experience. "He found comfort, like a warm hug. 'You understand me and don't judge me or my parents – we are like the rest of the world.'"
d. "He found comfort, like a warm hug. 'You understand me and don't judge me or my parents – we are like the rest of the world.'"