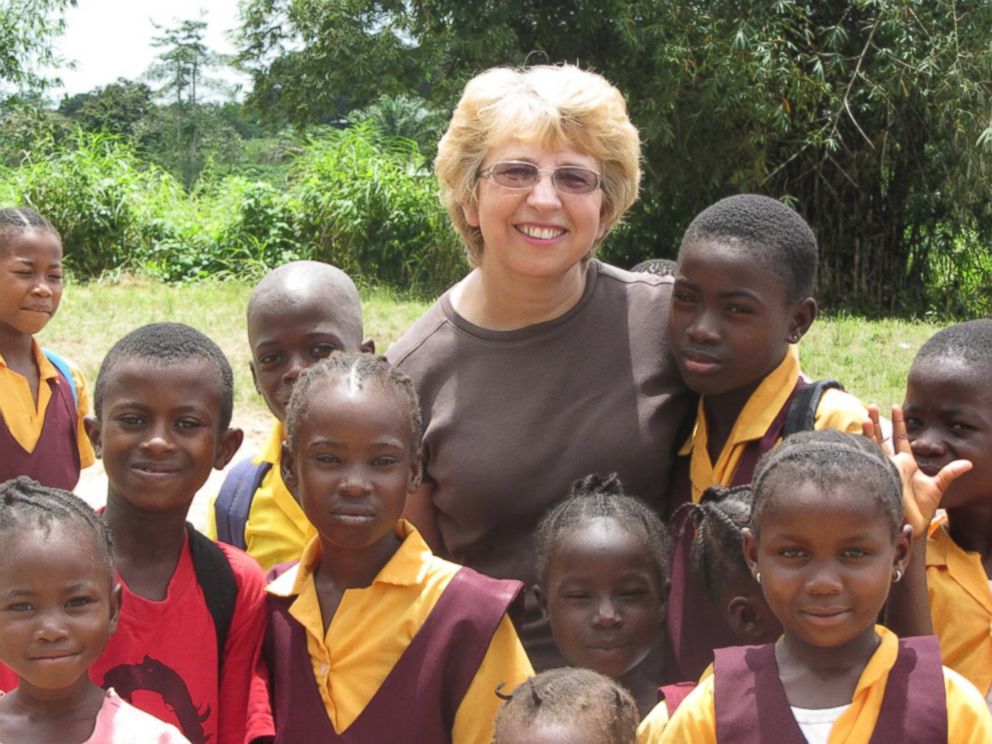 Writebol, 59, also survived after getting the serum.
But Ribner said today that it is unclear what role ZMapp played in their recovery.
"Frankly we do not know if it helped them, made any difference, or even delayed their recovery," Ribner said.
He emphasized that both Writebol and Brantly were not a danger to others and there was no danger that the Ebola virus could flare up again in them.
"There is no evidence that once a patient has cleared the virus from their blood that they will relapse," Ribner said.
He also said that having survived Ebola, the patients were now immune to that particular strain of Ebola, although there are five strains of the virus.
The virus has killed at least 1,229 and sickened 1,011 more, according to numbers released Tuesday by the World Health Organization. Guinea, Sierra Leone and Liberia have the most cases.
With reporting by ABC's Sydney Lupkin.