While a working vaccine would be a major step towards combatting the deadly virus that can have a fatality rate of 50 percent to 90 percent, more work still needs to be done to educate and win over the population.
Dr. Heinz Feldmann, chief of virology at the U.S. National Institute of Allergy and Infectious Diseases, told The Associated Press it could be difficult to explain the vaccine to groups untrusting of health officials.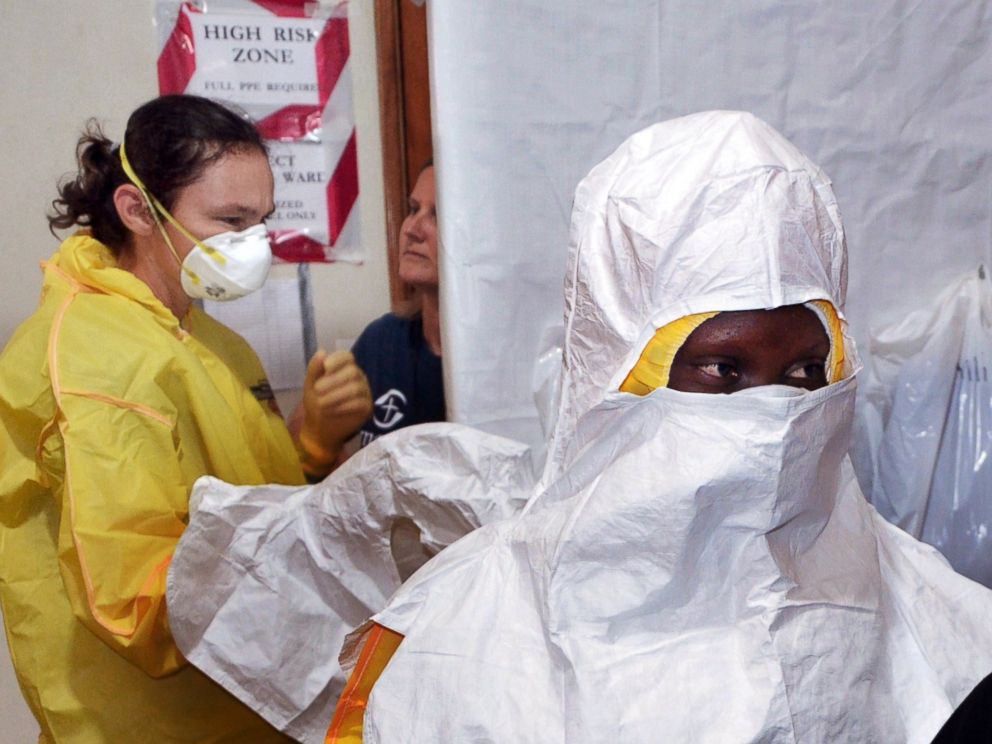 "We will have to explain why some people are getting the vaccine and others are not," Feldmann said, adding some West African communities are suspicious of Western aid workers and their treatments. "At the moment, it doesn't even look like the local population wants it."
In some areas, locals have started to wrongly blame health workers for bringing Ebola to their villages. As a result, Dr. Dr. Anthony Fauci, director of the National Institute of Allergy and Infectious Diseases at the National Institutes of Health, said making sure the vaccine is safe is extremely important.
"That's the case whenever you have terror and fright and death and people being extraordinarily frightened of things they don't understand," Fauci said.

ABC News' Sydney Lupkin contributed to this report.