When 5K runs weren't bringing in money fast enough to give Eliza a chance at keeping her speaking abilities, Glenn O'Neill said he googled "how to make a viral video." With a bit of help from filmmaker Benjamin Von Wong, the O'Neills launched their video Wednesday. They've already raised more than $177,000 on their GoFundMe page. They hope to raise $1 million.
Read more about the growing trend of social media pleas among patients.
The O'Neills said they know there's no guarantee Eliza will get into the clinical trial or that it will work, but they need to try everything they can for their only daughter. "We don't want to be two years from now and say as parents that we left anything on the table," Glenn O'Neill told ABCNews.com.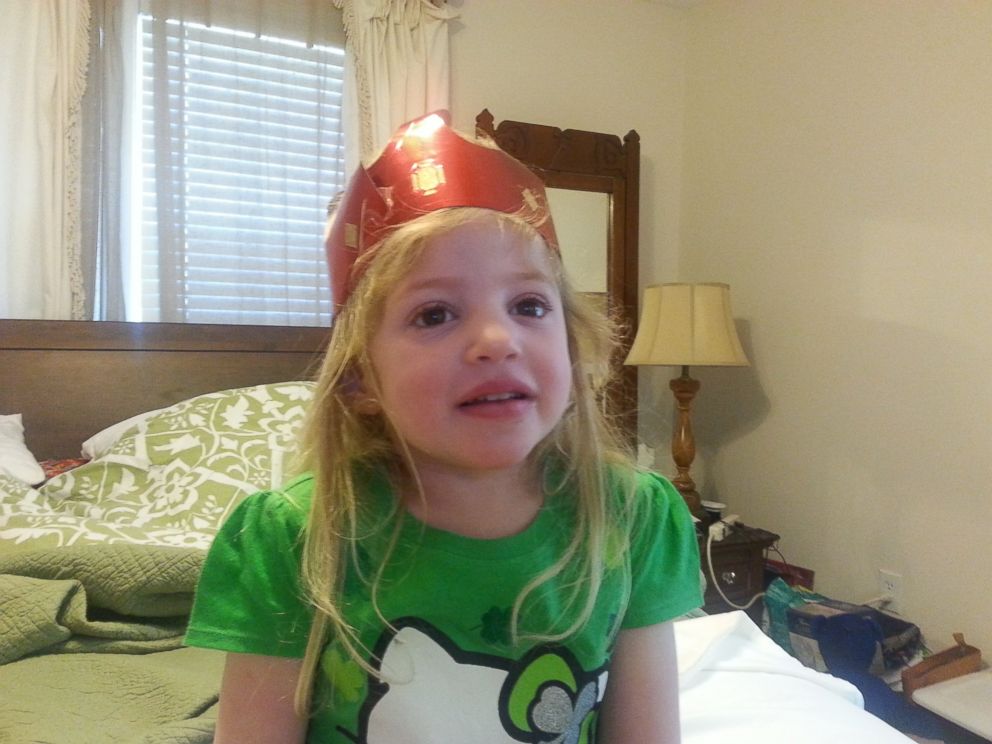 The O'Neills, who also have a 7-year-old son, aren't the first family to raise funds for the disease. "A Cure for Kirby" and "Ben's Dream" are the nicknames for two other Sanfilippo foundations set up by families to raise money toward a cure. Ben Siedman died earlier this year just shy of his 18th birthday. Kirby Wilson is in her early 20s, but wheelchair bound and unable to speak.
"We're right on the cusp," Glenn O'Neill told ABCNews.com, adding that he tries not to let his mind drift to a future where Eliza is disabled. "It's so hard to think that anything like this is going to happen."
Getting choked up, he said instead he tries to think about Eliza's sitting in a chair while doctors administer the gene therapy that cures her.