To avoid this, fertility experts dehydrate embryos using a method called vitrification, he said. Without water, the small clusters of cells freeze and thaw with a survival rate of 99 percent.
However, it's harder to completely dehydrate and freeze an adult human without damaging it because 80 percent of our cells are water, he said.
"It's possible, but it's a long ways away to do it really well," he said.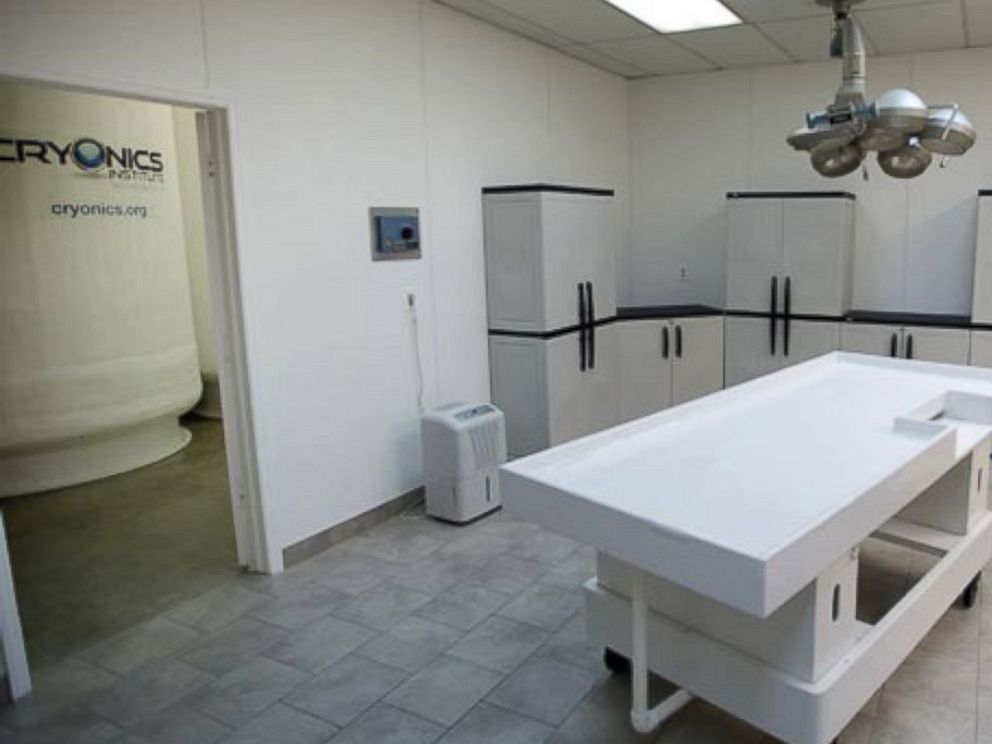 Regarding the patients in the Cryonics Institute and others like it, he said the biggest problem is that the patients are already dead.
"I think death is irreversible," he said. "You can prolong the degradation by freezing, but you can't reverse death."
The Cryonics Institute begs to differ.
"The Cryonics Institute is an ambulance ride to the high-tech hospital that we're confident will exist in the future," its website states. "The choice is yours - Do you take the chance at life or accept mortal fate."