Only one of the 51 images clearly shows a player involved in the suit, with the remaining 50 depicting famous examples of hockey violence.
"It's unfortunate," Anderson said of the "immaterial" images and "factual errors" in the suit, including a reference to Gordie Howe dying from Pick's disease when in fact the hockey legend is still alive. "I don't want them to override the actual merits of the complaint."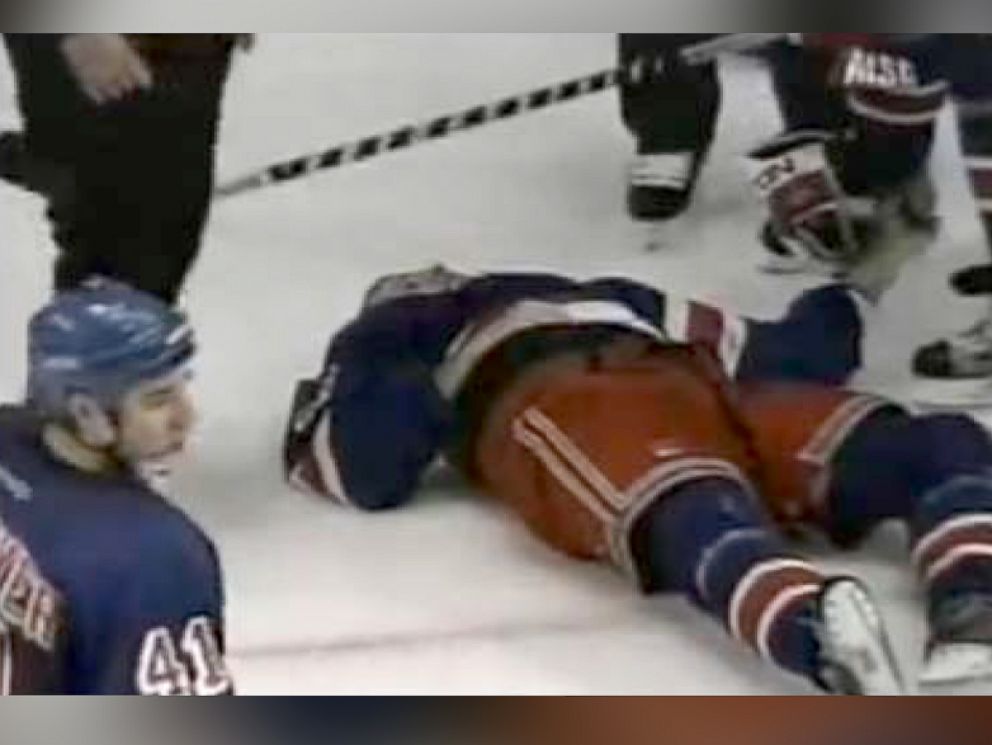 Cullin O'Brien, an attorney with the Boca Raton, Fla. firm that filed the suit, called the Gordie Howe error "a distraction" from the suit's serious claims.
"Anyone who's focusing on the typos doesn't understand that this is a serious allegation," Cullin said on behalf of the firm Robbins Geller Rudman & Dowd, acknowledging another error in the misspelling of Sidney Crosby's name. "We're pleading the facts to show that the NHL undisputedly had knowledge that the extreme violence from its game was harming its players for a very long time – so much so that it's engrained in our cultural consciousness through various media depictions of the NHL."
"The typos will be corrected," Cullin added.