The Ponces found out about the accident while at church when someone left a message for them that Charlotte had been bitten by a raccoon. "We didn't know how terrible it was until we watched the Channel 11 news," said Sharon Ponce. "We looked at each other and said, 'Oh my god.'"
The children were taken into protective custody after the accident, according to the Ponces, who were already raising two boys, now 30 and 26.
"We related because we had lost a child to crib death," said Sharon Ponce. "We were open to adoption."
The court process took years and the children were adopted at 3 and 4.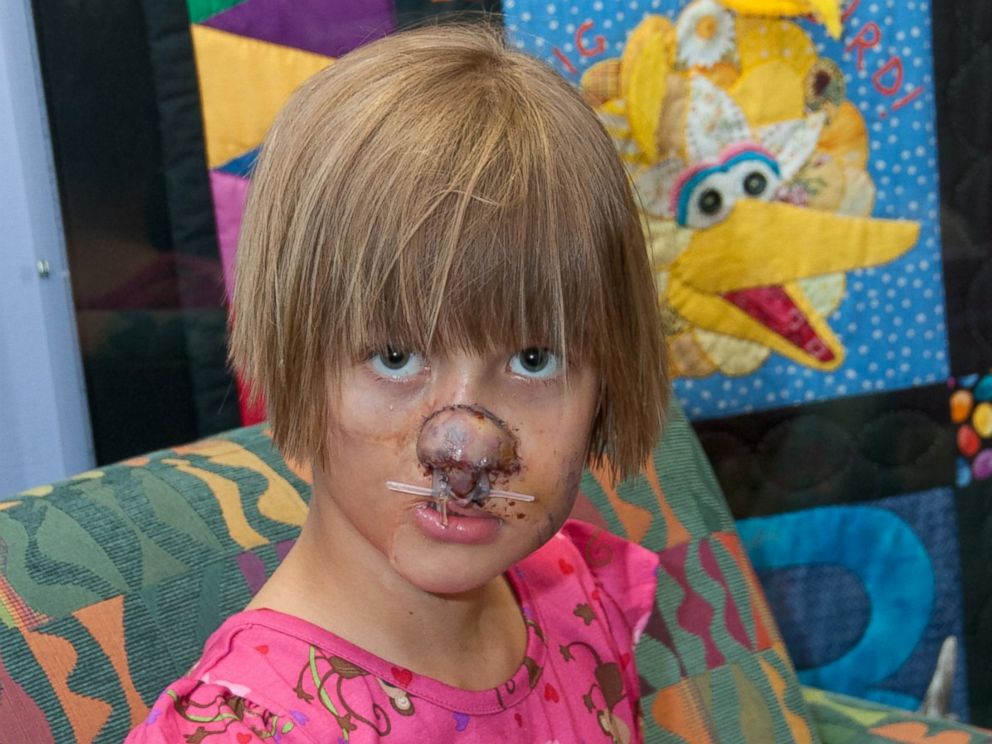 Charlotte and her brother do not have a relationship with their biological parents today, Sharon Ponce said. "We were willing to accept them and they could be an aunt and uncle, but they don't accept that," she said. "It's hard for the kids –- they were their parents."
As a result of the raccoon attack, Charlotte initially had a feeding tube. She also has emotional problems and some learning disabilities.
But, said her adoptive father, 63-year-old laborer Tim Ponce, "She's a great kid."
"I'll never forget when we first went up to the hospital and saw her lying there with all these things in her arm," he said. "I told my wife she would open her eyes and all of a sudden she did. That was when we decided it was meant to be."