Monroe said no other smallpox vials had turned up unexpectedly since the 1979 agreement.
"We can't say with 100 percent certainty there are no other vials like this," he said.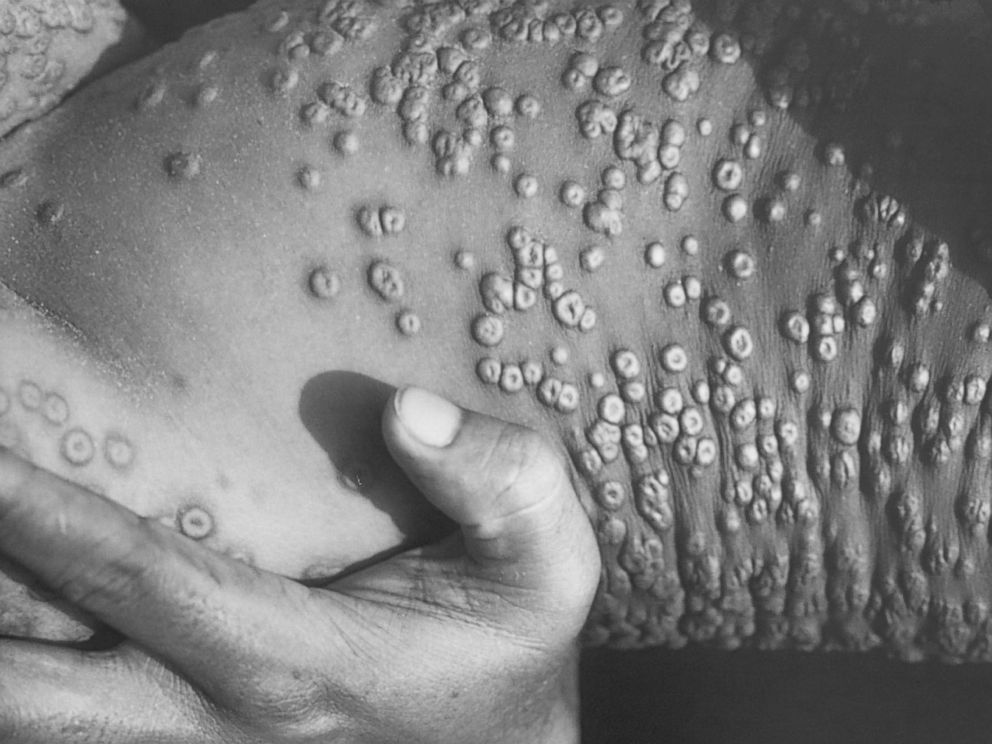 WHO has been notified of the discovery and will send a representative to witness the destroying of the virus.
Peter Mark, deputy director of the FDA's Center for Biologics Evaluation and Research, said the FDA took over regulating vaccines from the NIH 40 years ago, which may offer clues about how the box containing smallpox vials was left behind. He said the FDA suspects that someone involved in smallpox research in the 1950's may have left it.
The matter is still under investigation.
ABC News' Dr. Richard Besser contributed to this story.