Kotelevskaya understands much more of the language than when she arrived, but not enough to be interviewed, according to Sennik. Her son Erik, on the other hand, has been virtually fluent in English since March because he is in school, Sennik said.
Kotelevskaya's initial jaw injury happened when she was 19, married and pregnant. Her doctor in Kazakhstan was convinced the swelling was cancer and ordered radiation therapy, according to Sennik.
Sennik claims that in addition to ordering intensive radiation treatment, the doctors performed an abortion without her consent.
After being told she was going to die in one to three months and didn't, Kotelevskaya got pregnant again with Erik. Sennik said that because she had stage IV cancer, she was told by doctors that she would have to abort that child. Kotelevskaya refused and her husband divorced her, Sennik said.
Meanwhile, Sennik, who had moved to Kentucky in 1996 to escape the Chernobyl nuclear meltdown, began looking for Kotelevskaya and the rest of his family, who he said had "disappeared" since the breakup of the former Soviet Union.
"I came to the United States to start building my life here, but they were always on my mind," he told ABC News in 2013, adding that the family's "passports had been stolen and they couldn't prove who they were. Letters never came. Names of streets changed. Phone numbers changed."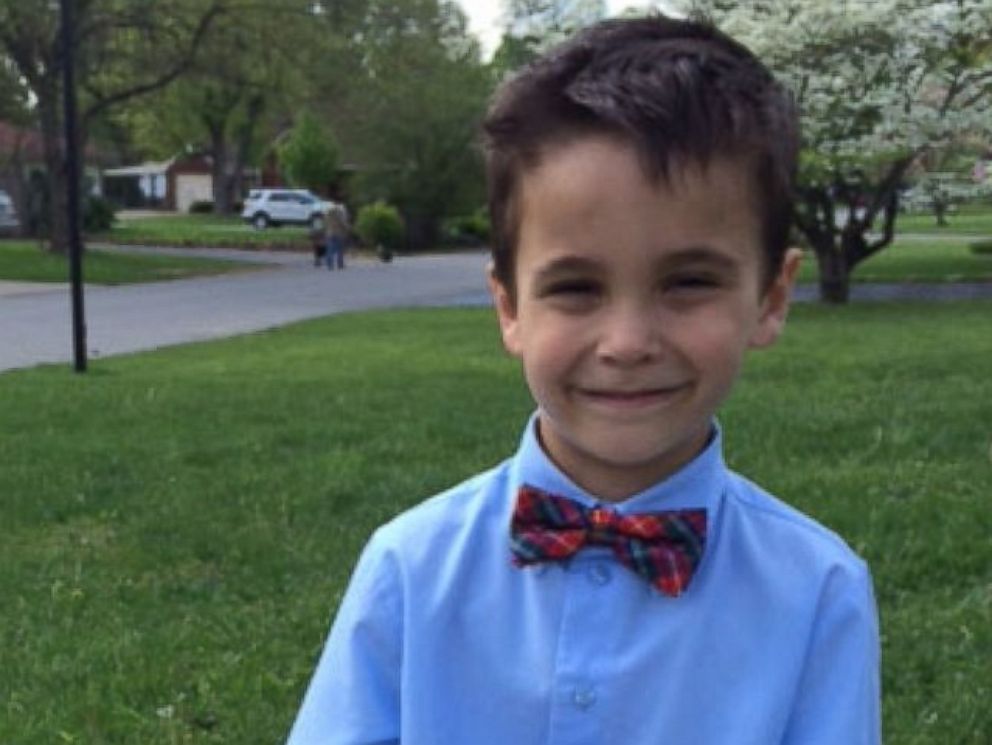 Sennik said he scoured the Internet and in 2012 found who he thought might be Kotelevskaya's sister on a Russian version of classmates.com. In her wedding photos, he recognized familiar relatives.
Sennik inquired about the family and offered to help them in any way he could, but the woman initially dismissed his overtures as "spam," he said.
Then one day, the woman mentioned to her mother that someone named Oleg Sennik had been in touch.
"Her mother wrote me this letter saying that Lessya had cancer and a big hole in her chin and was starting to die," Sennik said.
For the next 18 months, Sennik, who works as a hairdresser in Louisville, flew back and forth to see Kotelevskaya, even taking her to a doctor in Ukraine who told them she never had cancer, he said.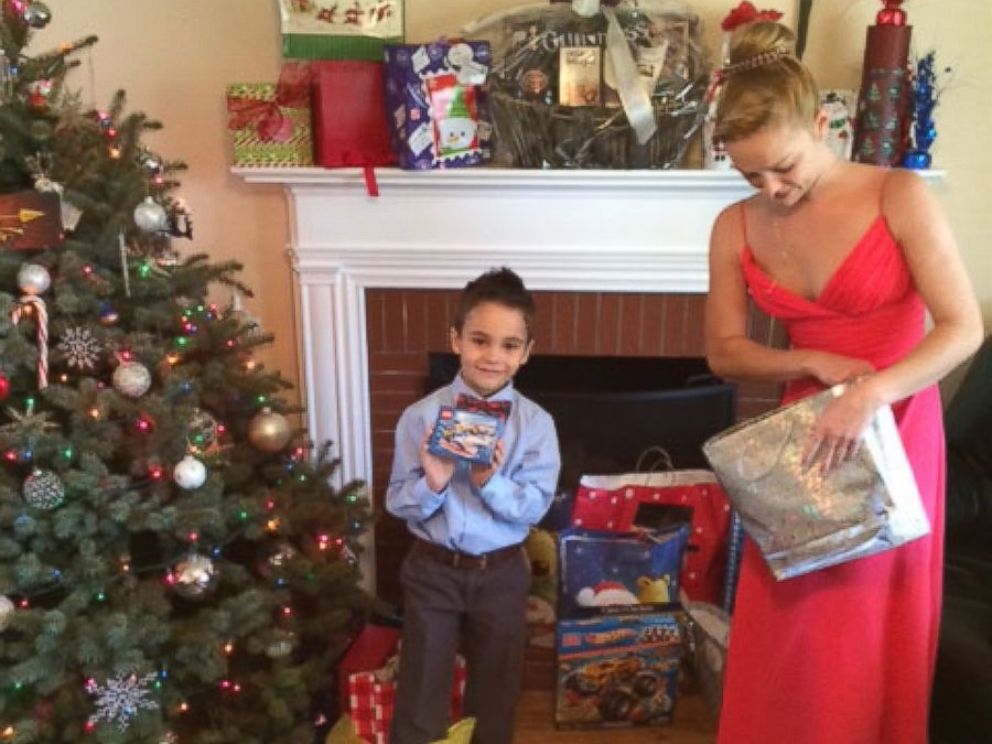 Meanwhile, he told his hairdressing clients about his cousin's health problems. One was married to a doctor who suggested his colleagues at the University of Louisville might help.
Today, because of the generosity of the University of Louisville team, Kotelevskaya wants to go to nursing school.
"She was always afraid of doctors and hospitals because of what she had already experienced," Sennik said. "But everyone has been so wonderful. The nurses have held her hand when she goes into the operating room. She is so grateful. She says, 'Oh my God, I would love to work as a nurse to help people.' The hospital has totally changed her mind."
As for Little, he said he didn't hesitate when asked to help Kotelevskaya, given her tragic story.
"Plastic surgery is typically associated with cosmetic stuff, and this is the other part of plastics that took 11 years of training after college," he said. "This makes it all worthwhile."