UNRWA, which supplies shelter and humanitarian aid in Gaza, condemned the storage of the weapons in its school and said, " This incident, which is the first of its kind in Gaza, endangered civilians including staff and put at risk UNRWA's vital mission to assist and protect Palestine refugees in Gaza."
It said that they "informed the relevant parties and successfully took all necessary measures for the removal of the objects in order to preserve the safety and security of the school."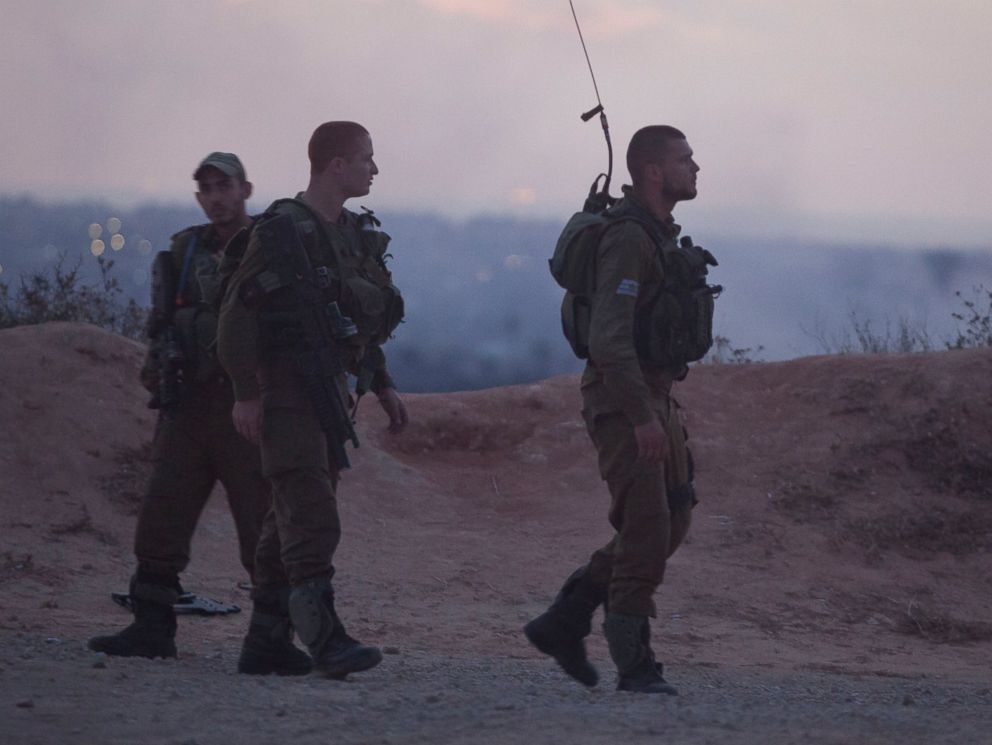 The agency didn't identify the location of the school, the types of rockets or who the "relevant parties" were.
The announcement bolstered Israeli claims that Hamas has used schools, mosques and medical facilities as shields as it fires rockets at Israel.
The battle has broken a two-year lull in hostilities between Israel and Hamas and was triggered by the slaying of three Israeli teens and revenge burning death of a Palestinian teen. Angry protests escalated to rocket launches and retaliatory air strikes.