That is the case for Hentoff and her group, who are not going to be able to leave until Monday.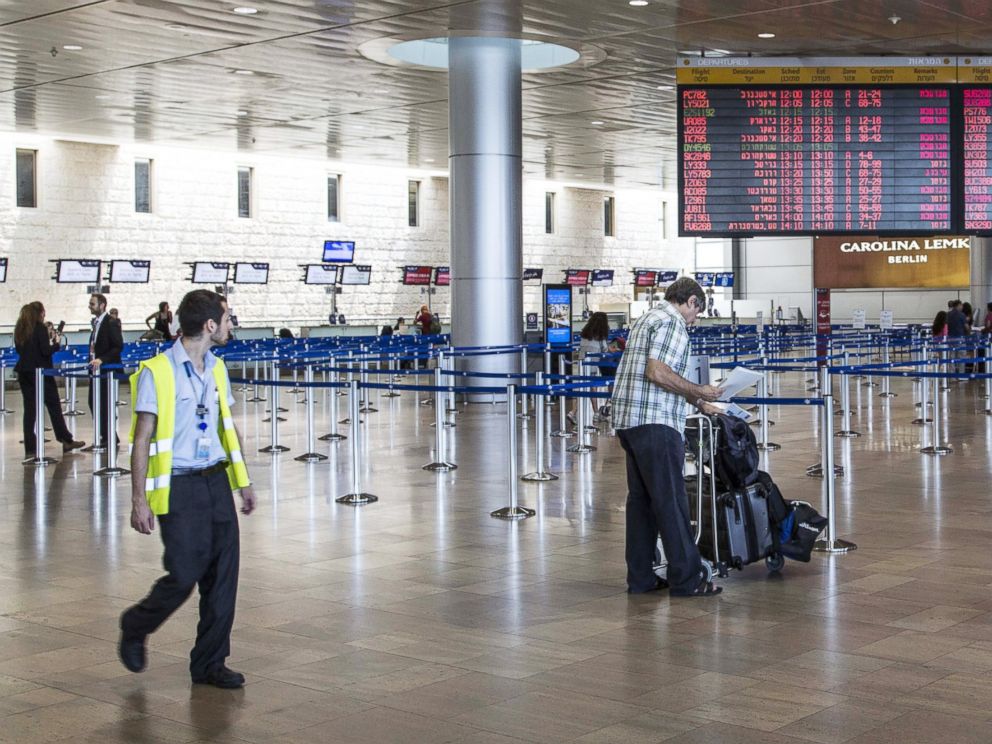 "It is the grown ups in the group - myself and two chaperones - who are wanting to return to the U.S. to get back to work," Hentoff told ABC News. "Of course, their parents are very anxious to have them home. We are also missing some important events at our circus."
The students are making the most of their extended trip, however, with a swimming trip at a kibbutz scheduled for today and plans for more shows during their five extra days.
"Our host families are gracious. Our children are resilient. They are more than that. They are an amazing example of what can happen when you focus on what connects you instead of what divides you," Hentoff said.