Frantic, harrowing moments followed. Newly released video from inside the ship shows that fight for survival. The video, released by Korea's KBS network, shows passengers growing afraid.
"Water's rising," one of the passengers shouts. "Water's coming in."
One man used a fire hose as a lifeline.
As the ferry tilted before its watery descent, the passengers were told to put on life jackets and stay where they were. Some survivors said they never heard an order to evacuate.
Most of the missing were students on a class trip from Danwon High School. The school, located in Ansan, near Seoul, has become a place of grieving. Relatives waited inside the school's gym as authorities arrived, sharing dreadful updates: another body discovered, another young life cut short.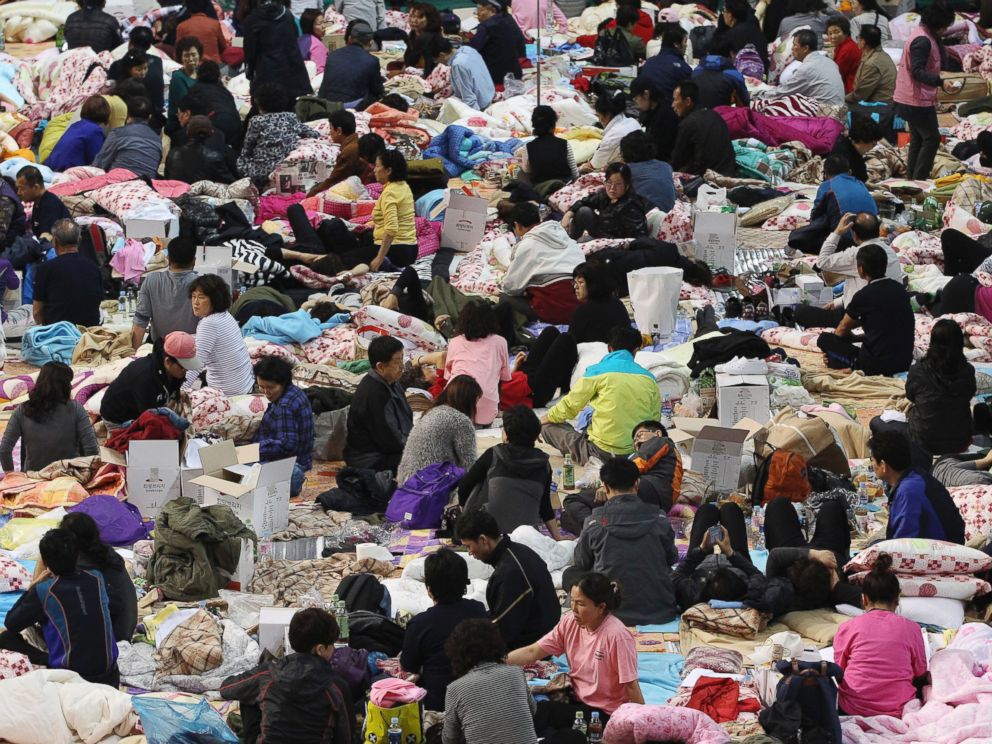 Surviving students are devastated by the tragedy. Lee Songyong's best friend is missing.
"My friend, he was ridiculously nice," he said, crying. "I have no idea how someone is going to survive in that cold water."
The Associated Press contributed to this report.