The hospital does not treat emergency cases and specializes in physical rehabilitation. Catron said that the facility was originally treating 14 patients but three have since been transferred from Al-Shifa Hospital, which houses Gaza City's main emergency room.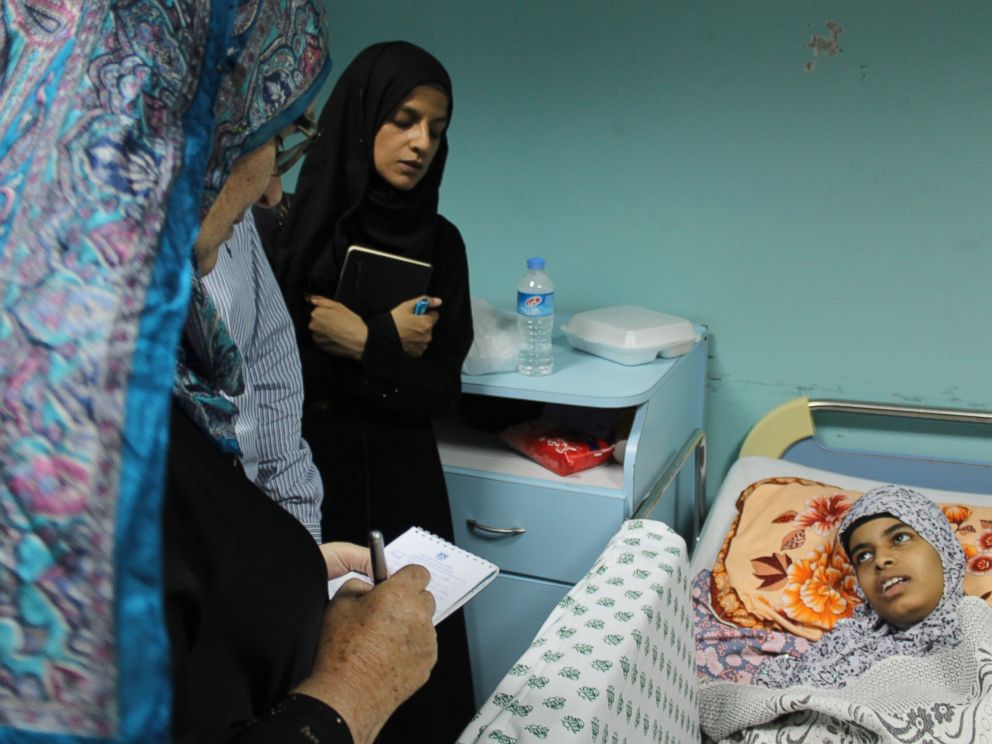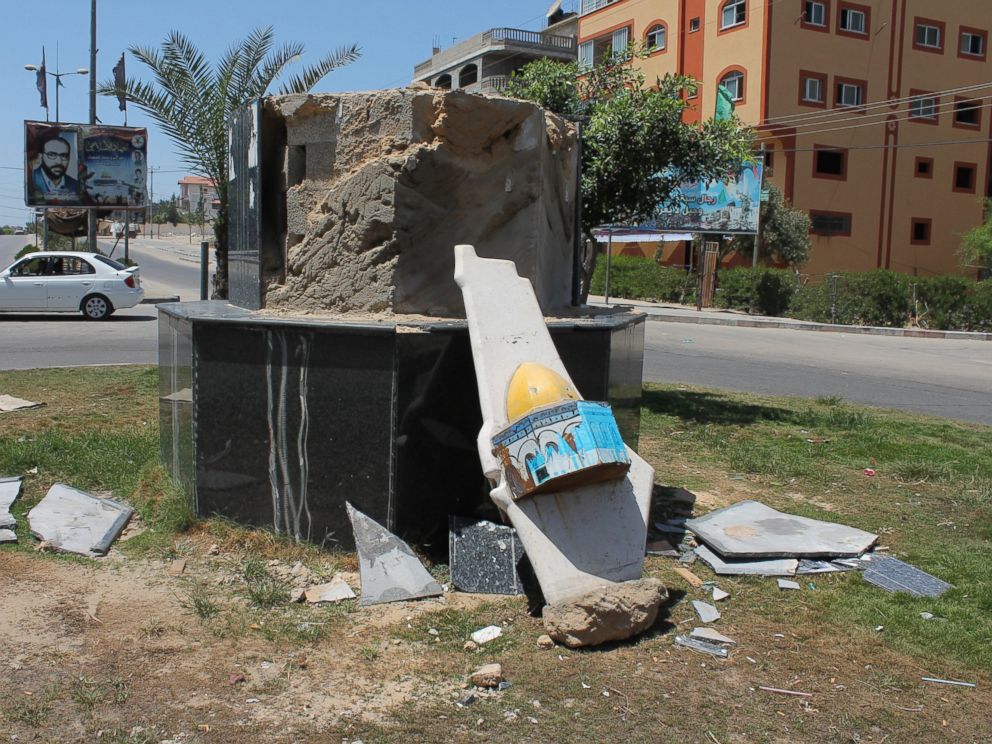 The 17 patients now in el-Wafa are mostly critical cases, some with injuries sustained from automobile accidents and near drownings. They remain in the care of the approximately two dozen healthcare workers and hospital administrators who have refused to evacuate.
"Everyone's who is here now intends to stay. Everyone who is going to leave has already left," Catron said.
Much of the area of north Gaza near el-Wafa has been subjected to similar robo calls and leaflets from Israel telling residents to evacuate for their safety.