Are UN Sanctions Coming in South Sudan?
While the world has been focused on Ukraine and the sanctions imposed on Russia, half a world away, a much more deadly conflict is unfolding in the world's newest country – and next week the UN will decide whether to impose sanctions on both sides in South Sudan to try to force a peace deal. Government troops loyal to President Salva Kiir have been clashing for months with those of his former Vice President Riek Machar. At least 10,000 people have been killed since fierce fighting erupted last December.
Adding to South Sudan's many problems, aid agencies say it could be headed for the worst famine since the mid-1980s, when malnutrition swept through East Africa and killed more than a million people. On a visit there earlier this week, America's UN Ambassador, Samantha Power, warned that 50,000 children under five were at risk of dying of malnutrition in the coming months, offering $180 million in food aid. But without a peace deal, the UN says there's every chance it will not be able to prevent a famine. The US is warning South Sudan faces "the worst food security situation in the world."
Sanctions on the two men who helped nurse South Sudan to nationhood just three years ago might be the last best hope of avoiding a catastrophe.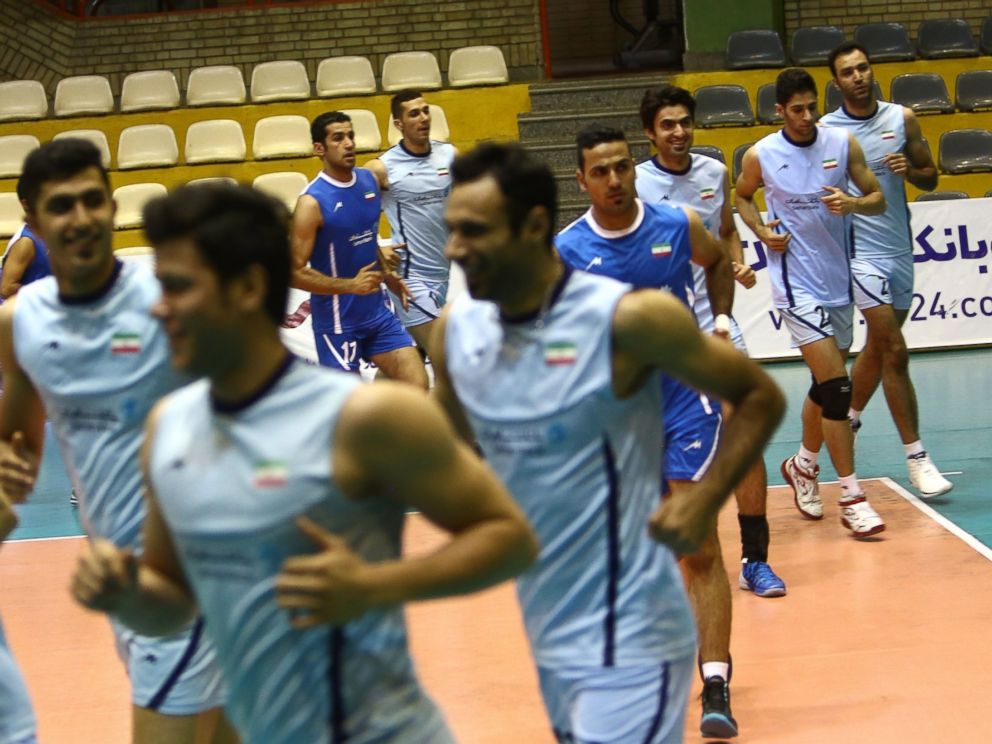 Volleyball Diplomacy
In the 1970s, the U.S. famously engaged in ping-pong diplomacy with China. In October 1971, a U.S. table tennis team and a group of journalists became the first American delegation to set foot in the Chinese capital since 1949.
Sixty-five years later, the US and Iran are engaging in what the State Department calls "volleyball diplomacy." Iran's national volleyball team is attracting record crowds on its first visit to the United States. They play the last of four friendly matches today at UC Irvine, cheered on by the crowds from "Tehrangeles" – Los Angeles's large Iranian diaspora community. The games are being broadcast live in Iran on Voice of America's Persian Service.
Both countries are opening the door for what is termed people-to-people diplomacy as their nuclear negotiators engage in a different kind of spectator sport. We saw last year how America's wrestlers were competing in Tehran. But unlike wrestling, for Iran, volleyball is a relatively new sport, and one that's created some controversy. Female fans are not allowed to watch the games in person. By contrast, many of those watching in California have been women – a fact not lost on those watching and listening back in Iran.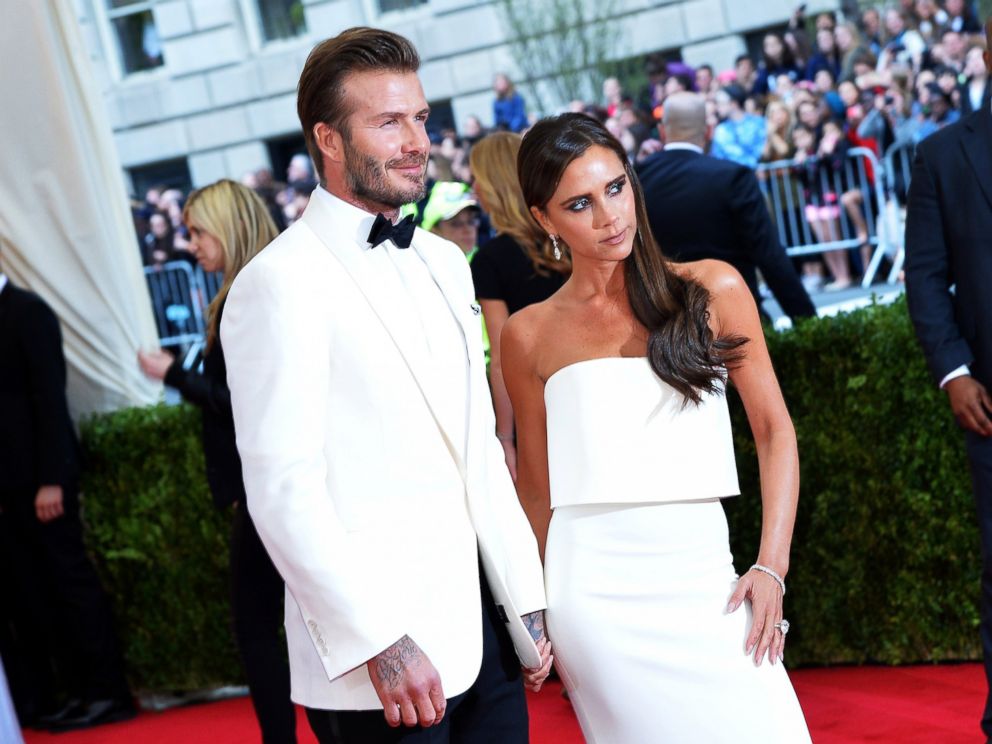 Victoria Beckham Gowns Hit the Auction Block
They're one of the world's best dressed couples, and next week Victoria Beckham is auctioning off her wardrobe for charity. The Beckhams are having a clear out in aid of mothers2mothers, a charity that aims to train, educate and employ mothers living with HIV in how to prevent transmission of the disease.
Some of the iconic pieces include the white Dolce & Gabbana dress worn to the 2003 VMAs and a yellow Roberto Cavalli gown worn to the pre-World Cup party in 2006. To kick off the auction on Wednesday, the first 10 items will go up for sale. While everyone likes a bargain, the potential market for Victoria's cast-offs might be rather limited: Victoria Beckham is a size 0!