Mexican authorities discovered "luxury cells" inside a prison in the northern state of Nuevo Leon after they went in to investigate a deadly riot there, state officials announced Sunday.
Some cells at Monterrey's Topo Chico prison were loaded with amenities, including portable saunas, digital televisions, mini-bars, and air conditioners, the Government of Nuevo Leon's statement read.
Among the more unusual finds? Aquariums, housed in some cells, the government said.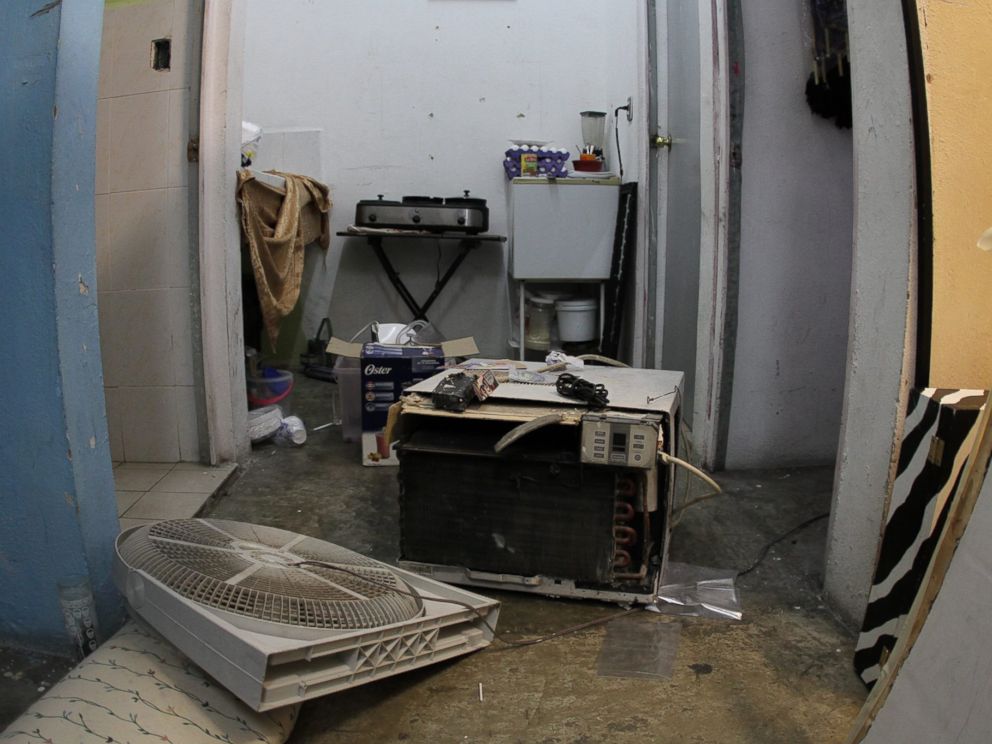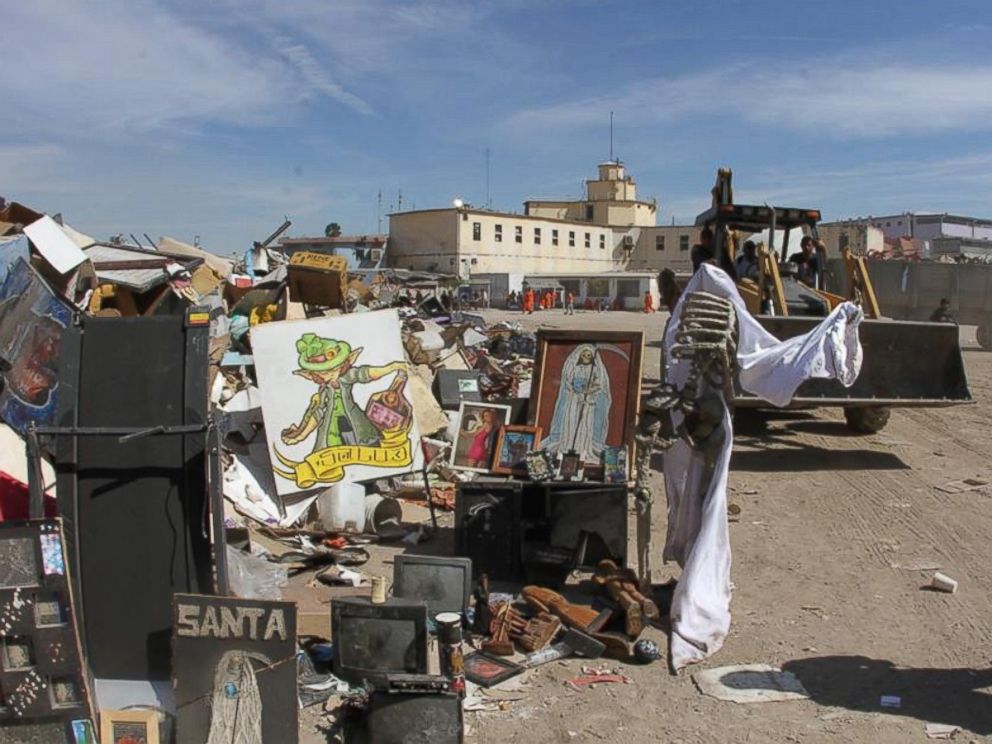 The prohibited goods were dismantled by state authorities, the government said.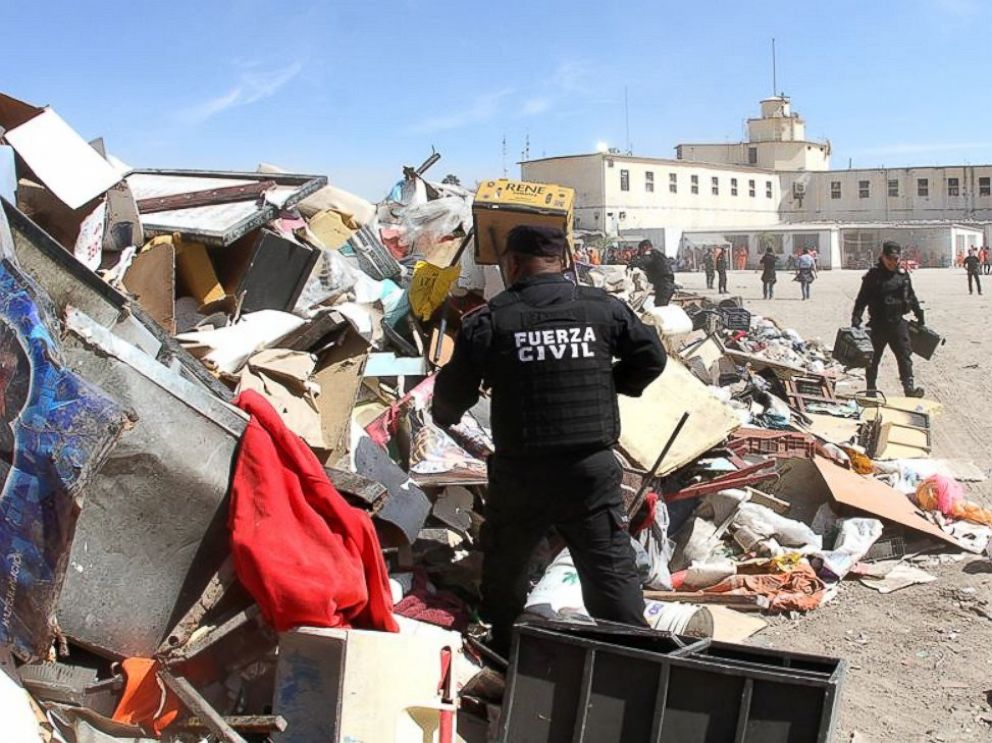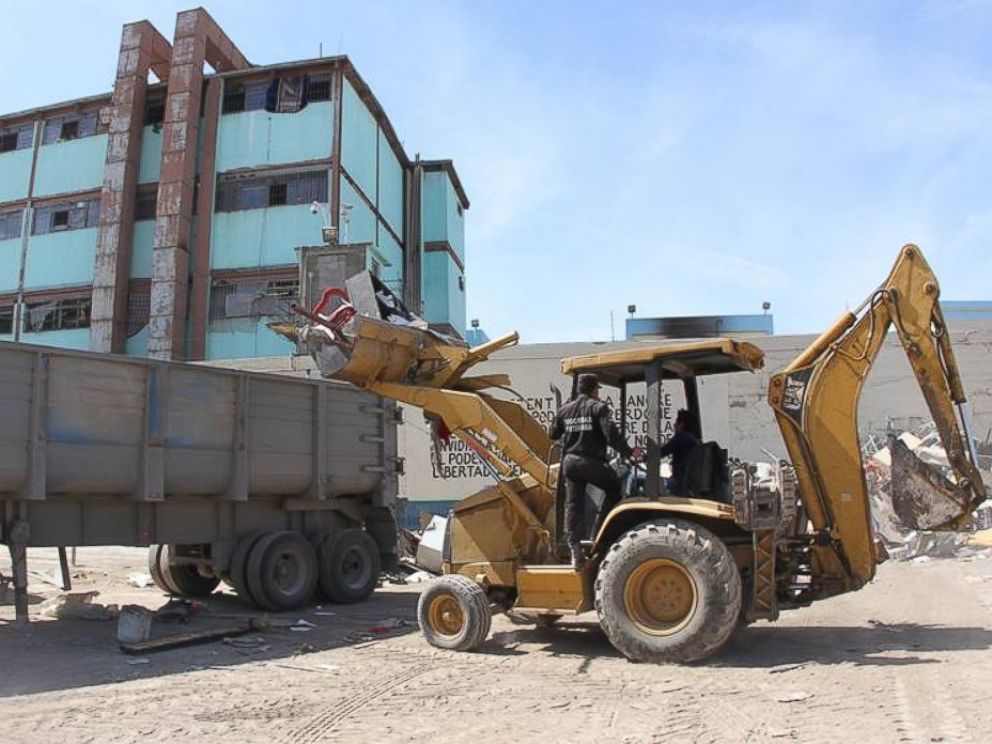 Gen. Cuauhtemoc Antunez, the state's security secretary, said in a statement, "We knew about all of the irregularities that existed, arbitrary acts, abuses, taxes," according to The Associated Press. Authorities did not discuss who was involved, The AP said.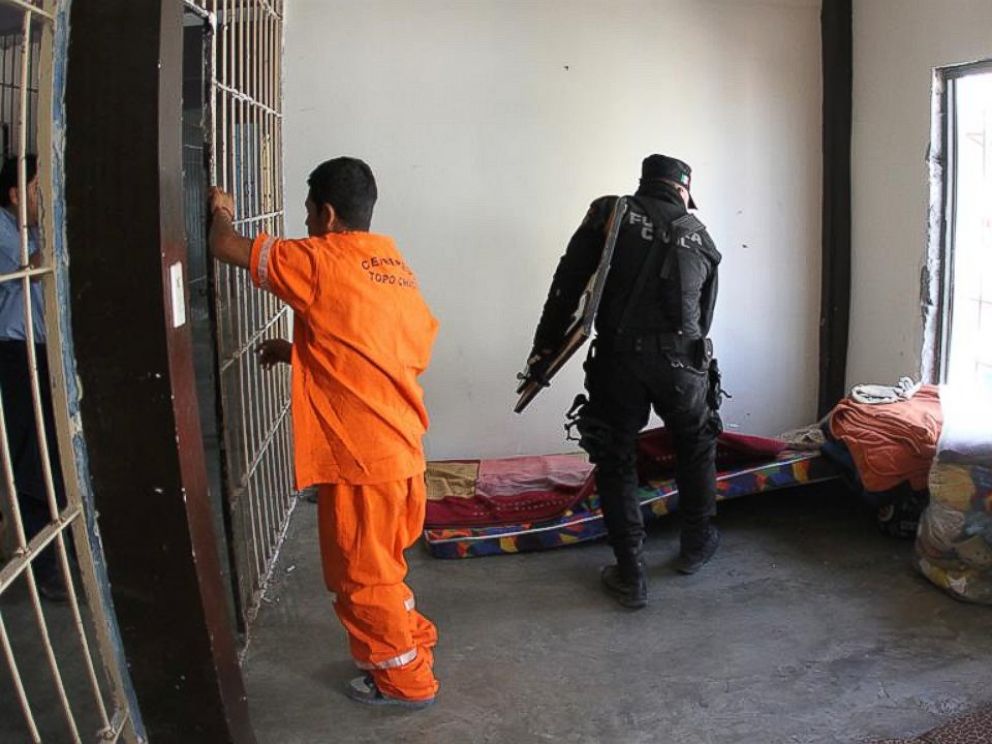 The contraband was discovered after last Thursday's riot between two rival drug cartels, which left 49 inmates dead. Officials said 60 hammers, 86 knives and 120 shivs were used in the fight, according to The AP.
Three prison officials were arrested for murder, The AP reported.