That's fine, but we're sure Putin knows who Alaska's most famous daughter is. Former Alaska governor and vice-presidential candidate Sarah Palin is a self-proclaimed "Mama Grizzly" and knows a thing or two about being Russia's next-door neighbor.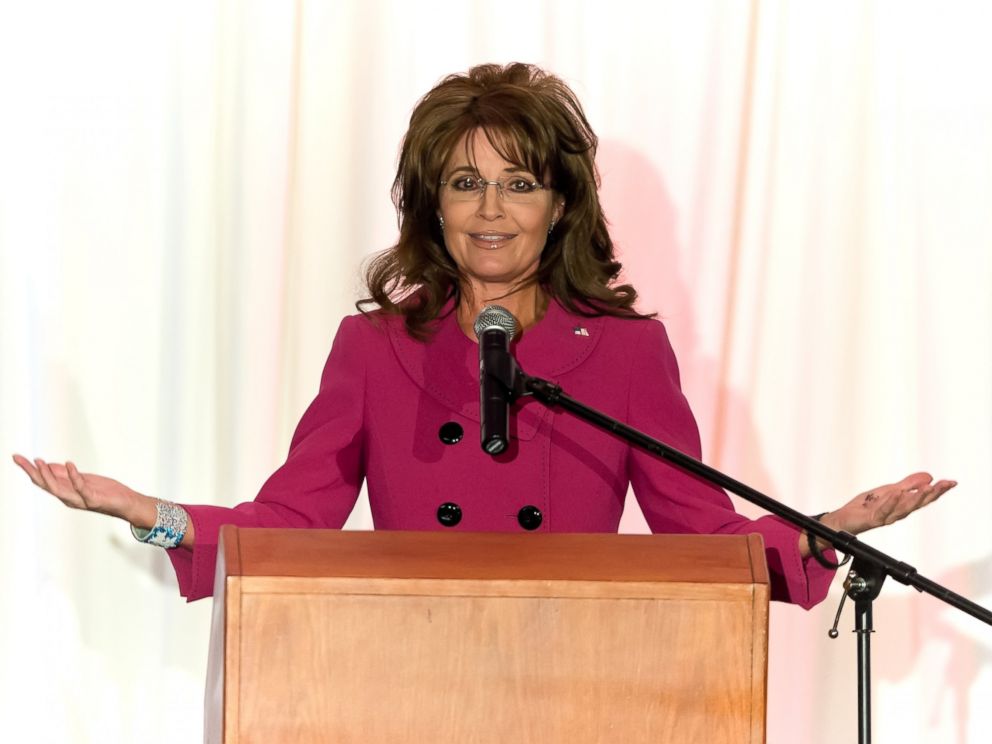 Winter Wonderland
Alaska is not Siberia.
The state transforms into a winter wonderland each winter, complete with outdoor activities that include skiing, snowmobiling and mushing. In early March, the annual long-distance Iditarod Trail Sled Dog Race from Anchorage to Nome is held.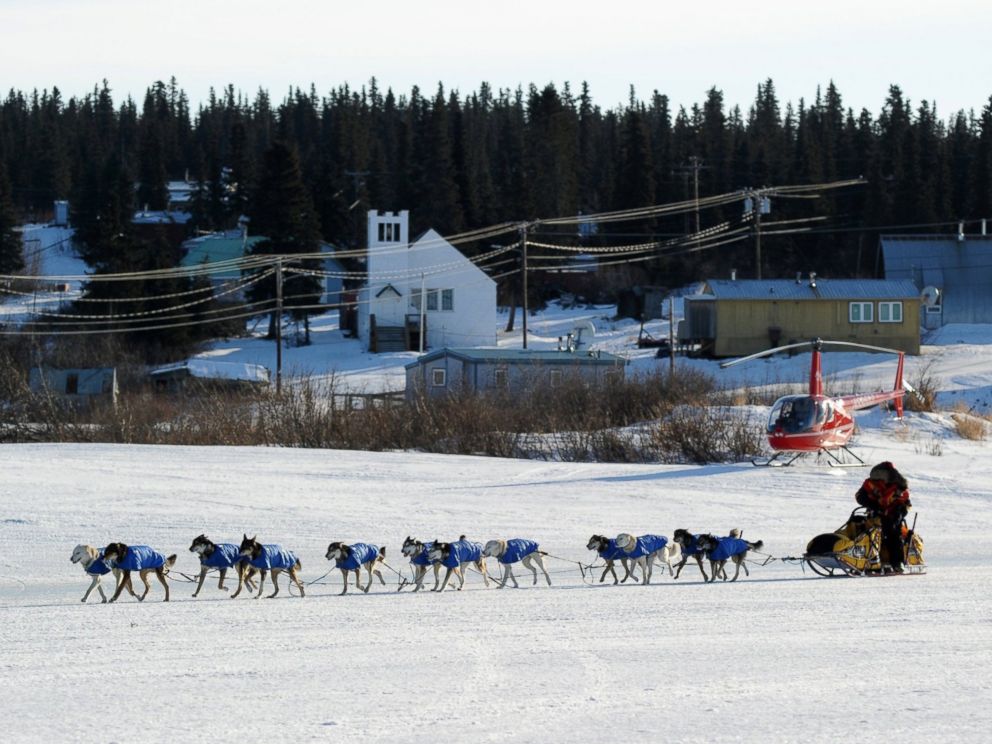 Arctic Warriors
Putin has "little green men" but Alaska has "Arctic Warriors."
The Russian leader confirmed today that the mysterious "little green men," the well-armed troops with no insignia operating in Crimea last month, were Russian troops operating in support of local self-defense forces.
Alaska's "Arctic Warriors" are U.S. soldiers stationed at Fort Wainright. They even have a battle song.
"We conquer the mountains and the valleys! We train in the winter's bitter cold! Alaska Soldiers! Arctic Warriors! Sentries of the North! So pick up your weapons and your snowshoes! We're ready to fight and to defend! The finest Soldiers! Arctic Warriors! From the last Frontier!"