SamePlate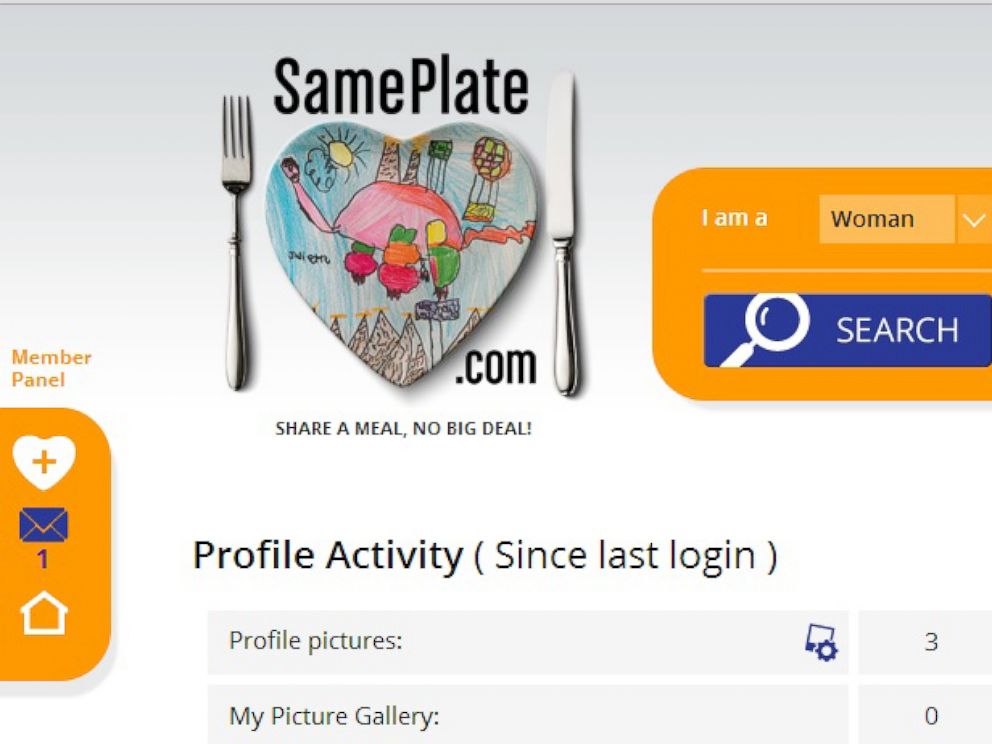 While SamePlate has the best of intentions, it simply doesn't have enough members yet to be successful. Maybe I'm too picky, but when I searched my ideal parameters (a male aged 25-32 in NYC with a picture), I got one result, and he was gay. When I opened up the age limits to 18-42, seven guys came up, and when I took away the picture necessity, 19 options appeared. Call me superficial, but I want to at least see a picture of the guy before I meet up with him if it's not through a friend set-up.
SamePlate was founded in 2012 by TV producer-writer Jeff Nimoy, 47, after he wanted to find a partner to eat Paleo with him but found a lack of choices. Nimoy created the site not only for Paleo, but also for any food lover.
Users can use the free site to cross-reference search to find a gluten-free pizza lover or any other mix of diet and food combinations. This would be a cool feature, if the site had more members.
"We're about six to one, females. So we need some men. In terms of overall numbers, it's in the thousands," Nimoy revealed. "New York and Los Angeles have a nice concentration. But I have one lonely person in Alaska waiting for someone to share a mooseburger with."
Six to one, girls to guys? No wonder I didn't have much success, not that that seems much different than the Manhattan dating scene, which I'll probably head back to after this article is over. "Foodie" online dating was interesting, but still not strong enough of a pull to stay on fulltime.