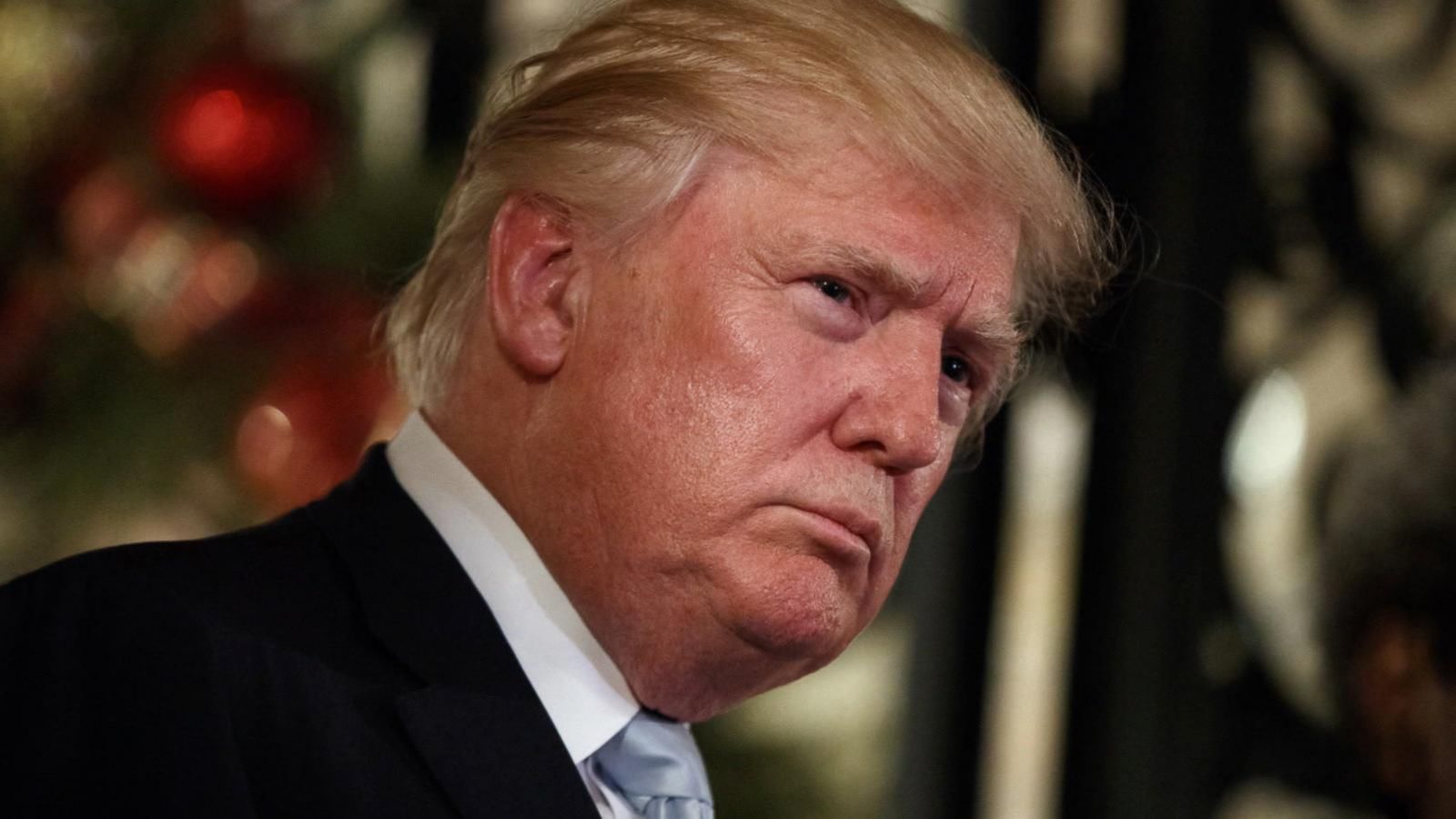 1.
In an unprecedented escalation of a feud between the incoming president and U.S. intelligence community, President-elect Donald Trump suggested Sunday that outgoing CIA Director John Brennan could be behind the leak of an unsubstantiated report alleging Russia holds compromising information on Trump. Trump cited critical comments by Brennan in an interview Sunday with Fox News, where Brennan suggested Trump's desire to repair relations with Russia showed he "does not fully understand" the threat the country poses to the United States. Trump then took to Twitter to ask his more than 19 million followers whether the CIA director was the "leaker of Fake News."
2.
President-elect Donald Trump's incoming chief of staff offered some hope that the new administration will abide by the Iran nuclear deal instead of tearing it up. Asked by ABC News' George Stephanopoulos on "This Week" if the Iran agreement would continue under Trump, incoming White House Chief of Staff Reince Priebus said, "It's yet to be seen how that is going to shape up."
3.
President-elect Donald Trump is no longer expected to visit the Smithsonian Museum of African American History and Culture in observance of Martin Luther King Day, senior level transition sources tell ABC News. Senior sources initially said Trump would visit the museum, but ABC has learned that the visit was removed from his calendar due to scheduling issues and was not fully planned out. Trump is expected to visit the museum sometime after he assumes office, the sources say. He will commemorate Martin Luther King Jr. Day in Washington, D.C., in another way, though details were not immediately available today.
4.
Sen. Bernie Sanders said it "would not be a bad thing for the American people" if FBI Director James Comey steps down. Asked by ABC News' George Stephanopoulos in an exclusive interview on "This Week" if Comey should leave his post, Sanders responded, "I think he should take a hard look at what he has done and I think it would not be a bad thing for the American people if he did step down." The Department of Justice's Office of the Inspector General announced Thursday that it will launch a review of the actions taken by the FBI and the Department of Justice as a whole ahead of November's election in connection to the Hillary Clinton email investigation.
5.
President-elect Donald Trump unleashed a Twitter attack on Congressman and civil rights icon John Lewis, after the lawmaker said he wouldn't attend Trump's inauguration because he doesn't see him as a "legitimate president." Lewis in an interview with NBC on Friday cited Russia's meddling in the election for his view on the legitimacy of the presidential election results, and his comments stoked controversy with Republicans and debate inside the Democratic Party. "I don't see this president-elect as a legitimate president," Lewis said. Trump hit back, slamming Lewis today for "falsely complaining about the election," and called him "all talk, talk, talk -- no action or results!"
6.
President-elect Donald Trump's incoming chief of staff Reince Priebus said Rep. John Lewis' criticism of Trump was "irresponsible" and called on President Obama to "step up" by telling Democrats to accept the election loss and stop questioning "the legitimacy of the next United States president." In an interview on "This Week," ABC News' George Stephanopoulos asked Priebus if the president-elect was right to pick a fight this weekend over remarks by Congressman and civil rights icon Lewis. "John Lewis stood up in an interview and said that Donald Trump was not a 'legitimate president,'" Priebus said, referring to an NBC interview on Friday. "That's insanity, and it's wrong."
Tracking the Transition
Where Trump Stands on the Issues
Meet Trump's Administration
Powerhouse Politics Podcast