Election 2016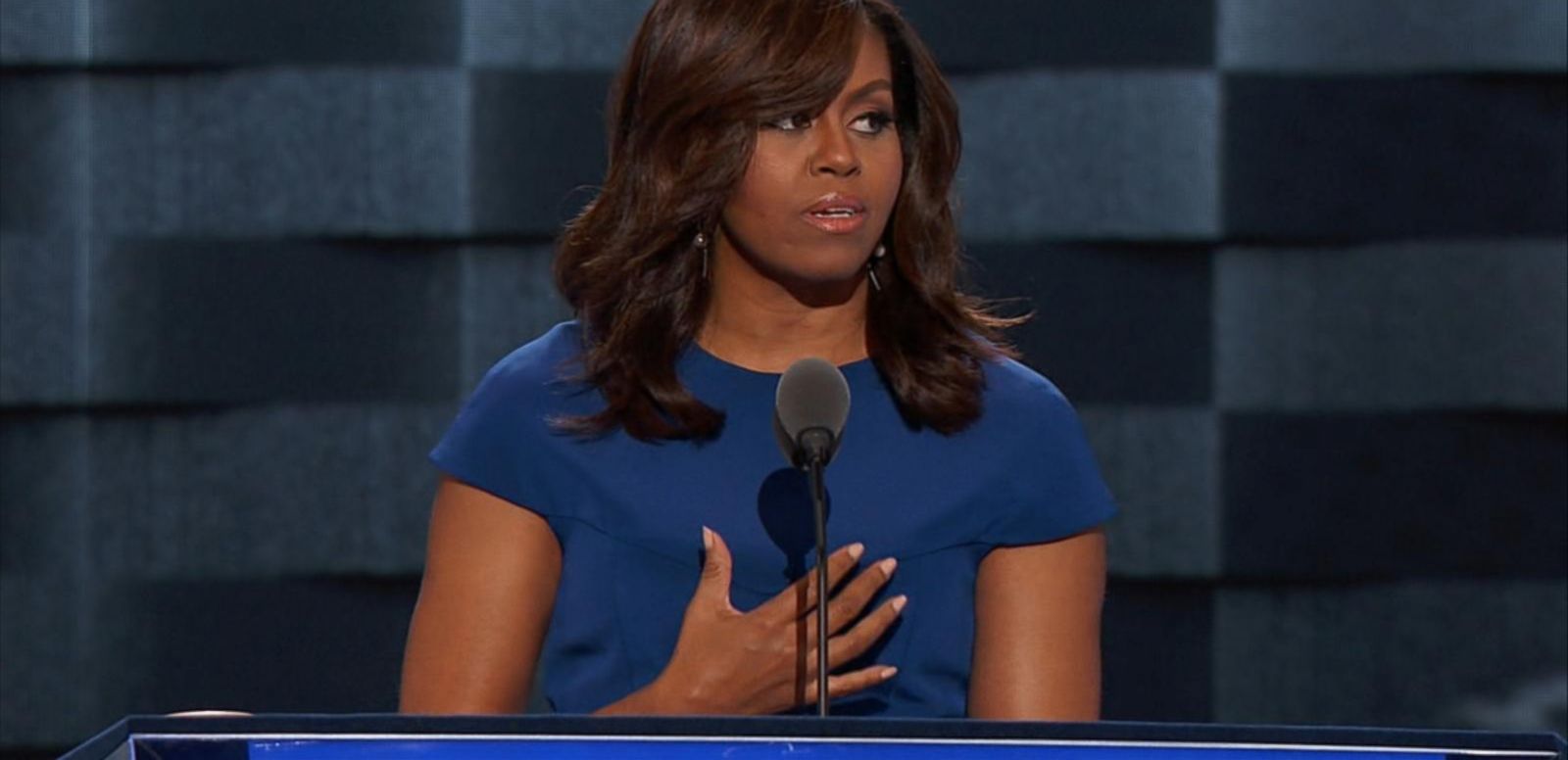 1.
In 2004, a young Illinois state senator named Barack Obama gave a rousing address at the Democratic National Convention in Boston, electrifying party leaders and stoking chatter about a future presidential run. Twelve years later -- and one week after rising GOP stars Sens. Tom Cotton of Arkansas and Joni Ernst of Iowa addressed Republicans in Cleveland -- a new crop of Democrats in local, statewide and federal office will take center stage in Philadelphia for the DNC this week. Here are six Democrats to watch in Philadelphia: http://abcn.ws/2aGcmrZ
2.
WikiLeaks leaked nearly 20,000 emails on Friday from top Democratic National Committee officials, exchanged from January 2015 through May 2016. Several emails released show that although the DNC was supposed to remain neutral during the primary contest, officials grew increasingly agitated with Bernie Sanders and his campaign, at some points even floating ideas about ways to undermine his candidacy. The source of the leak has not been revealed, though Hillary Clinton's campaign manager, Robby Mook, said on ABC News' "This Week With George Stephanopoulos" on Sunday that he believes the Russians were instrumental in it. Here are some of the most damaging finds from the leak: http://abcn.ws/2ae2Sa2
3.
Democrats gave undocumented immigrants and their concerns a featured role on the first day of the Democratic National Convention on Monday in Philadelphia, drawing sharp contrasts with Donald Trump and his hardline proposals on immigration. Karla Ortiz, an 11-year-old daughter of undocumented immigrants whose tearful embrace with Clinton at a Nevada event became a campaign ad, spoke on stage with her mother Francisca about the fear and insecurity surrounding her parents' circumstances. http://abcn.ws/2amaVzV
4.
Protests against the Democratic National Committee and Hillary Clinton continued for a second straight day today through scorching temperatures on the streets of Philadelphia, as an atmosphere of division cast a shadow over the Democratic National Convention's opening night. The protests stemmed from a number of different groups, including marijuana legalization activists, immigration rights activists, socialists, Green Party supporters, and Black Lives Matter activists, who were unified in their opposition to Clinton and the DNC. http://abcn.ws/2aoNeIA
Best of the 2016 Primary Debates
Inside the Republican National Convention
Republican National Convention Speeches
In Depth: The Latest ABC News-Washington Post Polls