Election 2016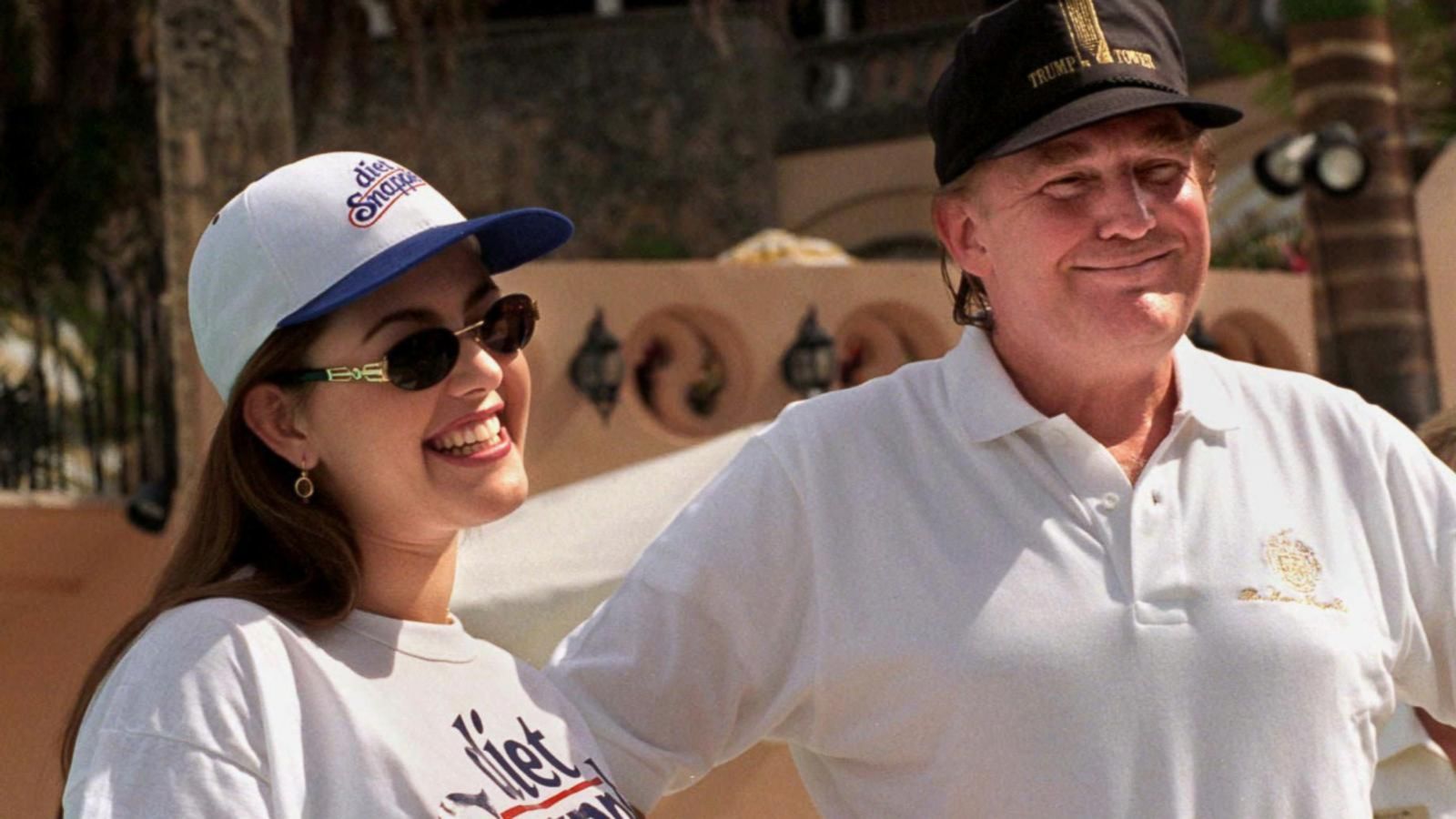 2016 Election Forecast: Predict Which Candidate Will Win the Presidential Election
A candidate needs 270 electoral votes out of 538 to win the presidency. Get started to make your own forecast.
1.
The Trump Foundation, which is under investigation by the New York Attorney General's office, never obtained the necessary certification to solicit money from the public during its nearly 30-year existence, an investigation by the state's attorney general's office has found, a source briefed on the investigation tells ABC News. New York State law requires any charity that solicits more than $25,000 a year from the public to obtain a specific kind of certification. The allegation about the Donald J. Trump Foundation's lack of certification, first reported by the Washington Post, comes about two weeks after New York State attorney general Eric Schneiderman -- a Hillary Clinton supporter -- announced he had opened a broad inquiry into the foundation. The Trump campaign did not immediately respond to a request for comment and the AG's office declined comment. More from ABC's AARON KATERSKY and DAVID CAPLAN: http://abcn.ws/2cG7W8L
2.
Donald Trump may have boasted about shunning traditional debate prep, but his running mate and Hillary Clinton's aren't leaving anything up to chance. Before Gov. Mike Pence, R-Indiana, and Sen. Tim Kaine, D-Virginia, face off at Longwood University on Tuesday, they're both working on their debate skills this week. Unlike their running mates, the topics for the vice-presidential debate will not be announced by the Commission on Presidential Debates beforehand, meaning that Pence and Kaine have to be ready for anything, ABC's MEGHAN KENEALLY notes. While in Madison, Wisconsin, on Tuesday, Pence teased that he was getting some help from Gov. Scott Walker. Pence told supporters he was in town doing "doing a little bit of debate prep of my own with a very good man who is putting me through my paces." http://abcn.ws/2diUzcv
3.
Analysis - ABC's Rick Klein
How has Donald Trump gone through three campaign managers without anyone being able to lock him out of his Twitter account? Or at least overnight – or change the password on his smart phone? Trump has redefined the ability to dominate a news cycle with a Tweet. But, as always, that cuts in both directions. Does Trump really want to spend another news cycle on his feud with the former Miss Universe? He's now calling her "disgusting," and is urging followers to check out her "sex tape and past." Is that the way to get past a rough debate night? Every passing day has brought more Trump complaints about that debate. The days have also revealed the brilliance of Hillary Clinton's debate gambits. She set traps that snapped so hard that they continue to reverberate, right through her opponent's Tweets.
4.
This Week on 'This Week'
After the blockbuster first presidential debate, the Powerhouse Roundtable debates the week in politics, with ABC News chief White House correspondent Jonathan Karl, ABC News' Cokie Roberts, Republican strategist and CNBC contributor Sara Fagen, Bloomberg Politics managing editor John Heilemann, and host and managing editor of TV One's "News One Now" Roland Martin.
5.
Today on the 'The View'
An interview with Donald Trump's campaign manager, Kellyanne Conway. 11AM Eastern
6.
Debate Prep -- How the Site of the Vice Presidential Debate Was Picked
If the only Farmville you've ever heard of is the Facebook game, you're not alone. Many members of the political masses and traveling press will be looking up directions to Farmville, Virginia, home of Longwood University, the site for this year's vice presidential debate on Oct. 4. Longwood University, which was founded in 1839, has never hosted a presidential or vice presidential debate before, writes ABC's MEGHAN KENEALLY. The school's president, W. Taylor Reveley IV, said the decision to apply stemmed from a student's suggestion in 2014. http://abcn.ws/2drJtFH
7.
The students "got to talking about how the modern presidential debates have a strong connection to Virginia," Reveley said in an interview. Moreover, "there's a narrative arc in Farmville and at Longwood that's especially relevant to the 2016 election," he said. "The Civil War functionally drew to a close along the north end of our campus, and then the civil rights movement really took its first powerful strides at the south end of our campus, with a student-led strike at the then-all-black high school," he added. http://abcn.ws/2drJtFH
Best of the 2016 Primary Debates
The First Presidential Debate
Powerhouse Politics
In Depth: The Latest ABC News-Washington Post Polls