Election 2016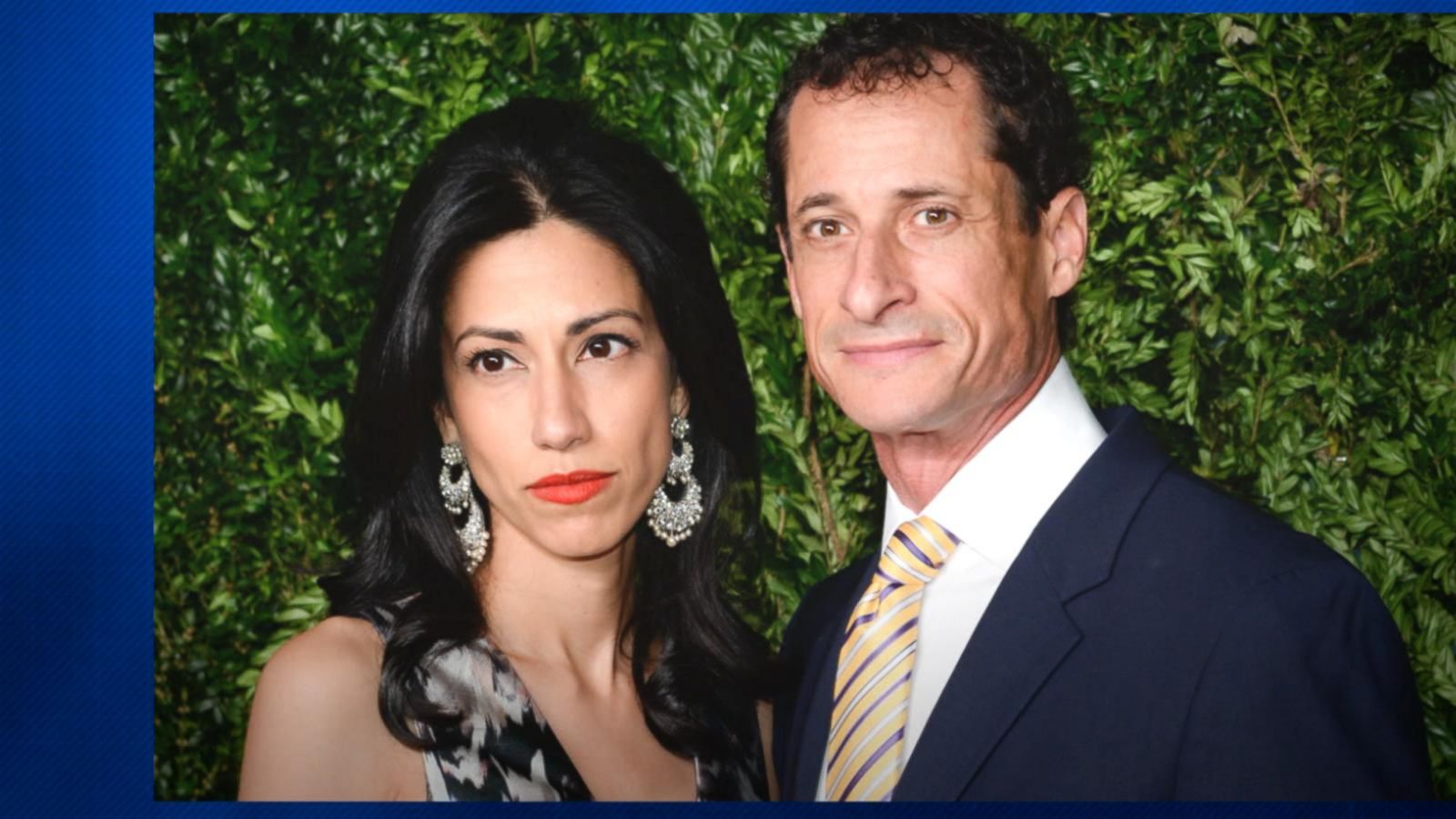 2016 Election Forecast: Predict Which Candidate Will Win the Presidential Election
A candidate needs 270 electoral votes out of 538 to win the presidency. Get started to make your own forecast.
1.
Donald Trump tweeted Sunday night that he will be making a speech on illegal immigration on Wednesday in Arizona. The announcement comes after a week in which his language has sometimes shifted on illegal immigration, leading members of Trump's campaign to come out trying to explain his stand, and Trump himself blaming the media for suggesting he's softening his hardline approach on the subject. http://abcn.ws/2bt08oL
2.
Analysis -- ABC's Rick Klein
"Nothing has changed about Donald Trump's position on dealing with illegal immigration," Mike Pence declared on CNN. "I think that he's been very clear on this," Chris Christie echoed on ABC's "This Week." Trump gets a chance to prove his surrogate/partners right on Wednesday, with his delayed immigration speech in Arizona. So far, to be precise, Trump's words have changed (and changed – a "softening" became a "hardening" by the end of the week), suggesting policies that are in the process of changing themselves. Trump has to sort it out – deportation force? path to legal status? – if he aims to talk about what he wants to be in the days to come, whether that's the Clinton Foundation to the economy, which is the subject of his latest ad. If there are two Donald Trumps, the latest iteration of the duo features one who can't stay out of the other's messaging way.
3.
Trump Campaign Announces $10 Million Ad Buy
Donald Trump's campaign announced a new TV ad buy today that is an estimated $10 million – the campaign's largest ad buy to date. The new ad hits Hillary Clinton on jobs and the economy, ABC's JOHN SANTUCCI reports. The campaign is expanding its ad buy from four states to nine states, including Colorado, Iowa and New Hampshire. Mitt Romney lost in eight of these nine states, but the Trump campaign is aiming to change that. https://youtu.be/4obk0P2YCFg
4.
New Jersey Gov. Chris Christie, who chairs Donald Trump's transition team, deflected questions on whether the Republican nominee is softening his stance on immigration, insisting that the candidate has been "completely consistent" on the issue. "This is a guy who's been very consistent on no amnesty, no legalization, for folks who have come into the country illegally, and that's always been the underpinning of his policy, along with the building of the wall on the United States Mexican border," the New Jersey governor told Martha Raddatz on ABC's "This Week." ABC's NICKI ROSSOLL and STEVE TURNHAM has more. http://abcn.ws/2bYQIjr
5.
A series of newly released State Department emails obtained by ABC News offers fresh insight on direct contact between the Clinton Foundation and Hillary Clinton's inner circle while she was Secretary of State, ABC's JONATHAN KARL, DEVIN DWYER and BENJAMIN SIEGEL reports. The emails -- released as part of a public records lawsuit by conservative group Citizens United and shared exclusively with ABC -- reveal what the group claims is new evidence Foundation allies received special treatment. In one December 2010 email chain with Clinton's closest aide Huma Abedin, then-top Clinton Foundation official Doug Band offers names for a State Department lunch with Chinese President Hu Jintao scheduled for January 2011.On the list were three executives from organizations that have donated millions to the Clinton Foundation, including Dr. Judith Rodin, the president of the Rockefeller Foundation. Nearly two weeks later, Band followed up on email, specifically requesting Rodin be seated at Vice President Joe Biden's table. "I'll ask," Abedin replied. http://abcn.ws/2bpXbIe
6.
Democratic National Committee Interim Chair Donna Brazile called on Republican presidential nominee Donald Trump to distance himself from the so-called alt-right movement and the racist language of some of his supporters, ABC's NICKI ROSSOLL notes. "This sort of alt-right movement is very disturbing, it's almost like a renaissance of racism," Brazile told ABC's Martha Raddatz on "This Week" Sunday. "There's no question Donald Trump has had ample opportunity to distance himself from the kind of racist language that comes from some of his supporters," she said. "I know you can't choose your supporters out there...but he should distance himself." http://abcn.ws/2bILYAo
7.
Despite GOP presidential nominee Donald Trump's recent pitches for African-American and Hispanic support, nearly two-thirds of Americans believe Democratic nominee Hillary Clinton would do more to help minority communities if elected president. ABC News together with our partners at SSRS survey research firm asked our online opinion panel about Trump's recent appeals to minority voters. Sixty-four percent said Clinton would do more for minority communities as president while 36 percent chose Trump. Asked to give a one-word response to a video of one of Trump's recent appeals to African-American and Hispanic voters, 56 percent reacted with a negative word, such as "liar," "lies," "disgusted," or "stupid." ABC's NICKI ROSSOLL has more. http://abcn.ws/2bv3g0g
Best of the 2016 Primary Debates
Inside the Republican National Convention
Inside the Democratic National Convention
In Depth: The Latest ABC News-Washington Post Polls