Election 2016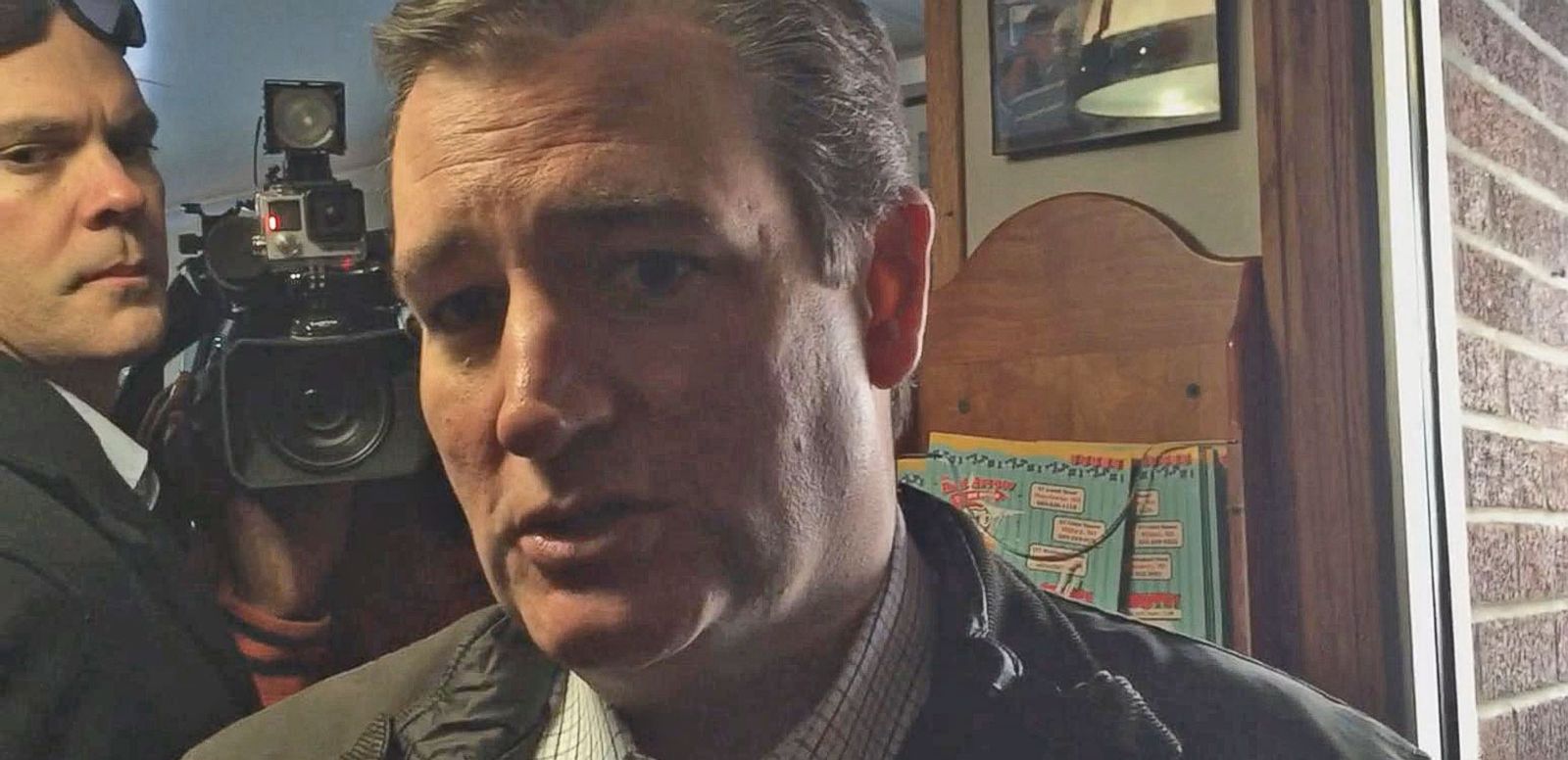 1.
Regardless of who wins, there's a reason for Granite Staters to celebrate: Tuesday marks the 100th anniversary of the New Hampshire primary. Here's your primer on all the details, courtesy of ABC's BRAD MIELKE: http://abcn.ws/20SRMrZ
2.
Secretary of State Bill Gardner is predicting a record surge in Republican ballots cast. Democrats are not expected to show up to the polls in the record numbers they did eight years ago. Even so, overall turnout is expected to shatter the mark set in 2008. http://abcn.ws/20SRMrZ
3.
University of New Hampshire polling director Andy Smith tells ABC News "for the GOP, I like to look at Derry as it has both a blue collar core and suburban parts." On the Democratic side, Smith says, "Keene is key." He predicts a 60 percent finish for Bernie Sanders might spell statewide disaster for Hillary Clinton -- not a far-fetched scenario, as the heavily Democratic town is less than 20 miles from the Vermont border. Donald Trump might have his eye on working class towns like Rochester, Somersworth or perhaps nearby Farmington, which his state staff calls "Trump country." Polls begin closing at 7 p.m., though in some areas voting will continue until 8 p.m. http://abcn.ws/20SRMrZ
4.
New Hampshire's record at picking nominees is spotty. On the Republican side, it's a better indicator than Iowa: in the last 7 nominating contests dating back to 1976, the New Hampshire winner has gone on to win the nomination 5 times. On the Democratic side, Iowa has the edge: over the last 8 competitive contests, Iowa voters have chosen 6 eventual nominees; New Hampshirites have chosen 5. Many would argue that the states' most valuable role is paring down the choices, not picking a winner. But in 40 years, no Republican has secured the nomination without winning one of those two early states. http://abcn.ws/20SRMrZ
5.
With independents making up more than 40 percent of the electorate, the New Hampshire primary can often surprise, and that may be the case today. ABC's PAOLA CHAVEZ and VERONICA STRACQUALURSI note the five things to watch: http://abcn.ws/1Q3Pyy0
6.
Before polling places opened, a large chunk of the New Hampshire electorate said they were still willing to change their allegiances. More than four in 10 likely Republican primary voters in New Hampshire said they still could change their minds before today's primary, according to new polls out Sunday and Monday. A CNN/WMUR/UNH poll showed that less than half of likely Republican voters say they have "definitely decided" who they're going to vote for today, ABC's RYAN STRUYK notes. http://abcn.ws/1Q49GQK
7.
In politics, there is one downside to front-runner status; you have to win and, depending on your perceived lead at the time votes are cast, it helps to win big, ABC's MARYALICE PARKS notes. Sen. Bernie Sanders might be the underdog nationwide, but he has been leading in the polls in New Hampshire for months. One poll released on the eve of the "First in the Nation" primary from CNN/WMUR/UNH put the Vermont independent at a whopping 61 percent over the former secretary of state at 35 percent. Another from UMass-Lowell, also out Monday, had Sanders at 56 percent and Clinton at 40 percent. While the numbers would be exciting for any campaign, they have also set the bar high for Sanders as voting in the state begins. Sanders' campaign confirms that their internal polling numbers are strong, but argues, as does the senator, that nothing can be taken for granted and that any win would be momentous for them. http://abcn.ws/1SFF3ba
Running Mates: Meet The Candidates' Other Halves
In Depth: The Latest ABC News-Washington Post Polls
In Depth: Race to 2016