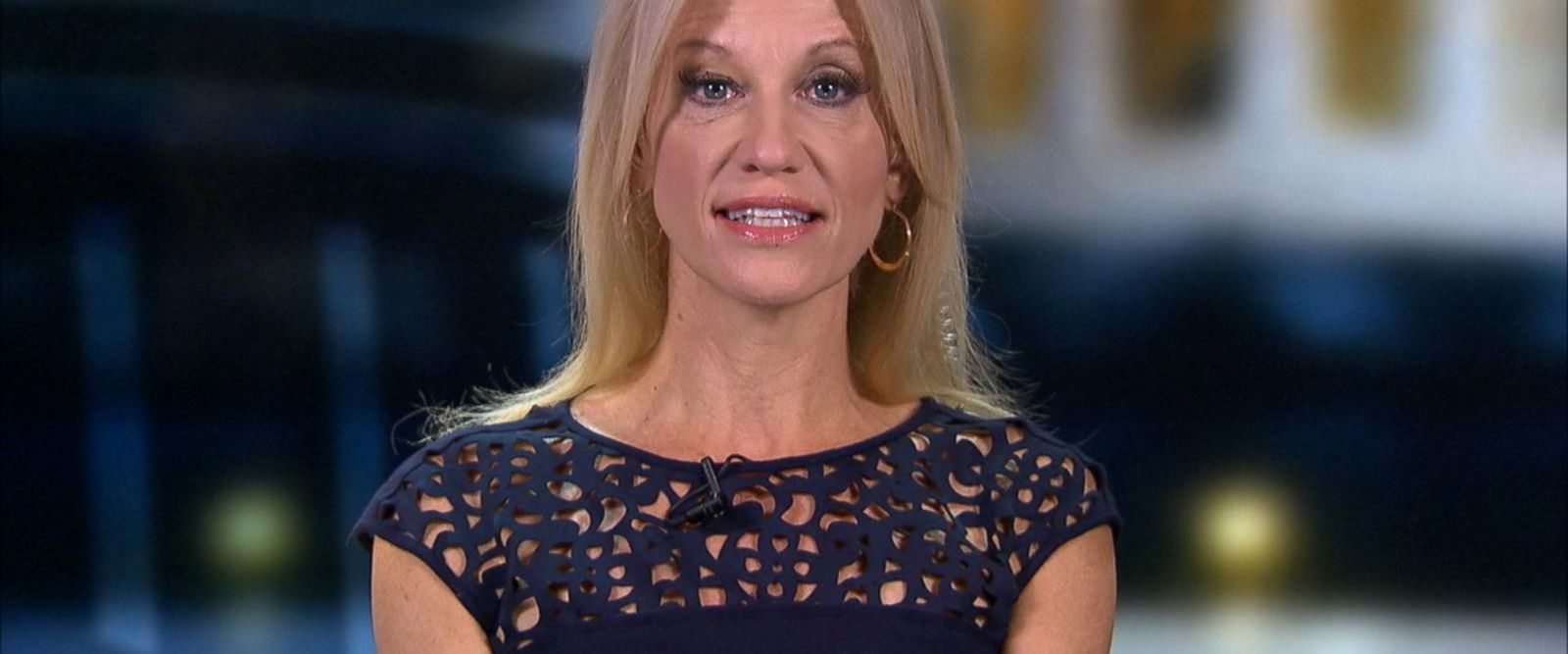 1.
President-elect Donald Trump's pick for Education Secretary affirmed her belief in increasing school choice in the nation's educational systems while pledging to be "a strong advocate for great public schools" in opening remarks of her confirmation hearing Tuesday. "If confirmed, I will be a strong advocate for great public schools. But, if a school is troubled, or unsafe, or not a good fit for a child – perhaps they have a special need that is going unmet -- we should support a parent's right to enroll their child in a high quality alternative," DeVos said. DeVos, a wealthy Republican donor and education activist from Michigan, has supported vouchers and charter schools over several decades of advocacy on education issues. http://abcn.ws/2j6VGgT
2.
White House press secretary Josh Earnest suggested that Russian President Vladimir Putin, who said the Obama administration is seeking to "delegitimize" the president-elect, may be taking cues from the Trump team. Putin suggested the outgoing Obama administration was trying to undermine Trump by spreading "fake" rumors despite Trump's "convincing" victory. "First of all, it seems like he got his copy of the talking points," Earnest told ABC News' chief White House correspondent, Jonathan Karl. http://abcn.ws/2j6FYCr
3.
On Friday, America will say goodbye to Michelle Obama as first lady. Since her husband's first term in office, Michelle Obama has led four major initiatives: Let's Move!, a healthy living initiative; Reach Higher and Let Girls Learn, two education initiatives; and Joining Forces, her initiative with Jill Biden to help military families. She broke barriers by becoming the nation's first African-American first lady. Earlier this month, Michelle Obama reflected on her time in the White House. "Being first lady has been the greatest honor of my life, and I hope that I've made you proud," she said at a Reach Higher event at the White House on Jan. 6, choking back tears. Here are 10 of Michelle Obama's most memorable moments from her eight years as first lady: http://abcn.ws/2k2c5qY
4.
Dozens of Democratic members of Congress have announced they will skip Donald Trump's Friday inauguration. While some of the 55 made their decision in previous weeks, many more have come forward in recent days, citing the president-elect's perceived insult of Rep. John Lewis as the final straw. http://abcn.ws/2iK7WpP
5.
Donald Trump enters office as the most unpopular of at least the last seven newly elected presidents, a new ABC News/Washington Post poll finds, with ratings for handling the transition that are also vastly below those of his predecessors. Forty percent of Americans in the national survey approve of the way Trump has handled the transition, half as many as the 80 percent who approved of Barack Obama's preparations to take office. Trump also trails far behind George W. Bush (72 percent transition approval), Bill Clinton (81 percent) and George H.W. Bush (82 percent) on this measure. http://abcn.ws/2k0pQqh
Tracking the Transition
Where Trump Stands on the Issues
Meet Trump's Administration
Powerhouse Politics Podcast