Election 2016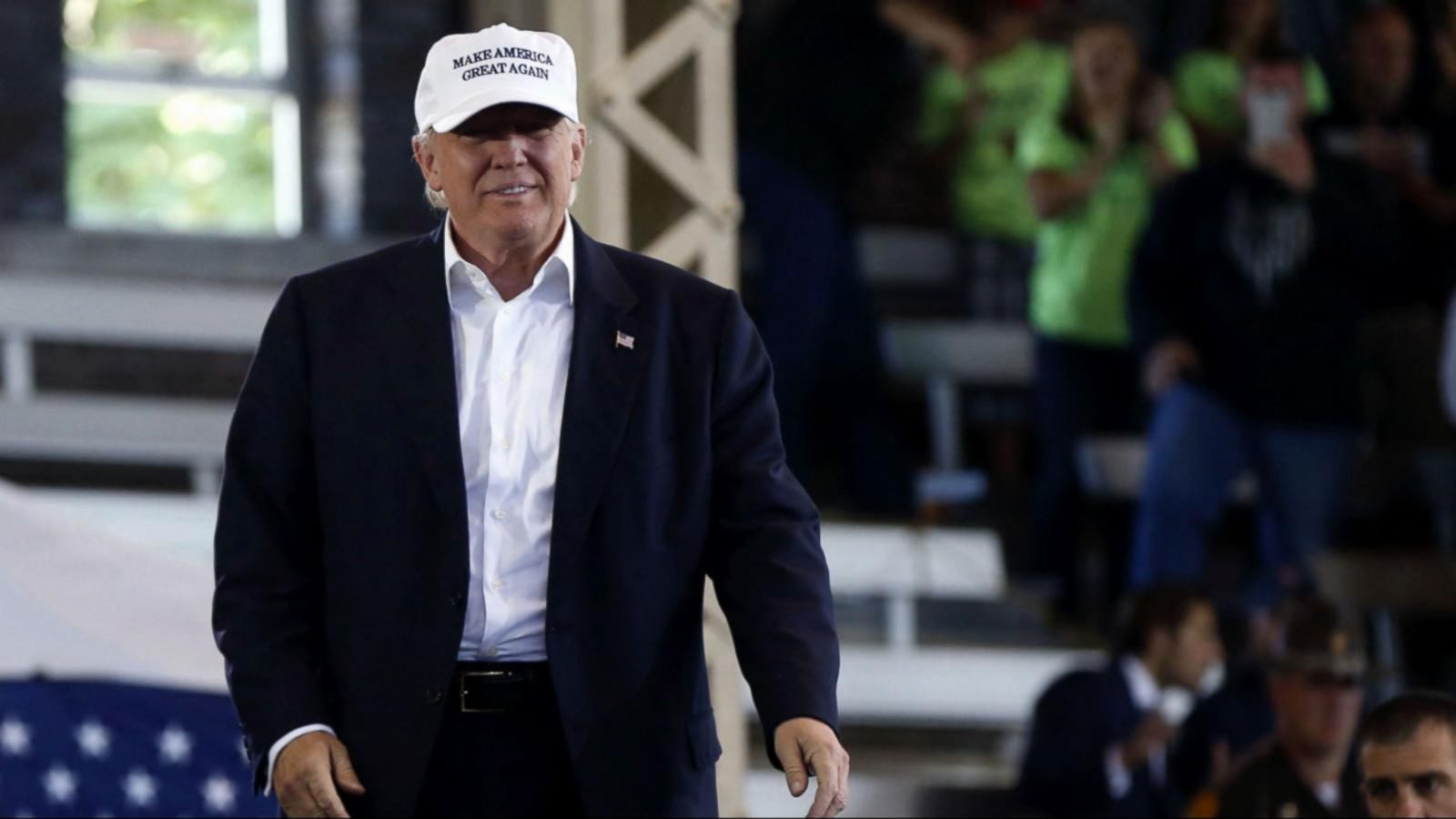 2016 Election Forecast: Predict Which Candidate Will Win the Presidential Election
A candidate needs 270 electoral votes out of 538 to win the presidency. Get started to make your own forecast.
1.
Republican Sen. Marco Rubio and Democratic U.S. Rep. Patrick Murphy each easily won their Senate primaries Tuesday, setting up a November showdown that's guaranteed to be nasty as each party grapples for a majority in the chamber.
2.
Sen. John McCain beat back a primary challenge from a Republican tea party activist to win the right to seek a sixth Senate term in November, clearing an important hurdle in a race that was inundated with questions about GOP presidential candidate Donald Trump.
3.
Rep. Debbie Wasserman Schultz has turned back a strong primary challenge and will likely be re-elected to a seventh term in Congress.
4.
As Donald Trump arrived in Manchester, New Hampshire, for a rally a week ago, he stepped out of his motorcade and was greeted by a familiar face: Corey Lewandowski. Lewandowski had been fired in late-June after serving as Trump's first campaign manager, ABC's JOHN SANTUCCI notes. Now, a few weeks and a lucrative cable network contract later, Lewandowski is back in the fold, according to multiple campaign sources. They describe Lewandowski's relationship with the candidate as "stronger than ever." http://abcn.ws/2bRBHkF
5.
Less than a month ahead of the first presidential debate at Hofstra University in New York, Hillary Clinton spoke candidly about her preparations, saying, "I am not taking anything, anyone or any place for granted." "I do not know which Donald Trump will show up," Hillary Clinton told donors at a private fundraiser in East Hampton, New York. Then, Clinton asked attendees for tips on how to face their fellow New Yorker. "I want any of your thoughts or ideas about how I should debate Donald Trump, just to name one thing. Seventy-one days left in the campaign," said the former secretary of state. The first of three debates is Sept. 26, and both campaigns are aware of how many people will be watching and how performances will influence the decisions of voters, writes ABC's JOSH HASKELL. http://abcn.ws/2bEpEGt
6.
Huma Abedin, a top aide to Hillary Clinton, announced Monday that she is separating from her husband, disgraced former Congressman Anthony Weiner. The announcement comes in the wake of the latest allegations of Weiner sending lewd messages to a woman online which were revealed by The New York Post last night. "After long and painful consideration and work on my marriage, I have made the decision to separate from my husband. Anthony and I remain devoted to doing what is best for our son, who is the light of our life. During this difficult time, I ask for respect for our privacy," Abedin said in a statement. ABC's MEGHAN KENEALLY has more: http://abcn.ws/2c3Xep8
7.
Hillary Clinton's wide lead over Donald Trump in the race for the White House has been cut in half, according to a new national Monmouth University poll released Monday. The Democratic nominee held a wide 50 percent to 37 percent lead in the wake of her party's convention in a Monmouth poll in early August, but now that lead appears to have tightened to 7 percentage points -- 46 percent to 39 percent among likely voters. But Trump still faces a statistically significant deficit with just 70 days remaining until Election Day, reports ABC's RYAN STRUYK. http://abcn.ws/2bUQEn2
Best of the 2016 Primary Debates
Inside the Republican National Convention
Inside the Democratic National Convention
In Depth: The Latest ABC News-Washington Post Polls