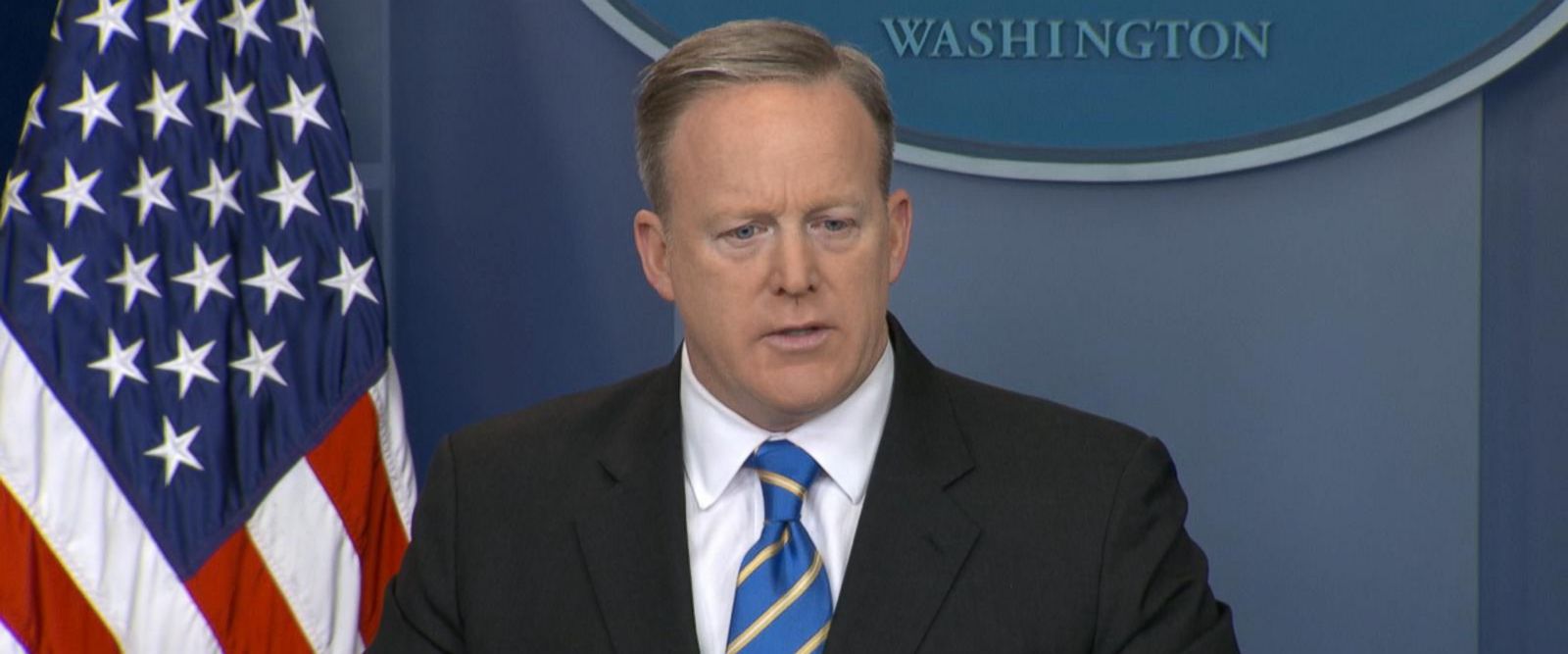 1.
President Donald Trump used his second weekday in office to sign memoranda aimed at advancing the Keystone XL and Dakota Access pipelines, which pleased supporters of the projects and brought immediate condemnation from environmentalists and other opponents. Trump said as he signed one of the memoranda, "This is with regard to the construction of the Keystone pipeline, something's that's been in dispute ... We'll see if we can get that pipeline built. A lot of jobs, 28,000 jobs. Great construction jobs." http://abcn.ws/2jtBfLc
2.
Rep. Tom Price, R-Georgia, President Donald Trump's pick to lead the Department of Health and Human Services and spearhead the administration's healthcare reform, will return to Capitol Hill Tuesday for his official confirmation hearing, reports ABC's BENJAMIN SIEGEL. Democrats sharply questioned the Georgia Republican in a courtesy hearing last week about his plans for Obamacare, entitlement reform and a number of health-related stock trades he executed while working on legislation -- accusing him of being too close to industry interests. Price has defended his actions against questions of impropriety. Price was also asked to clarify Trump's comments about his plans for healthcare reform, after the president told the Washington Post he aims to provide "insurance for everybody." Instead, Price outlined reforms that would provide all Americans access to health insurance, rather than universal coverage -- a staple of Hill GOP plans to replace Obamacare. http://abcn.ws/2jTQFLU
3.
Rep. Tom Price, R-Ga., President Donald Trump's nominee for secretary of Health and Human Services, fended off accusations from Democrats that he acted improperly as a member of Congress by trading shares of a pharmaceutical company, while offering few concrete details about the president's plans for an Obamacare replacement or entitlement reform. The physician-turned-lawmaker was questioned early in the hearing by Sen. Ron Wyden, D-Ore., regarding a series of trades he made in an Australian pharmaceutical company. The company could benefit from a bill passed by Congress to expedite the drug approval process. http://abcn.ws/2jTQFLU
4.
Speaker of the House Paul Ryan has invited President Trump to address a joint session of Congress on Tuesday, Feb. 28. Ryan made the announcement during a GOP leadership press conference this morning. "With this unified Republican government, we have a unique opportunity to deliver results to the American people. And in the days and weeks, we look forward to laying out more of our agenda," said Ryan. http://abcn.ws/2jVoOe9
5.
FBI Director James Comey has told top FBI officials that President Trump asked him to stay on as head of the bureau. Comey told the officials on a conference call in recent days. Asked about the report today by ABC News, Trump had no comment. The White House has not responded to ABC News' inquiries about the news. Comey was appointed by President Obama in 2013 for a 10-year term, but his future at the FBI came into question after his handling of the FBI probe into former Secretary of State Hillary Clinton's email server. http://abcn.ws/2jUYa54
Inauguration Day
Where Trump Stands on the Issues
Meet Trump's Administration
Powerhouse Politics Podcast