Election 2016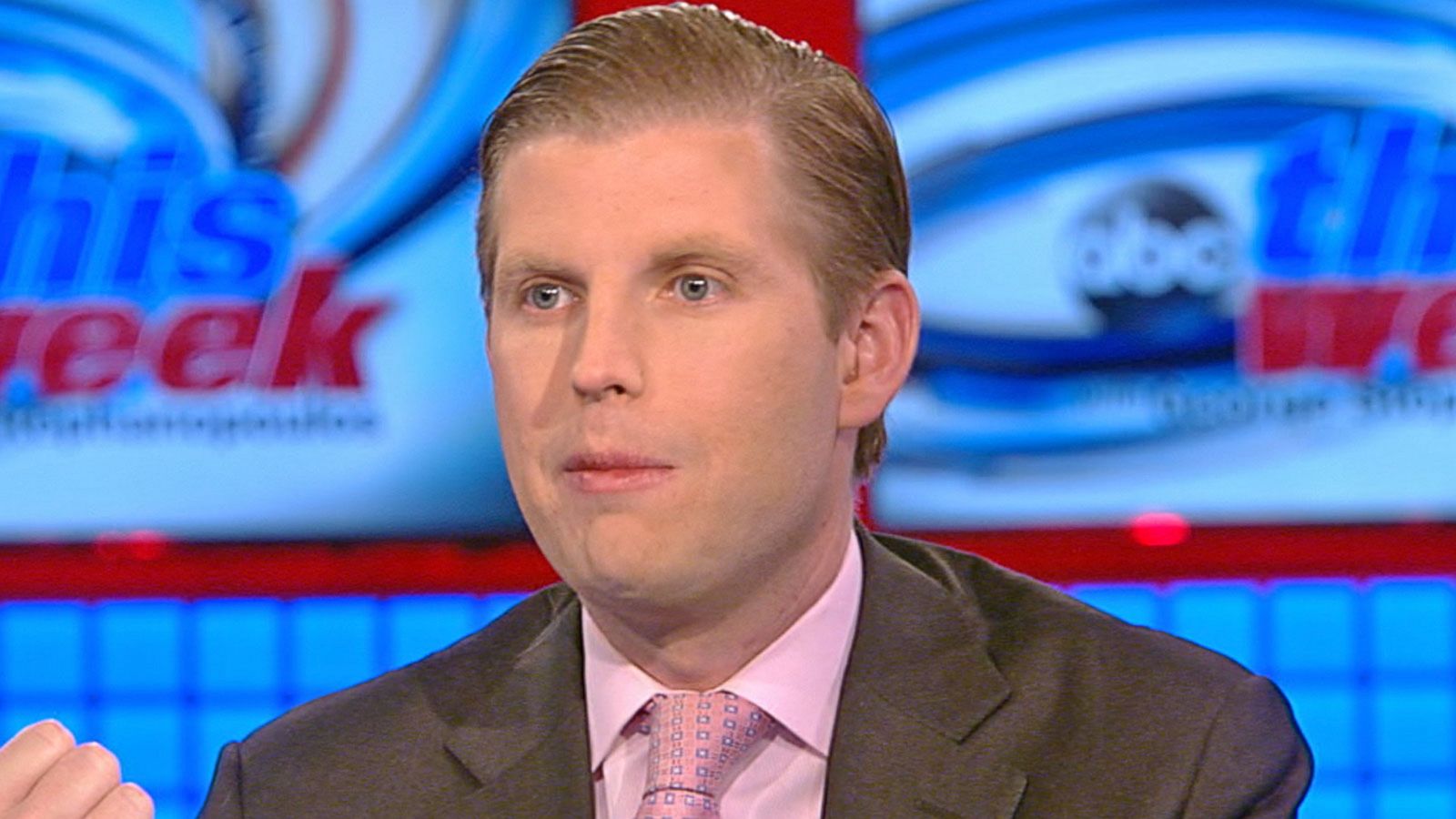 2016 Election Forecast: Predict Which Candidate Will Win the Presidential Election
A candidate needs 270 electoral votes out of 538 to win the presidency. Get started to make your own forecast.
1.
Hillary Clinton is maintaining a decided advantage in the Electoral College this November, strengthening her grip around states tipping her way while forcing Republican nominee Donald Trump to defend a handful of typical GOP strongholds. But a narrow path still exists for Trump. Toss-ups in North Carolina and Ohio -- as well as optimism that states like Pennsylvania, Virginia and Florida might tip back into play -- leave supporters hopeful. ABC News' puts Clinton at 307 electoral votes and Trump at 180, when including both solid and leaning states, which would give Clinton enough states right now in the solid and lean blue columns to hand her the White House. Fifty-one electoral votes are in toss-up states. ABC's JOHN KRUZEL and RYAN STRUYK have more. http://abcn.ws/1U7c52f
2.
After a lighthearted evening in which he traded barbs with Hillary Clinton at a charity dinner, Donald Trump was back on the attack today, calling out Washington leadership and condemning the Obamas for campaigning for Clinton. "We have a bunch of babies running our country, folks," said Trump at a campaign rally in Fletcher, North Carolina. "We have a bunch of losers, they're losers, they're babies." ABC's ADAM KELSEY and CANDACE SMITH have more: http://abcn.ws/2dvAayJ
3.
John Boehner's former press secretary, Michael Steel, has joined the club of Republicans denouncing Donald Trump. In a Time Magazine op-ed today, he wrote that the GOP presidential nominee is "not a Republican," notes ABC's MELINA DELKIC. Trump should be considered a one-time fluke, according to Steel, a Georgetown Institute of Politics fellow who served as Boehner's press secretary in the House and a senior advisor to Jeb Bush's presidential campaign. http://abcn.ws/2ePQqjT
4.
Donald Trump's path to the White House is fading fast. With national polls showing Hillary Clinton growing her lead and Trump losing his grip on traditionally red states, Clinton looks likely to prevail on Election Day. Clinton can afford to lose classic battlegrounds like Ohio and Florida as long as she holds onto light blue states like Pennsylvania and Colorado. An ABC News analysis out today estimates Clinton is already poised to win at least 300 electoral votes –- even if Donald Trump wins every toss-up state. ABC's RYAN STRUYK has more: http://abcn.ws/2eBTQTK
5.
Vice President Joe Biden took GOP candidate Donald Trump to task over comments he made bragging about his ability to grope women, saying he wished he were in high school so "I could take him behind the gym." During a campaign stop in Pennsylvania Friday, Biden sounded outraged as he talked about Trump's sexually explicit comments and the allegations from women that Trump assaulted them. Trump has vehemently denied the sex assault allegations. "Press always ask me, 'Don't I wish I were debating him?'" Biden said talking about Trump. "No, I wish we were in high school and I could take him behind the gym." http://abcn.ws/2eewhC5
6.
This Week on 'This Week'
The Powerhouse Roundtable debates the week in politics, with ABC News political analyst Matthew Dowd, Republican strategist and CNBC contributor Sara Fagen, National Review senior editor Jonah Goldberg, Democratic strategist Jamal Simmons, and editor and publisher of The Nation Katrina vanden Heuvel.
Fact Checking the Debates
Where Candidates Stand on the Issues
In Depth: The Latest ABC News-Washington Post Polls
Powerhouse Politics