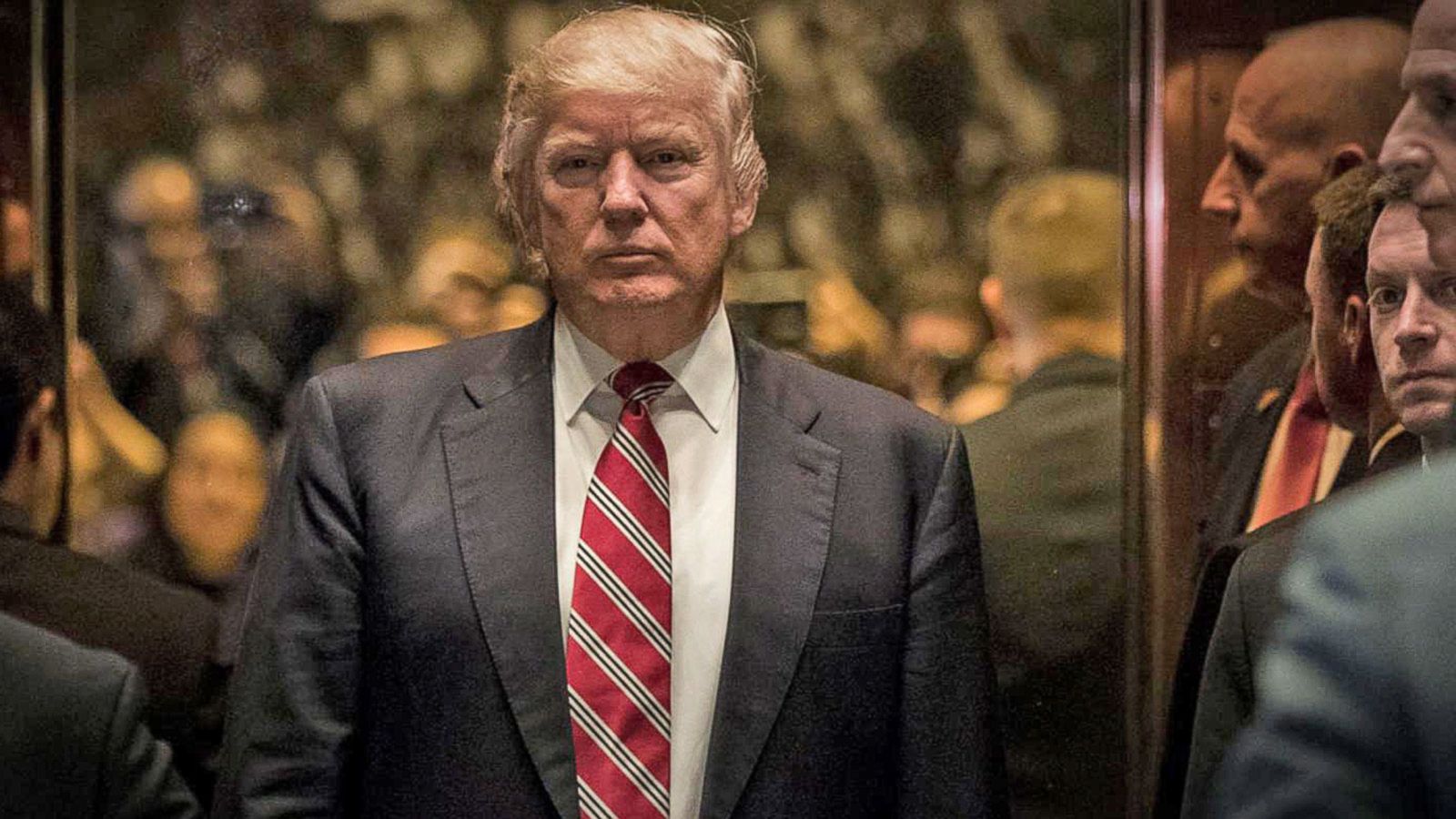 1.
In an unprecedented escalation of a feud between the incoming president and U.S. intelligence community, President-elect Donald Trump suggested Sunday that outgoing CIA Director John Brennan could be behind the leak of an unsubstantiated report alleging Russia holds compromising information on Trump. Trump cited critical comments by Brennan in an interview Sunday with Fox News, where Brennan suggested Trump's desire to repair relations with Russia showed he "does not fully understand" the threat the country poses to the United States. Trump then took to Twitter to ask his more than 19 million followers whether the CIA director was the "leaker of Fake News."
2.
At least 33 Democratic members of Congress have announced they will skip Donald Trump's Friday inauguration. While some made their decision in previous weeks, several more have now come forward, citing the president-elect's perceived insult of Rep. John Lewis as the final straw.
3.
On Friday, Donald Trump and Mike Pence will participate in a tradition that's over 200 years old -- the presidential and vice-presidential inauguration. "We're going to have a very, very elegant day. The 20th is going to be something that will be very, very special, very beautiful," President-elect Trump has said of his big day.
4.
Last week, after a dossier of unsubstantiated claims about Donald Trump was published online, the president-elect went on the offensive, calling the allegations -- conveyed to him and President Obama in intelligence briefings -- "fake news" and "nonsense."
5.
Donald Trump's attack on Rep. John Lewis, a civil rights icon, this weekend has rekindled the perception among many critics that the president-elect has done little to improve his standing among black voters, who consistently gave him single-digit approval ratings during the presidential campaign.
6.
European leaders reacted today to a wide-ranging interview with U.S. President-elect Donald Trump that touched on a variety of European issues from NATO to Brexit. In the interview with German newspaper Bild and The Times of London, Trump again called NATO "obsolete," said he'd make a trade deal with Britain "very quickly," and predicted other nations would leave the European Union after Britain's historic Brexit vote last June.
Tracking the Transition
Where Trump Stands on the Issues
Meet Trump's Administration
Powerhouse Politics Podcast