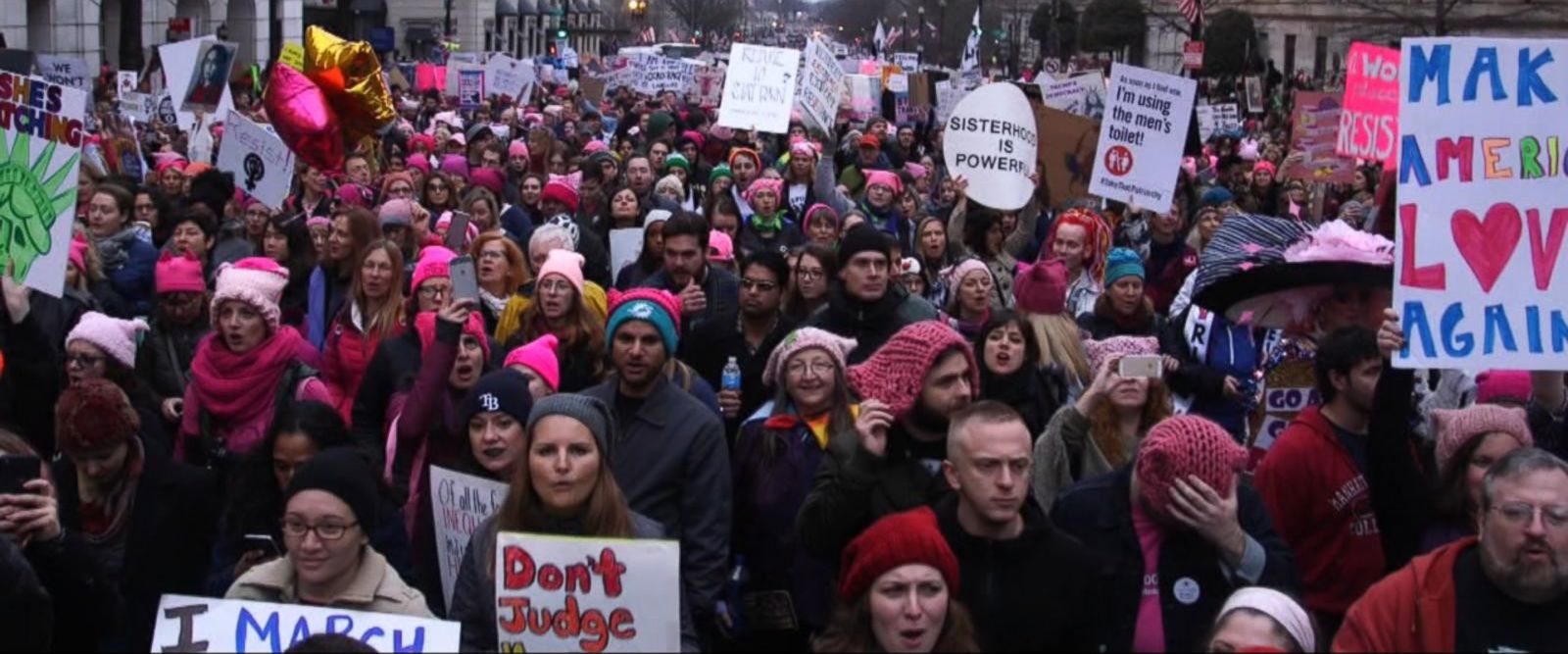 1.
President Donald Trump signed three executive orders this morning, taking immediate action on at least one main campaign promise. One executive order called for the U.S.'s withdrawal from the Trans-Pacific Partnership, fulfilling a promise made on the campaign trail in a move he says will help American businesses. "Great thing for the American worker, what we just did," Trump said as he signed that executive order at the Resolute desk in the Oval Office. The next executive order he signed was a hiring freeze on all federal workers "except for military," he said. The final executive order of the morning was a reaffirmation of an existing law that bans federal funding for foreign nongovernmental organizations that promote or pay for abortions. http://abcn.ws/2kjfe5Y
2.
Sen. Marco Rubio will support former ExxonMobil CEO Rex Tillerson for secretary of state, he announced in a statement posted on Facebook Monday, deferring to President Donald Trump's selection over his concerns about Tillerson's positions on Russia. "Given the uncertainty that exists both at home and abroad about the direction of our foreign policy, it would be against our national interests to have this confirmation unnecessarily delayed or embroiled in controversy. Therefore, despite my reservations, I will support Mr. Tillerson's nomination in committee and in the full Senate," Rubio wrote in the statement. http://abcn.ws/2iWCJBx
3.
Donald Trump's most consistent campaign promise -- to build a wall on the United States' southern border to keep immigrants out -- will be a waste of time and money, the former head of the Customs and Border Protection agency told ABC News in a final warning just days before leaving office. "I think that anyone who's been familiar with the southwest border and the terrain...kind of recognizes that building a wall along the entire southwest border is probably not going to work," Gil Kerlikowske, commissioner of CBP during the Obama Administration, said shortly before leaving office last Friday. Kerlikowske says that supporters of the wall are missing the real issue when it comes to the immigration inflows that they are concerned about. ABC's BRIAN ROSS, BRIAN EPSTEIN and PAUL BLAKE have more: http://abcn.ws/2jRIW18
4.
In his first remarks from the White House East Room, President Trump kicked off a swearing-in ceremony for his White House senior staff by holding up the copy of a letter President Obama left on the Resolute Desk for him before escorting him to the Capitol on Friday. "I just went to the Oval Office and found this beautiful letter from President Obama," Trump said. "It was really very nice of him to do that. And we will cherish that. We will keep that." http://abcn.ws/2jG6sMh
5.
Israeli officials are awaiting what could be one of the first announcements from the new Trump administration: A decision to move the U.S. embassy in Israel from Tel Aviv to Jerusalem. Such a move, which Trump repeatedly promised on the campaign trail, may please many Israelis but anger Palestinians as well as officials in Arab nations, who could see it as directly provocative and a hindrance to future peace negotiations between Israelis and Palestinians. http://abcn.ws/2jpKThQ
Inauguration Day
Where Trump Stands on the Issues
Meet Trump's Administration
Powerhouse Politics Podcast