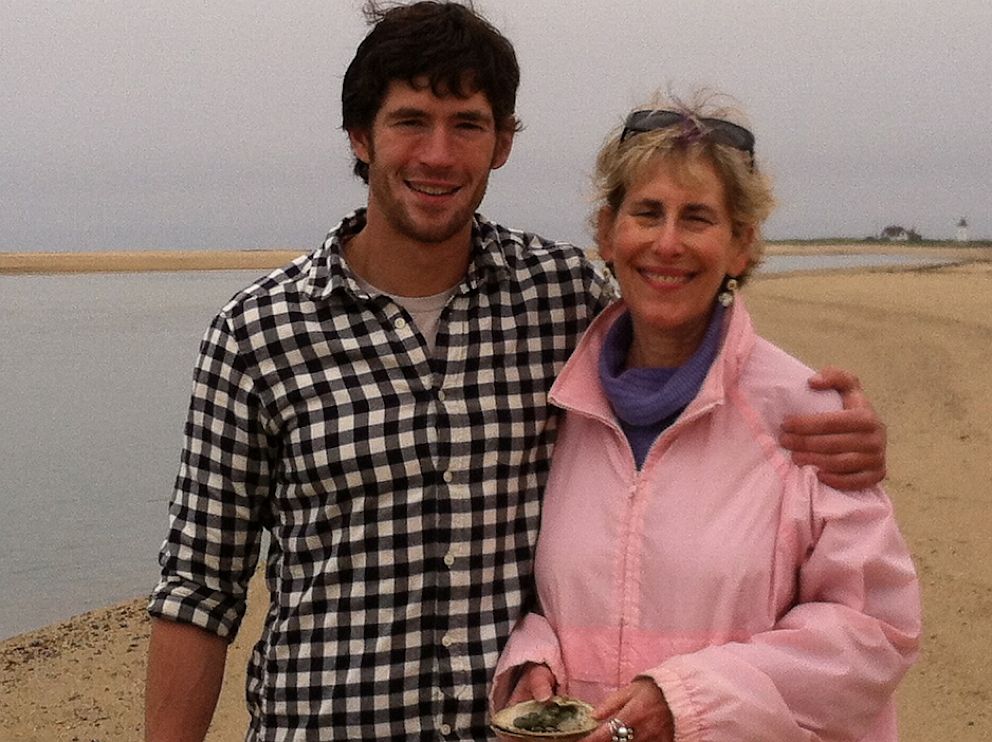 Freddi Karp
Deputy Communication Director
National Institute on Aging
On the second day of her furlough, Freddi Karp had a dentist appointment. She hesitated when her dentist asked if she wanted X-Rays. "I told him I'd rather not add the extra expense right now, because I'm not sure how long I'll be unemployed." But her dentist told her not to worry. They'd figure out about the cost later. "That was really kind," she said.
Karp, 61, lives in Rockville, Md., and has worked at the National Institute on Aging for 25 years. She helps write nutrition handbooks and publications for doctors and elderly patients. She remembers the last shutdown, but said this one is different.
"It's so much harder not to work," she said. She has her computer and her Blackberry sitting at home, turned off. "It's like a temptation all the time," she said, comparing it to a modern-day breakup with Facebook and e-mail. "There are 100 different ways I could be doing work, but I am just not allowed to."
"I keep wondering if there are things I can do at home that no one will notice."
With a job in communications, Karp thinks one message has gotten lost: Who federal employees are and what they do. "We have just gotten such a bad rap," she said, recalling a recent dinner party with friends. "I'm a federal employee." she had to remind them.
"It's not just people taking care of cute pandas or bureaucrats pushing paper," she said. "There are a lot of federal employees who do things for taxpayers that the taxpayers don't know about."
It's like grieving. "I've mourned some of my projects," she said. "I take my job really seriously, and I feel really sad that projects were left just hanging in mid-air."
Her message to Congress is simple: "Do your job, so I can do mine."
--MaryAlice Parks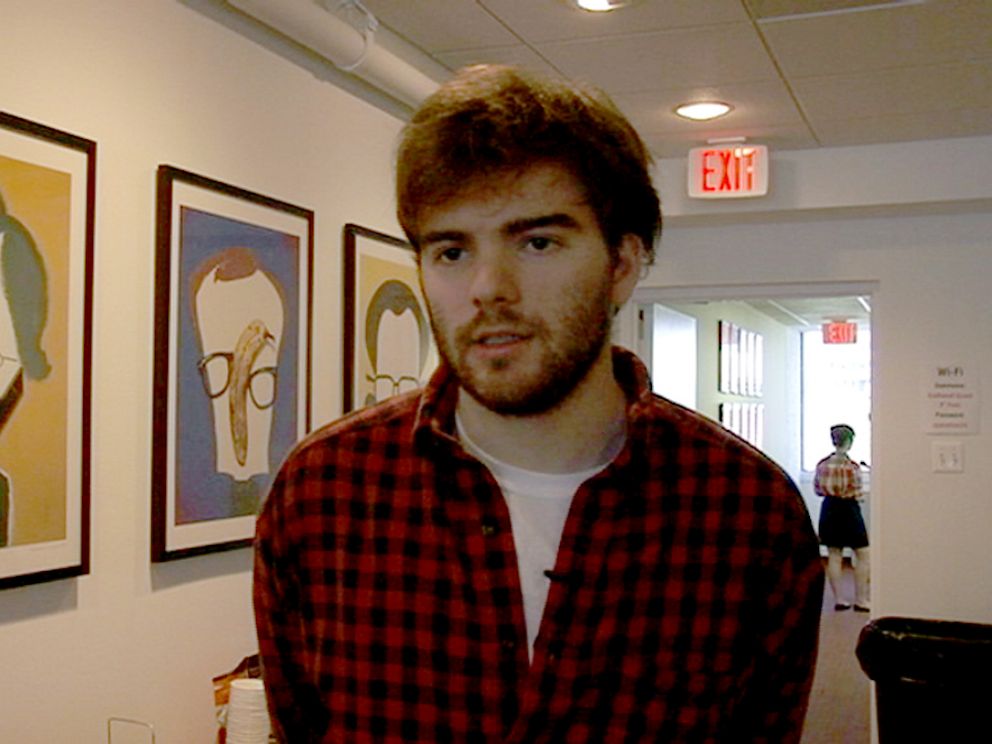 Eliot Markman
Food Safety Inspection Service, Program and Management Analyst
Department of Agriculture
Eliot Markman said he may have to take a side job if the shutdown is prolonged.
"I'll probably do some cleanup on construction if this is long-term unemployment," Markman said, noting he is worried about the personal financial fallout of the shutdown because "DC is very expensive."
"I have a little bit of savings, but if there is no back pay, it will get definitely tight, definitely, definitely tight," Markman said. "I live nearly paycheck to paycheck so it is a big deal."
--Shushannah Walshe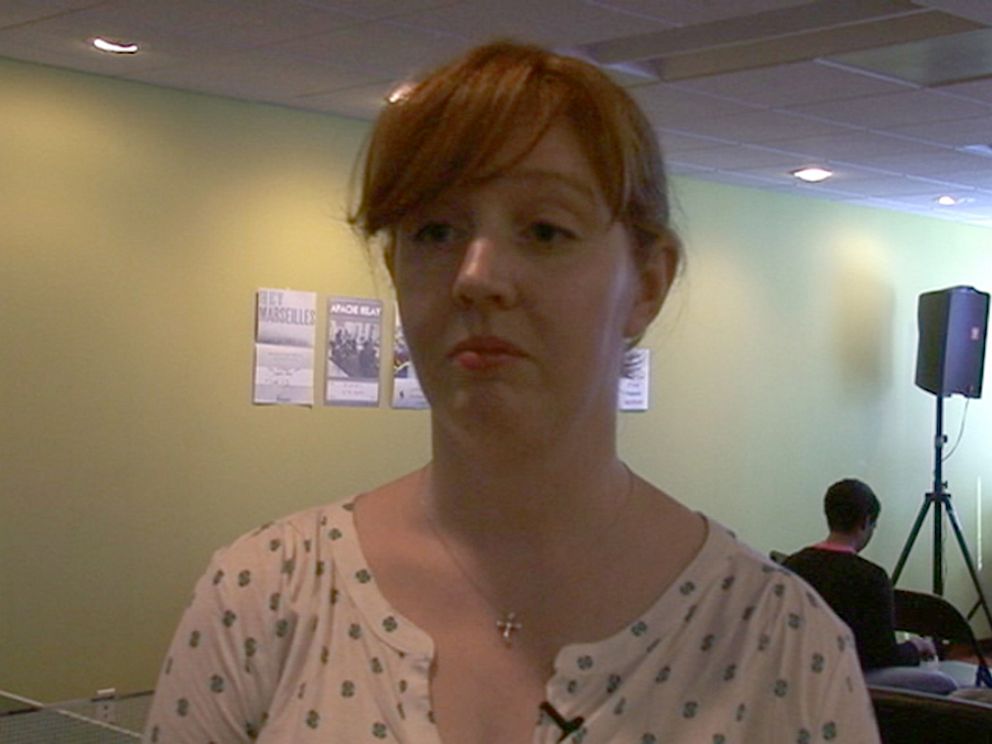 Maggie Keller
Librarian
Department of Defense
Maggie Keller and her friend, Janelle Anderson, another Defense Department employee, were passing time at Washington's Sixth & I Historic Synagogue, which has organized a "shutdown central" for all furloughed employees. Keller, a huge "West Wing" fan, decided to come after she saw the synagogue was screening episodes of the show as well as serving food and offering free yoga classes.
"It has 'The West Wing,' it has ping pong, and free food and drinks and why not?," Keller said. On a more serious note, Keller said watching the showdown in Congress has been "really frustrating."
"It's kind of hard to watch Congress and see this is your one job, it's to pass a budget, or to pass a continuing resolution, and keep the government going, that's their number one job," Keller said. "It's hard because we can't do our job when they're not doing theirs."
She said she has "savings enough for a little while," but a prolonged shutdown would mean she can't do things like pay off her car.
--Shushannah Walshe