How Much Will Leo Messi Miss the Injured Angel di María?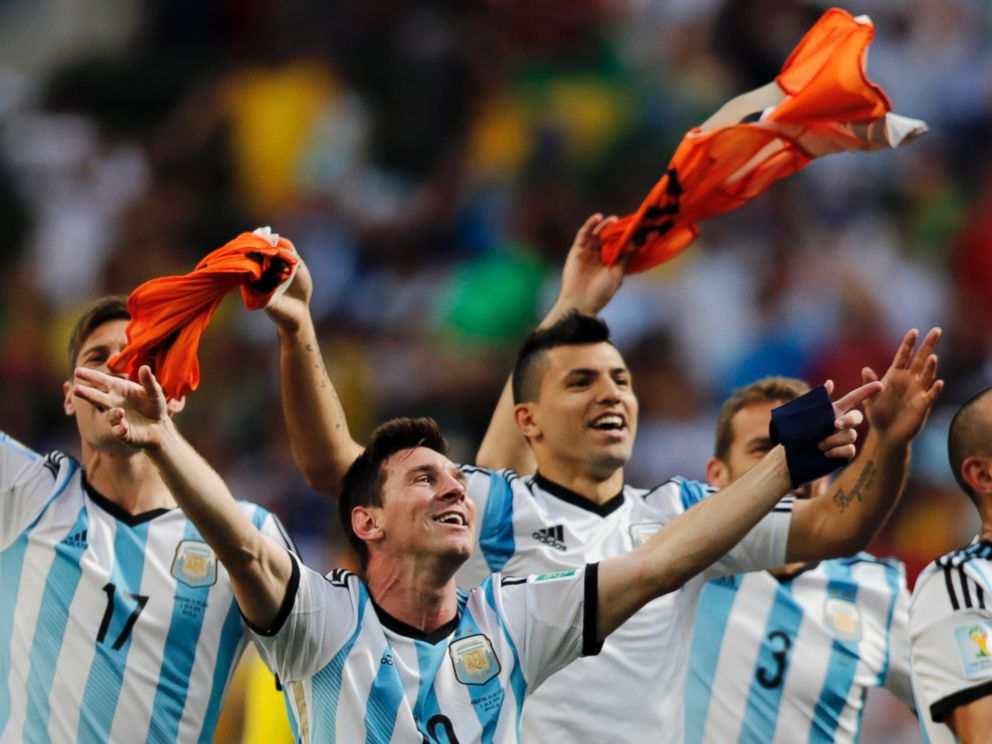 You'll have to ask Gonzalo Higuain and Sergio Agüero, and their manager, Alejandro Sabella. The latter will decide which, if not both, of the two will be deployed alongside the little maestro in Wednesday's semifinal against the Netherlands.
The uneven Argentine attack finally seemed to have found its rhythm when di María was forced to exit their quarterfinal defeat of Belgium with a thigh injury. As we saw in the European Champions League final, di María might not be a star in his own right, but he knows how to keep himself in their orbit, a talent that helped Real Madrid and now La Albiceleste achieve a celestial flow.
In his absence, Argentina will hope Messi can, once again, make sense of his chaotic chorus of teammates. Bet on Higuaín to start. He scored early against Belgium and his near-miss later in the match caused this awesome thing to happen.
What Else Does Dutch Manager Louis van Gaal Have Up His Sleeve?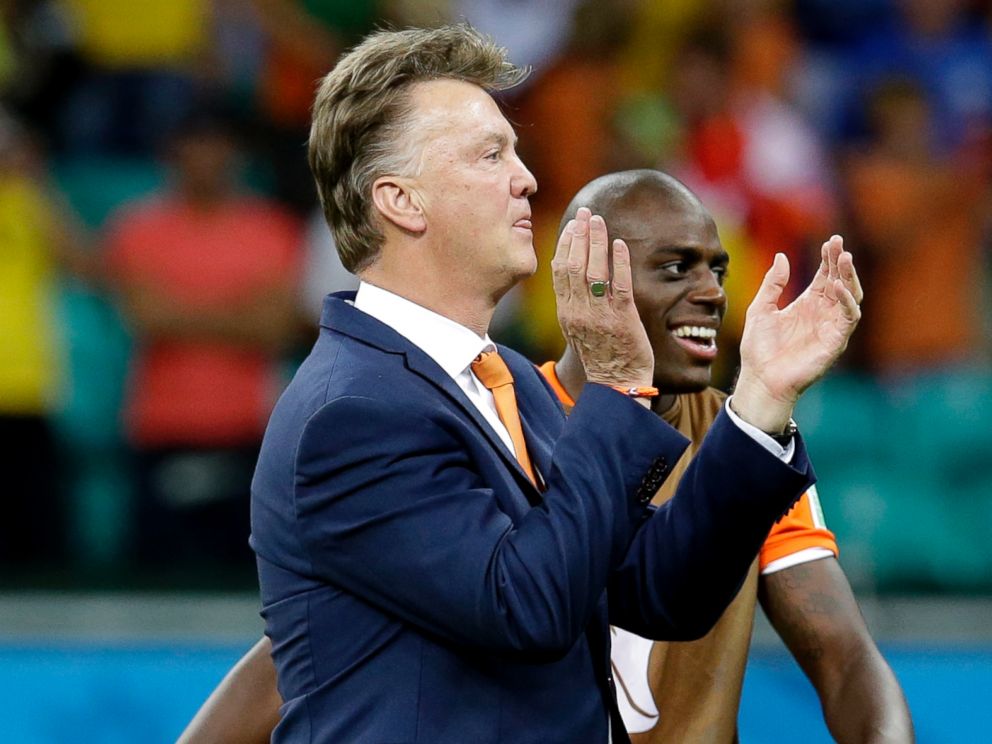 Not too shy to show a team what he's got down his pants, van Gaal has been this World Cup's most impressive tactician. He used a water break during his team's Round of 16 match with Mexico to flip the script and mastermind a now famous come-from-behind victory. And his wager that backup goalkeeper Tim Krul's 6-5 frame and aggressive facial expressions would psych out the Costa Ricans during their penalty shootout in the quarterfinal was a big winner.
Next up, though, is Messi. Since there is no known way to stop Messi when he's on the ball, van Gaal has likely spent the past few days trying to devise an elaborate game of keep-away. He has one more day to perfect the plan.
Get real-time World Cup results and news about all the matches you care about delivered right to your phone every day. To start, just "star" this story in ABC News' phone app. More of a casual fan? Sign up for occasional dispatches from Brazil -- including the best photos and limited highlights -- by "starring" this story. Download ABC News for iPhone here or ABC News for Android here.