"I think he's highly more traumatized and hurt by the things that he said himself," she added. "I think he can't even believe or understand sometimes the thing he says, and I think he's hurt by it. He's hurting right now."
Clippers' Sterling Apologizes, Says 'Not a Racist'
Sterling's estranged wife, Shelly Sterling, also spoke exclusively with Walters, saying that she's considered divorcing her billionaire husband. She will also fight to keep her stake in the team, despite the NBA's rules.
"I was shocked by what he said. And -- well, I guess whatever their decision is -- we have to live with it," she said. "But I don't know why I should be punished for what his actions were."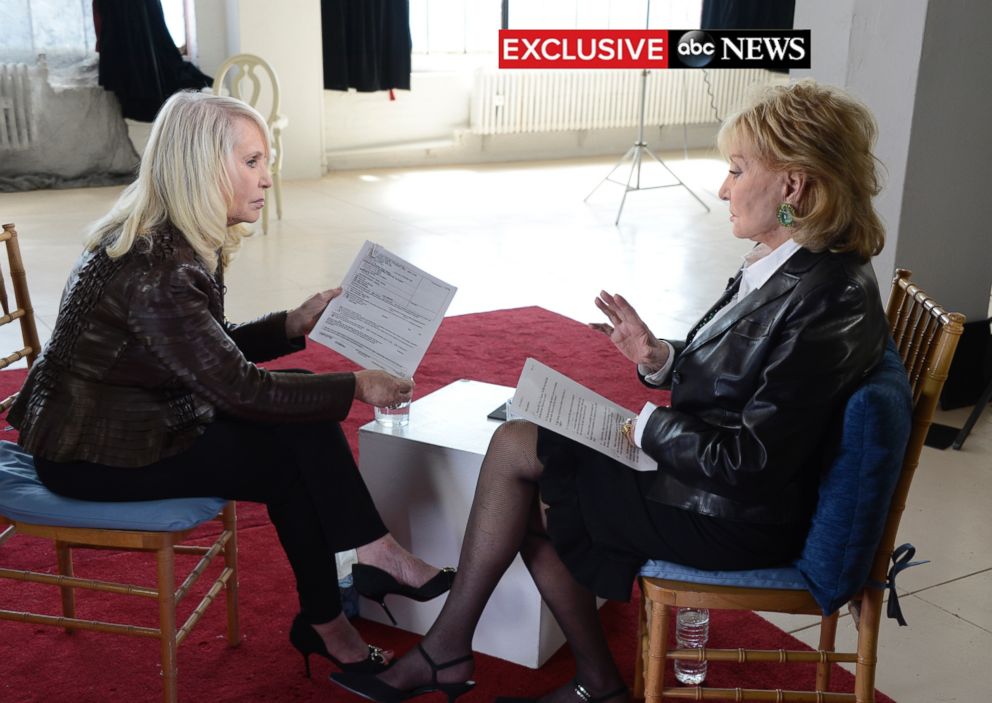 The scandal broke as the team battled first-round opponent Golden State, drawing additional focus, attention and distraction to the series. Despite the lifetime ban, Sterling told Cooper that he still feels connected to the Clippers' players, who are facing the Oklahoma City Thunder in the second round of the NBA playoffs.
"The players don't hate me, the sponsors don't hate me, the fans don't hate me, the media hates me," Sterling said.
While Sterling hoped to gain sympathy, or at least understanding , through his sit-down with Cooper, the interview attracted additional criticism.
The Associated Press contributed to this report.