Belgium -- If You're Really a Spy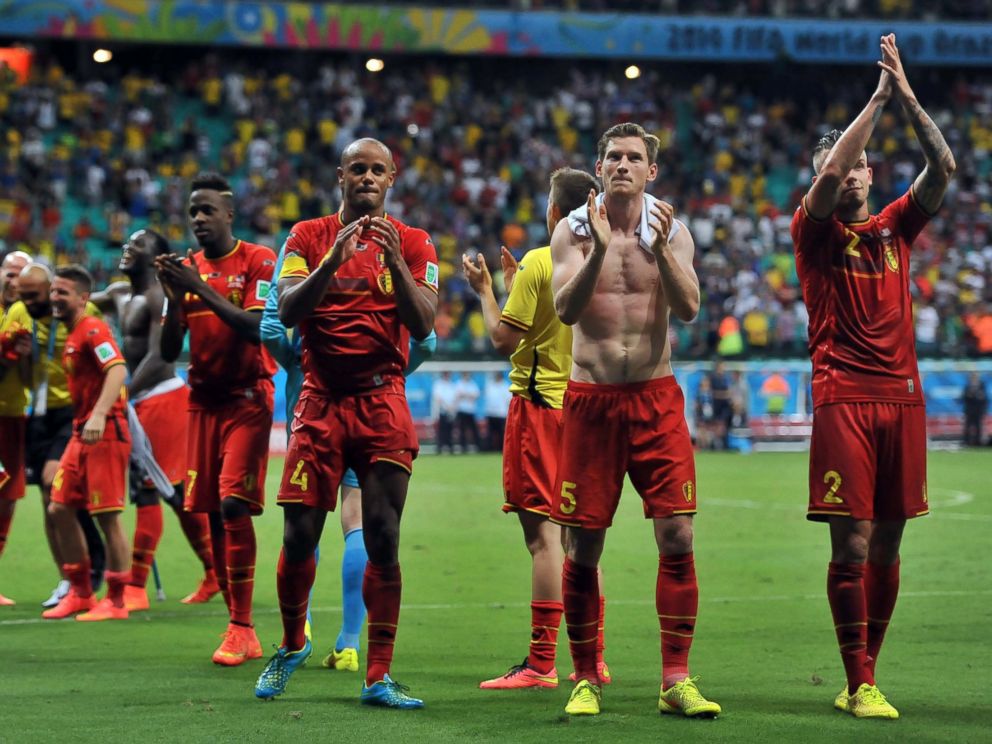 This is the team that knocked the U.S. out of the tournament. So if you're feeling particularly unpatriotic, root for Belgium.
Or, maybe you just really like waffles.
France -- If You Like to Gamble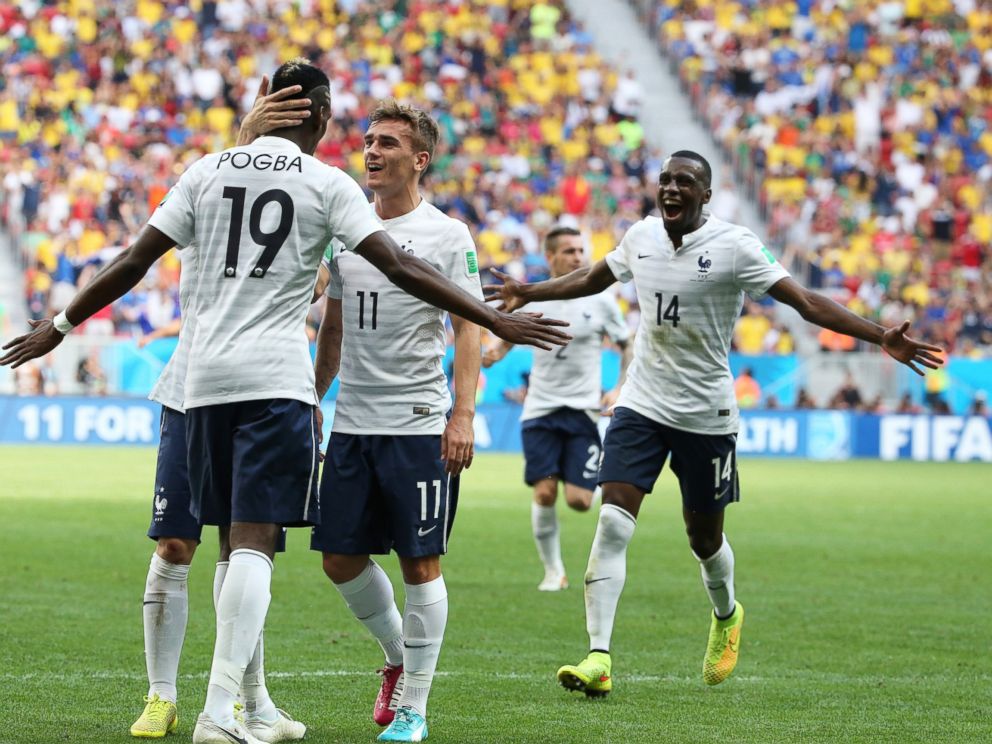 France is a wildcard at this point in the tournament. Some critics say there's no way the team can beat Germany on Friday, while others are betting it all on France, claiming striker Karim Benzema will lead the team to a win. Ready to roll the dice? Go with France.
Colombia -- If You're Really, Really Optimistic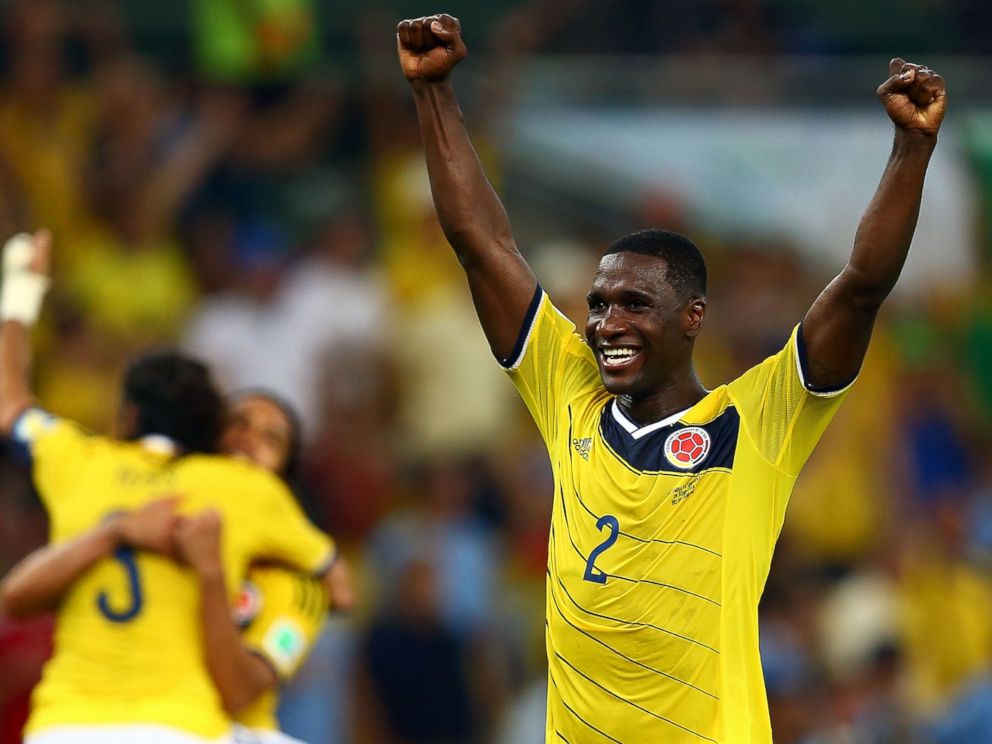 This team plays Brazil -- on Brazil's home turf -- on Friday. So ... good luck with that.
Sign up for occasional World Cup dispatches from Brazil delivered right to your phone -- including the best photos and limited highlights -- by "starring" this story in ABC News' phone app. Download ABC News for iPhone here or ABC News for Android here.