Related: Russian Village Used and Abused by Olympics
Right now Miller is too young and unseasoned to make the Olympic team. Murphy said luge athletes don't usually peak until their early 20s so Miller can expect to live this kind of life for at least a decade if she wants to earn a spot on the Olympic team. Even with all her talent and hard work, it's not a done deal.
The U.S. only has a few hundred active lugers, but it's fiercely competitive, Murphy explained. This year, the difference between a woman luger getting a trip to Sochi and watching the games on TV came down to 3/1,000ths of a second.
"You can literally have your heart broken in a heartbeat," he said.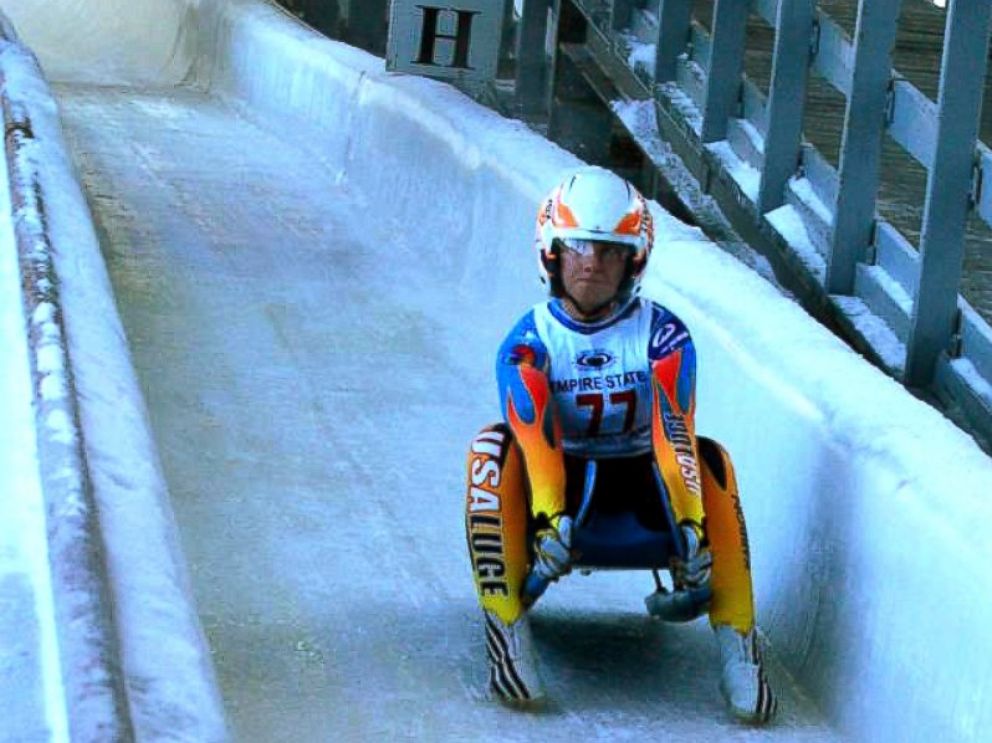 So far Miller has mainly tasted success. She's medaled in a few national races in the single woman's slider division and spent this season on the international youth World Cup circuit throughout Europe. She believes she's sliding along the right path toward her gold medal aspirations.
But even if she does make the 2018 Olympic team, Miller said she realizes she can't expect more than a few minutes of televised glory. She also knows that lugers don't get fat endorsement deals like the top skaters and skiers do.
She's good with that. The hard work and sacrifice are worth it anyway. She said.
"I'm doing it for my passion of the sport," she said. "I get to travel all over the world doing something that I love – it's the experience of a life time."
Related: How Olympians Cope With Colds in Drug-Testing Era