Amazon.com says it will give in to publishing giant Macmillan and sell electronic books for the Kindle at higher prices. Beginning in March, Macmillan titles will be priced as high as $14.99 when first released, with prices changing over time. Amazon charges $9.99 now for bestselling e-books. But publishers such as Macmillan say that's too low and could hurt sales of hardcovers.
President Obama Answers Questions on YouTube
Many credit the Internet for the election of President Obama. He's going back online to answer your questions today. As a follow up to his State of the Union address, the president will answer questions live on YouTube this afternoon. All the questions were submitted and voted on by YouTube users. The live interview begins at 1:45 p.m. ET.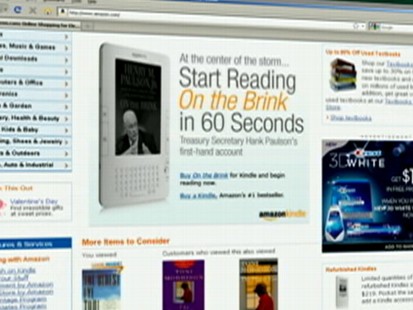 Facebook Doppelganger Week
It's Doppelganger Week on Facebook, the latest fad started by users. All you have to do to participate is switch your profile picture with the picture of a famous person you've been told you resemble. If you don't know who your look-a-like is, an application called "Face Double" is one of several that can help you find yours.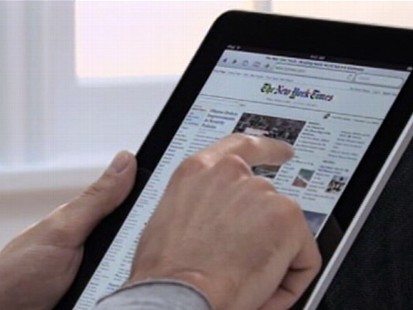 iPad Grammy Appearance
Comedian Stephen Colbert presented the first award at the Grammy's last night with the help of the new Apple iPad. The device won't hit stores for a couple of months but Colbert got special permission to use it. He even sewed a special pocket into his tuxedo to hide it. Colbert joked that it made him cooler than rapper Jay-Z. But he's not that cool, he had to give the iPad back after presenting the award.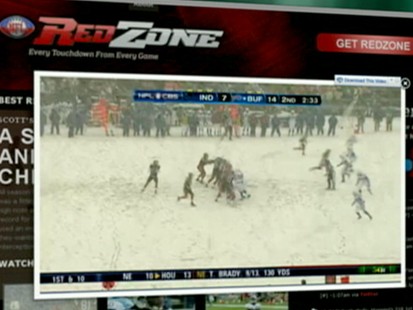 More From TechBytes:
Facebook Privacy Changes
T-Mobile Users Lose Data
Microsoft to Offer Free Versions of New Office Program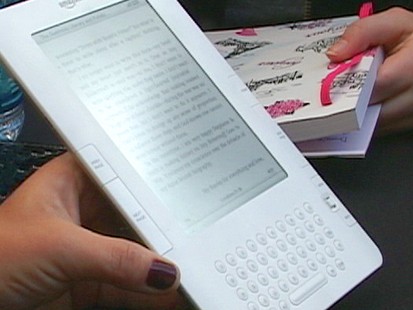 Watch TV on the Go
Verizon Gets the Google Phone