Microsoft is taking aim at the Wii. The company unveiled Kinect, its new motion-controlled gaming system for the Xbox 360, at the E3 Video Game Conference in Los Angeles. Kinect makes the player the controller, allowing a person to play games without a handheld remote or even without pressing a button. CNET's Dan Ackerman explains how it works.
"It's a webcam the plugs into your Xbox 360 console and it uses multiple cameras and mulitple microphones to track your body in 3-D space," Ackerman said. "Then you can use it to either play games or control the media functions on the Xbox."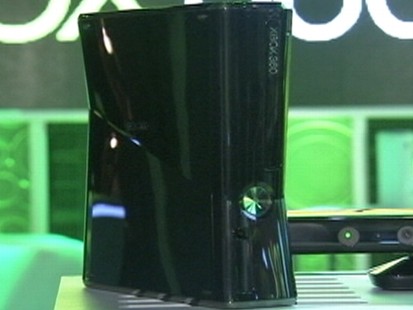 Kinect goes on sale November 4th. Microsoft did not reveal the suggested retail price.
Michael Jackson Game
One of the first games available for the Kinect allows the player to dance alongside the King of Pop. Video game developer Ubisoft announced that it will release the
new game featuring Michael Jackson
. A person scores points by matching Jackson's moves on songs including "Beat It" and "Billie Jean." The game works with Kinect, and a similar system being developed for Sony's PlayStation 3. There will also be versions for the Wii, Nintendo DS and PlayStation Portable.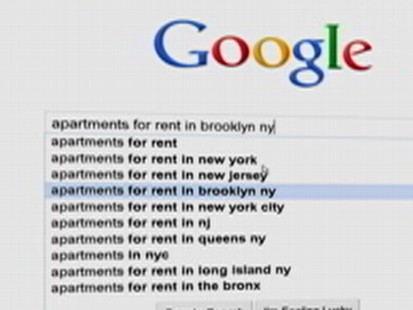 Blackberry Tablet?
The maker of the Blackberry is re-tooling, hoping to keep pace with Apple and Google. The Wall Street Journal reports the company is experimenting with a
tablet device that will be a larger-screen companion to its phones
. The company is also testing a new touchscreen phone with a slide-out keyboard. Blackberrys have been losing market share to the iPhone and phones powered by Google's software.
Virtual Vuvuzelas
Love them or hate them, it looks like the
vuvuzelas are here to stay
at this year's World Cup. And now it's not longer necessary to be there to get in on the act. There are now several inexpensive smartphone apps that imitate those loud buzzing horns. "Virtual Vuvuzela" and "Pocket Vuvuzela" are just two of the apps that can help anyone annoy family, friends and co-workers.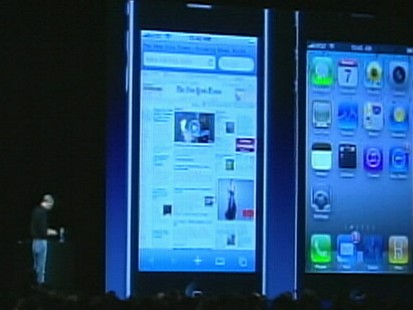 More From TechBytes
YouTube Adds Captions to Its Videos
TiVo Premier Marries TV and Internet
If I Can Dream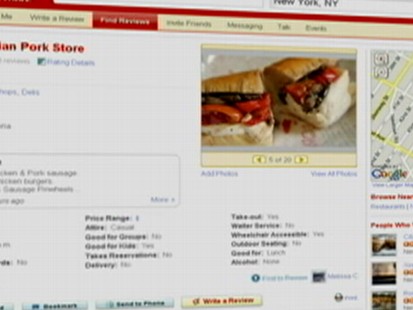 Google Launches Person Finder
Nintendo Super-Sizes the DSi