Google's Nexus One is releasing a multi-touch update which will give Google's smart phone some of the same capabilities as the iPhone. The update will allow users to utilize pinch-to-zoom technology for certain apps allowing users to navigate the web, maps and photos with a simple pinch. All you need to do to get the update is wait for a message to download new software. The software update also fixes network connectivity problems on some phones.
Flit from Store to Store
The new Web site Flit.com aims to make online shopping more like shopping in a mall. A simple search for an item generates a list of stores where the item is sold. The Wall Street Journal's Katie Boehret reviewed some of the benefits of the free site. "The whole point of Flit.com is that you don't have to enter as many Web sites or URLs and click as many times. It's supposed to be less work on your part, less typing on your part, and to kind of accomplish more in less time and to keep track of it," Boehret said. Flit divides products up into value and premium, making it easier to find items in your price range.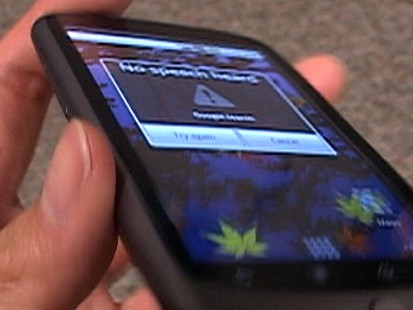 Twitter Attack
Twitter says it has uncovered a scheme to try to steal account names and passwords. A spokeswoman said some Twitter members apparently used their username and password to sign up for an untrusted third-party application which then posted tweets to their account. As a result, the Web site is asking those users to update their passwords.
Tweeting the Super Bowl
The NFL has launched a web page that pulls in comments from Twitter about Super Bowl XLIV. The "Tag the Super Bowl" page on NFL.com also pulls in Flickr photos related to the game. Knowing how passionate sports fans can be, you'd have to imagine the NFL will be filtering these results.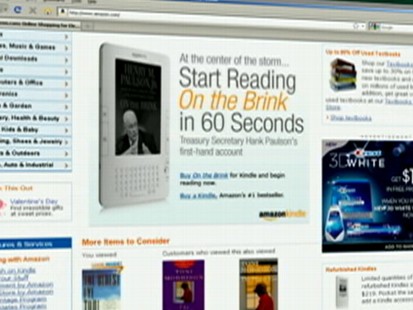 More From TechBytes:
Facebook Privacy Changes
T-Mobile Users Lose Data
Microsoft to Offer Free Versions of New Office Program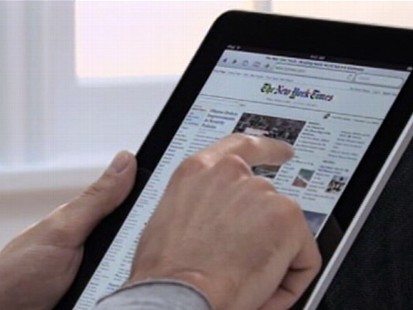 Watch TV on the Go
Verizon Gets the Google Phone