There is a new way to add music to your YouTube videos. A service launching tomorrow called Friendly Music allows anyone to buy a license to a copyrighted song for their video. Songs sell for $1.99 each. That gives users the full version of the song, and the right to edit it. The service will feature more than 35,000 songs, though none are from the four major record labels. But some big name artists could be added in the coming months.
Broadband to Expand
The government is taking steps to keep up with fast-growing demand for high-speed video and data use on cell phones, laptops and other mobile devices. Today President Obama is expected to sign a presidential memorandum committing the federal government to auctioning off more wireless spectrum. That would nearly double the amount available over the next decade, and help clear up congestion from the growing number of mobile devices.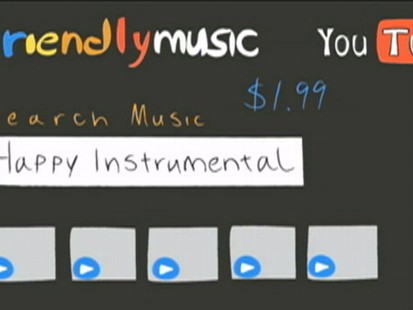 Trying Out FaceTime
One of the most anticipated features on the new iPhone is FaceTime, which lets users make video calls. The problem is that you have to have the iPhone 4, and you have to know someone else who also has one if you want to make one of these calls. Apple has now set up a phone number to let customers test the service. If you dial 1-888-FACETIME, an Apple employee will give you a brief tour of FaceTime features. They're taking calls from 9 a.m. to 9 p.m. Eastern.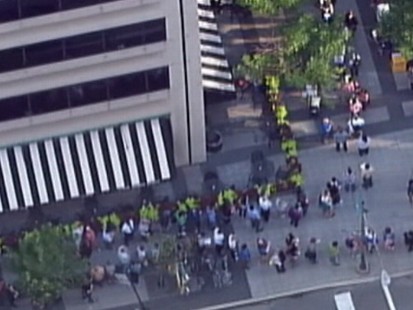 Flying Cars Get Closer
Flying cars are one step closer to being in the air and on the road. A company called Terrafugia has received an exemption from the FAA to go above the weight limit for light sport aircraft. That extra weight will be used for safety items like airbags and safety cages, which are required on the road. The company's "transition roadable aircraft" requires a sports pilot certificate to fly, and is designed to take off and land at local airports, and drive on any road. The first one is expected to be delivered late next year.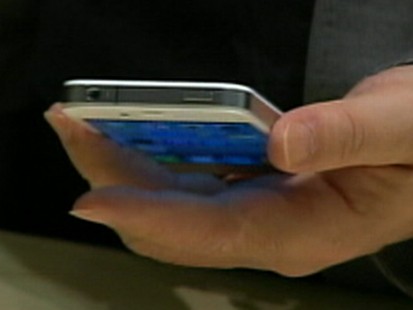 More From TechBytes
YouTube Adds Captions to Its Videos
TiVo Premier Marries TV and Internet
If I Can Dream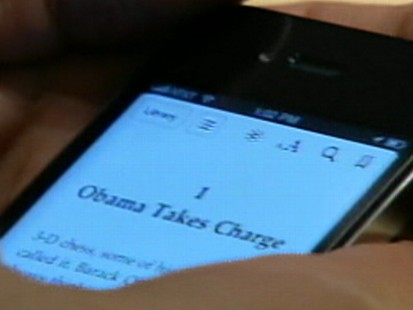 Google Launches Person Finder
Nintendo Super-Sizes the DSi