When one man realized he didn't actually know most of his Facebook friends, he set out on a journey to meet every single one of them.
By his last count, Bloomington, Minnesota, native Mikel McLaughlin currently has 560 friends on Facebook. Since embarking on a road trip to transform his Facebook friends into actual friends in April, McLaughlin said he has met up with 161 of them.
"I've got a decent amount of Facebook friends. A lot of them I didn't really know," McLaughlin, 35, told ABC News. "I wanted to get to know them better and build some relationships with them."
With the idea in his head, McLaughlin messaged several friends on Facebook and asked them if they wanted to meet up for some quality time. He then rented a car and began a journey alone that has taken him as far away as California.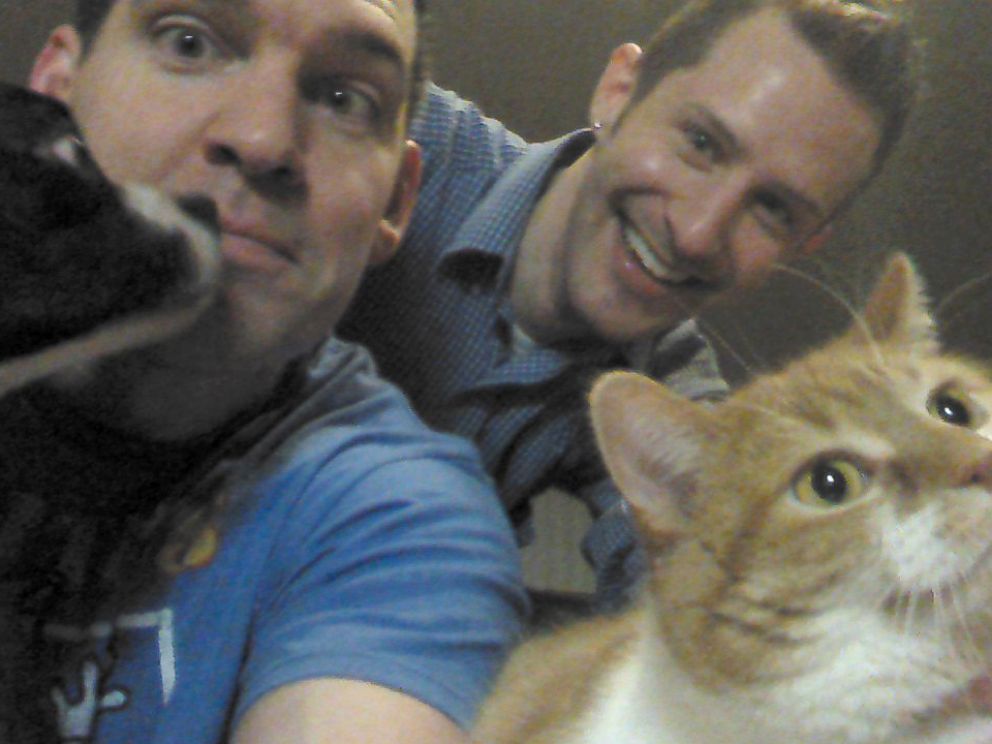 McLaughlin documents his travels on his website, We're Friends, Right? On day 1 of his trip, he met with an old friend from law school in St. Cloud, Minnesota. Yesterday, McLaughlin drove from Phoenix, Arizona, to California to have lunch with a Facebook friend at the Facebook headquarters.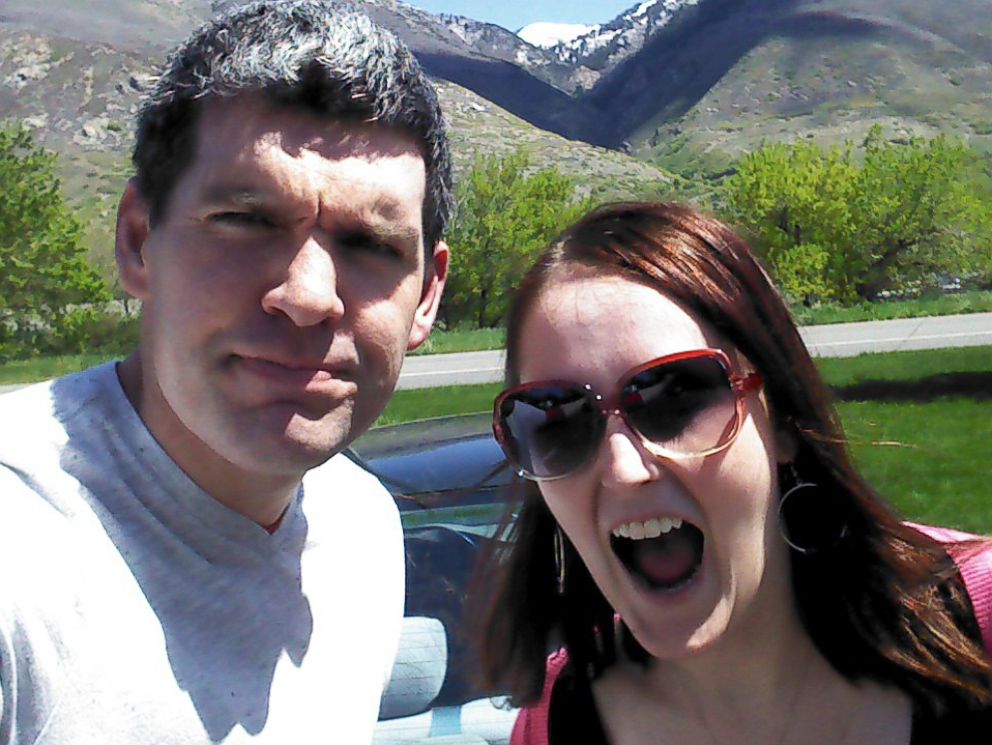 "My ideal situation is to spend time with them doing whatever it is that they enjoy doing," McLaughlin said. "I kind of want to tag along and get a sense of what their life is like and what they like doing."
Part of his journey is funded through savings, but McLaughlin often relies on the generosity of his friends, who pay for his meals or offer him their floor to sleep on.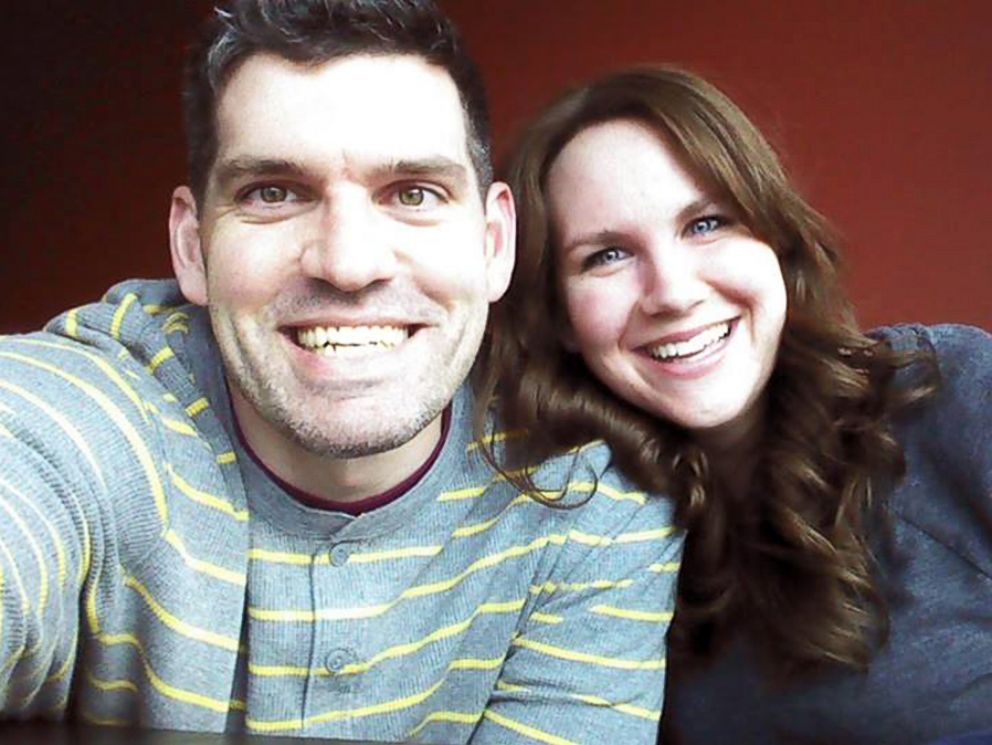 While he's visited Yellowstone National Park in Wyoming and Kurt Cobain's home in Washington, McLaughlin said his favorite trip was day 31, when he met up with his wife, Sage McLaughlin, at home. Treating her like his other Facebook friends, he messaged her on Facebook before he arrived.
"My wife and I were a product of Facebook. We were in the same class in undergraduate. There was an event for class that I didn't want to go to alone so I looked for people on Facebook in that class and invited her to it," McLaughlin said. "That was our first date. It just brought it full circle."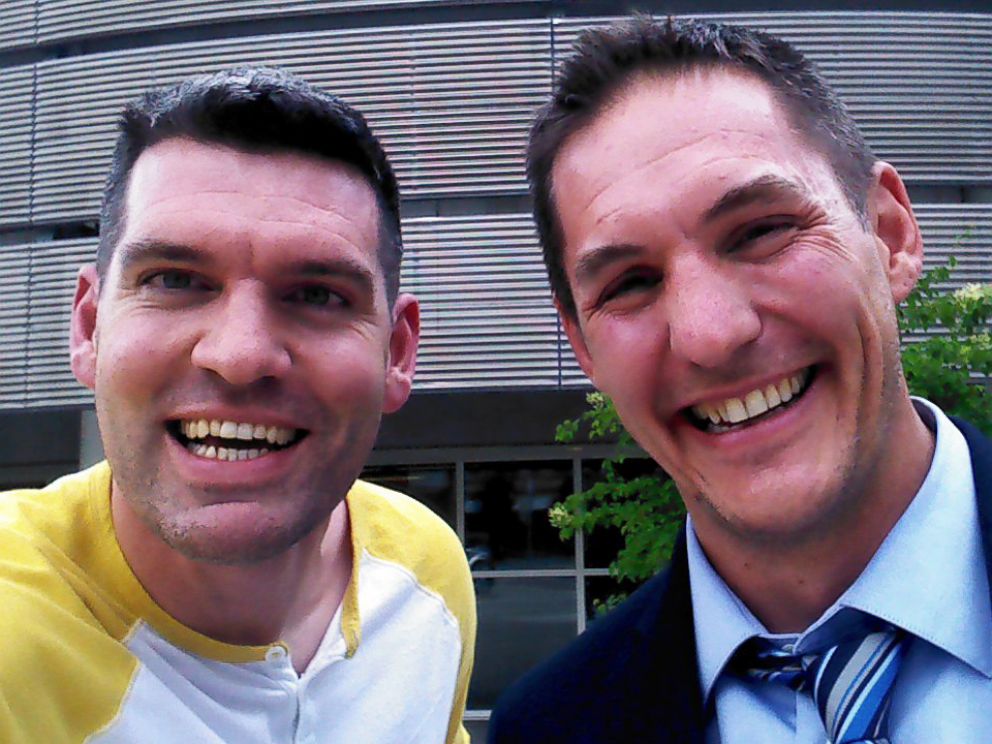 Since embarking on his road trip, McLaughlin said that he feels a lot better about social media.
"I don't have to rely solely on Facebook for my interactions with people. But Facebook is making it possible for me to have these experiences that I couldn't have had in a pre-Facebook world."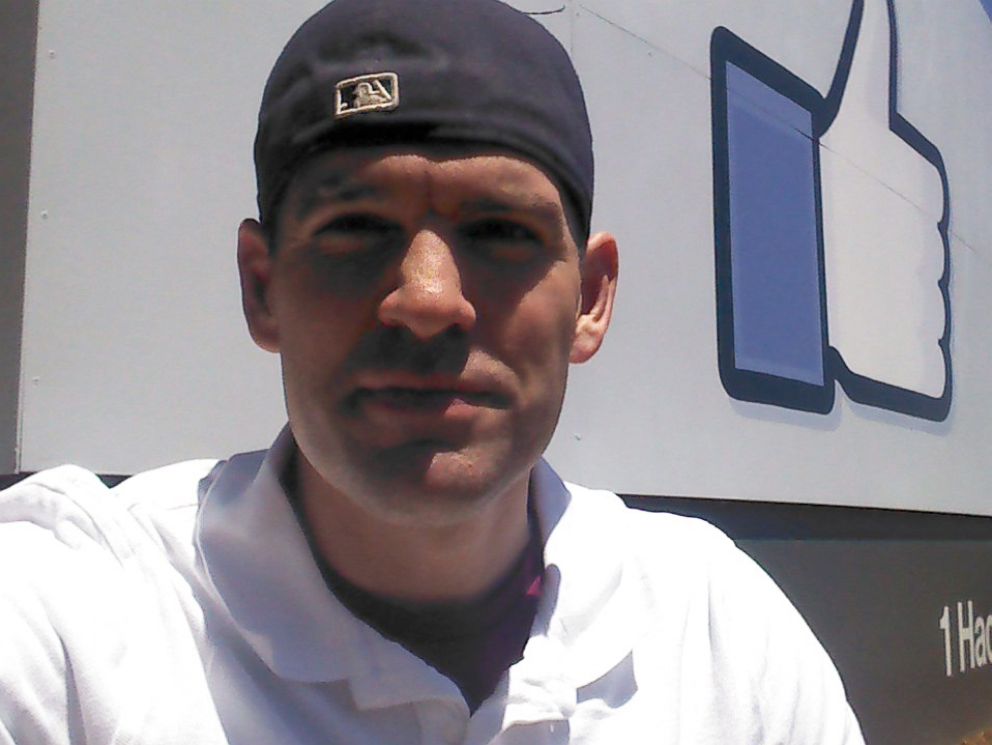 One of the biggest lessons McLaughlin said he's learned is that people are good.
"Experiencing being the recipient of their generosity, not only my Facebook friends but random people along the way, [is] making me feel again that they're good," McLaughlin said. "That's been nice for me. It makes me happy that people are good."
Never having left the country before, McLaughlin hopes his journey will soon take him overseas and recently obtained his passport.
"Best friendships might come out of this. They might not," McLaughlin said.
"But without this experience I wouldn't be able to build better relationships with people."