Part 1: A minute-by-minute look at the horrific shooting in an Aurora, Colo. movie theater.
ABC News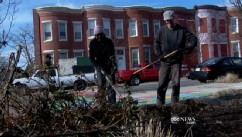 Watch:

Iraq, Afghanistan War Vets Save U.S. City
Army veterans help turn around their Baltimore neighborhood.
WN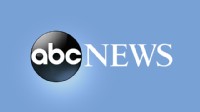 Bringing America Back: One Bank Doing the Right Thing
Other banks modify a quarter of loans. Webster Bank modifies 60 to 70 percent.
Nightline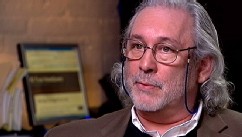 Watch:

Homesaver Helps Others Avoid Foreclosure
ABC's Chris Cuomo talks with a businessman who negotiates with banks.