Do You Know Someone Who Is 'Bringing America Back'?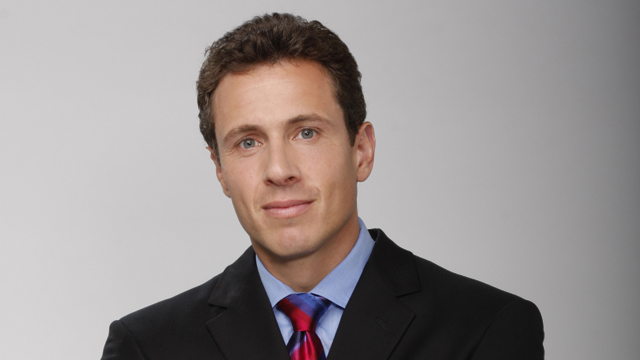 Chris Cuomo and his team are launching a new series focusing on Americans who are "Bringing America Back" -- ordinary people committing extraordinary acts of kindness and bravery. In challenging times, it's sometimes hard to be optimistic, but across the U.S. there are people who embody the American spirit. They rise above their current personal circumstances, and focus on the greater good by helping their neighbors, friends and community.
Do you know someone who is "Bringing America Back"? Submit your story below to Chris Cuomo about the people stepping up in your community.