If you're set on taking a trip in 2014 but undecided on where to go, the folks at Lonely Planet have a few recommendations. For starters, don't go too far.
A leading travel media company, Lonely Planet announced its list today of top 10 U.S. destinations for 2014, a curated list of places all across the country that will be offering up a little something extra in the year to come.
"Each year we draw upon the knowledge of our U.S.-based staff for their top picks and we do quite a bit of digging," Lonely Planet's editor at large, Emily Wolman, told ABC News. "There is a fair amount of arguing involved. But in the end we've selected the places that travelers should definitely add to their list in 2014."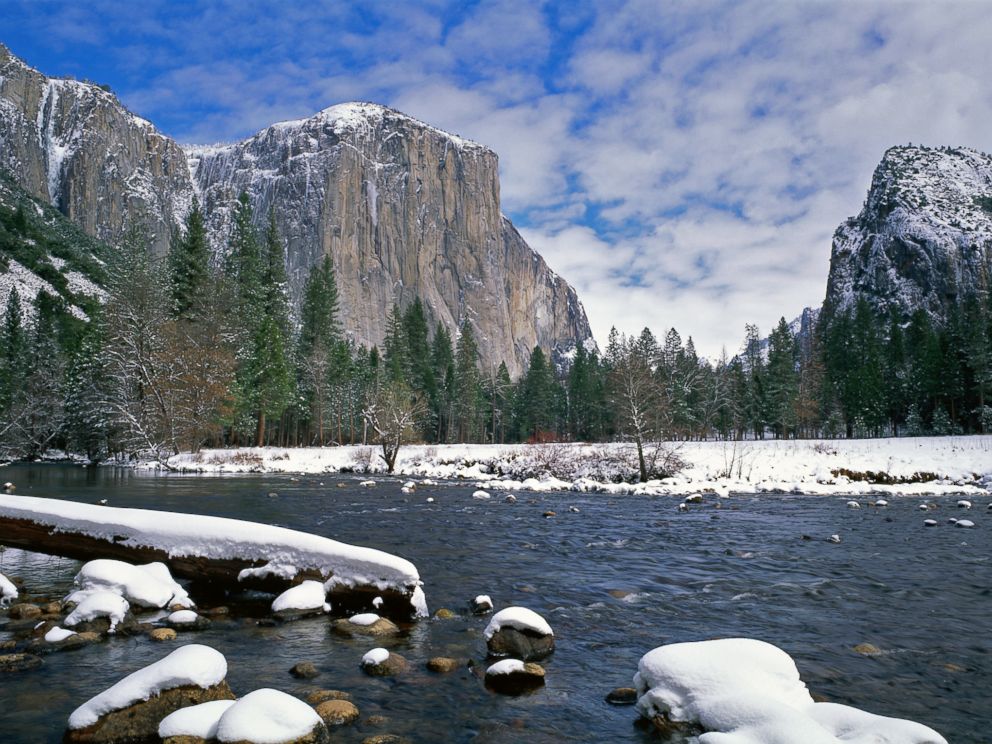 Now You Can Book a Hotel Room on Twitter
Eschewing already popular sites, such as New York or Los Angeles, Wolman said this year's picks are "more about places that are quietly emerging or celebrating something special."
"For instance, with Boston we wanted to focus on the Boston Marathon this year because of the attack the year before," said Wolman. "This is going to be the second-largest Boston Marathon in history and the city is celebrating the support and recognition from international sports community."
Meanwhile, Yosemite National Park will be reveling in the 150th anniversary of the Yosemite grant and Kansas City is planning to unveil its World War I memorial.
Insane Kansas City Water Slide Reaches 17 Stories
"So every destination has something," she said, "and it reminds people to open their mind to opportunities in their region or not too far from home. Some of the most incredible travel experiences they can have can be in their backyard. "
Lonely Planet's Top 10 U.S. Destinations for 2014 are:
1. Grand Rapids & Lake Michigan's Gold Coast
2. Yosemite National Park, Calif.
3. Boston, Mass.
4. Central Coast, Calif.
5. Jersey Shore, N.J.
6. Kansas City, Mo.
7. Cumberland Island, Ga.
8. Las Vegas, Nev.
9. Sun Valley, Idaho
10. Lana'i, Hawaii