Elliot Rodger's Father Relives Santa Barbara Attacks
On the awful night of May 23, Peter Rodger, his wife, and Elliot's mother all rushed to their cars, starting a frantic 100-mile sprint to Elliot's apartment in Isla Vista, worried for their son's safety and his life.
"I didn't know what he was doing," his father said. "I just wanted to go and find him...and talk to him, do something. You know, hold him. You know, talk reason."
Closing in on Isla Vista in their cars, nearing Elliot's apartment, they began reading on their phones about an incident involving a black BMW and reports of an active shooter on the loose at UC-Santa Barbara.
The frantic dad kept hitting redial on his phone trying to get through to his son. "We were driving up there not knowing what to do," he said.
Both parents were on their phones with the sheriff. As they got close to Elliot's neighborhood, they were directed to a nearby Home Depot parking to wait for details.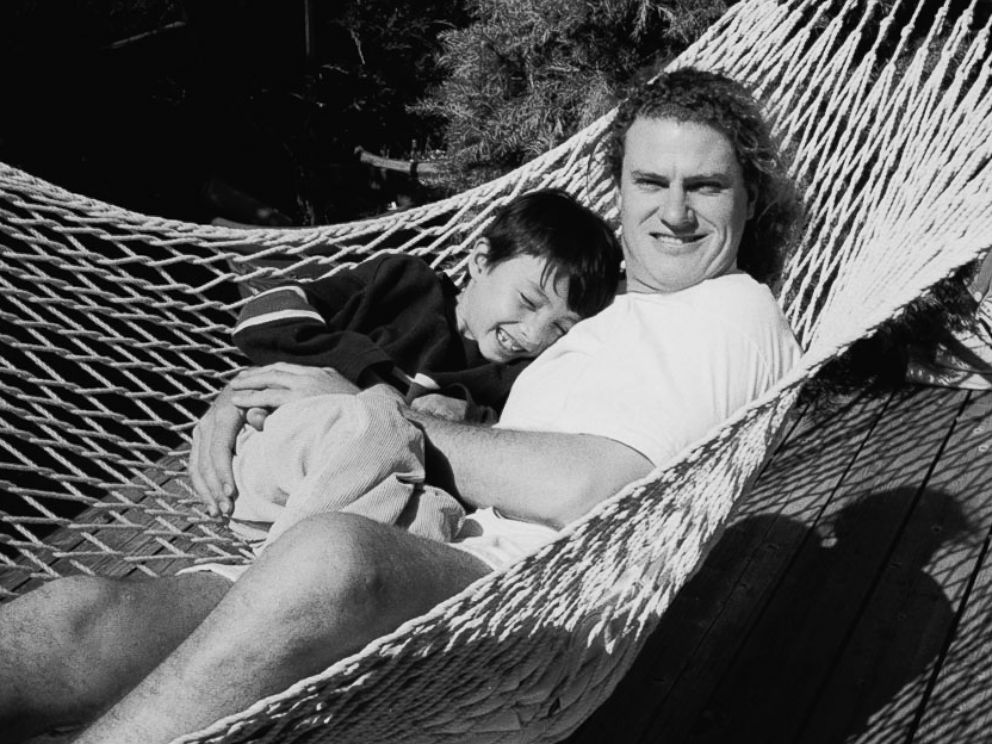 Although Peter Rodger had watched his son's video that night, it was three weeks before he could bring himself to read his son's manifesto. The document was an extension of what Elliot had declared on YouTube. He detailed his childhood, family problems, his inability to get a girlfriend, and his hatred of women, ethnic minorities and interracial couples. And it contained his plans for a massacre.
Peter knew that his son had been writing, though Elliot had refused to share what he was writing about. On a hike with his son sometime before the killing spree, Peter Rodger asked, "'Can I please read it? Can you please just send it to me?' And he said, 'Oh, no, no, no. I'll send it to you soon enough.' I had no idea it was this."
His father said he never believed that his son would have done something like this, despite the years of therapy.
"Elliot was far from evil. Something happened to him. He was the most beautiful, kind, sweetheart of a boy. And something happened to him," Peter Rodger said. "He was adorable. And he would laugh so much that sometimes we were worried he would choke," he told Walters.
"This is the story of how I, Elliot Rodger , came to be….. It is a story of a war against cruel injustice…this tragedy did not have to happen….but humanity forced my hand." - From Elliot Rodger's journal
Elliot Rodger was born in London to Peter Rodger and Li Chin, a Malaysian-born nurse who had worked as a unit nurse on the set of "Indiana Jones and the Last Crusade." Peter also worked in film, directing television commercials and working on the hit film "Hunger Games."
At the age of 5, Peter, Chin, Elliot and his little sister Georgia moved back to California. Those were the good years. "It was really wondrous, those first four, five years of his life. It was wondrous. He was a really adorable, cute little boy," Peter Rodger said.
When Elliot was 7, Peter and Chin divorced. A year later, Peter remarried, this time to Soumaya Akaaboune, a Moroccan actress who had appeared in the Hollywood blockbuster "Green Zone."
It was also the year Elliot began his long journey with therapy.